After being cast last year in the fifth and final season of The CW television series 'The Originals', DANIELLE ROSE RUSSELL is continuing in her role as Hope Mikaelson in the highly anticipated spin-off 'Legacies'.
Danielle was last seen in the critically acclaimed 'Wonder' opposite Julia Roberts, Owen Wilson and Jacob Tremblay.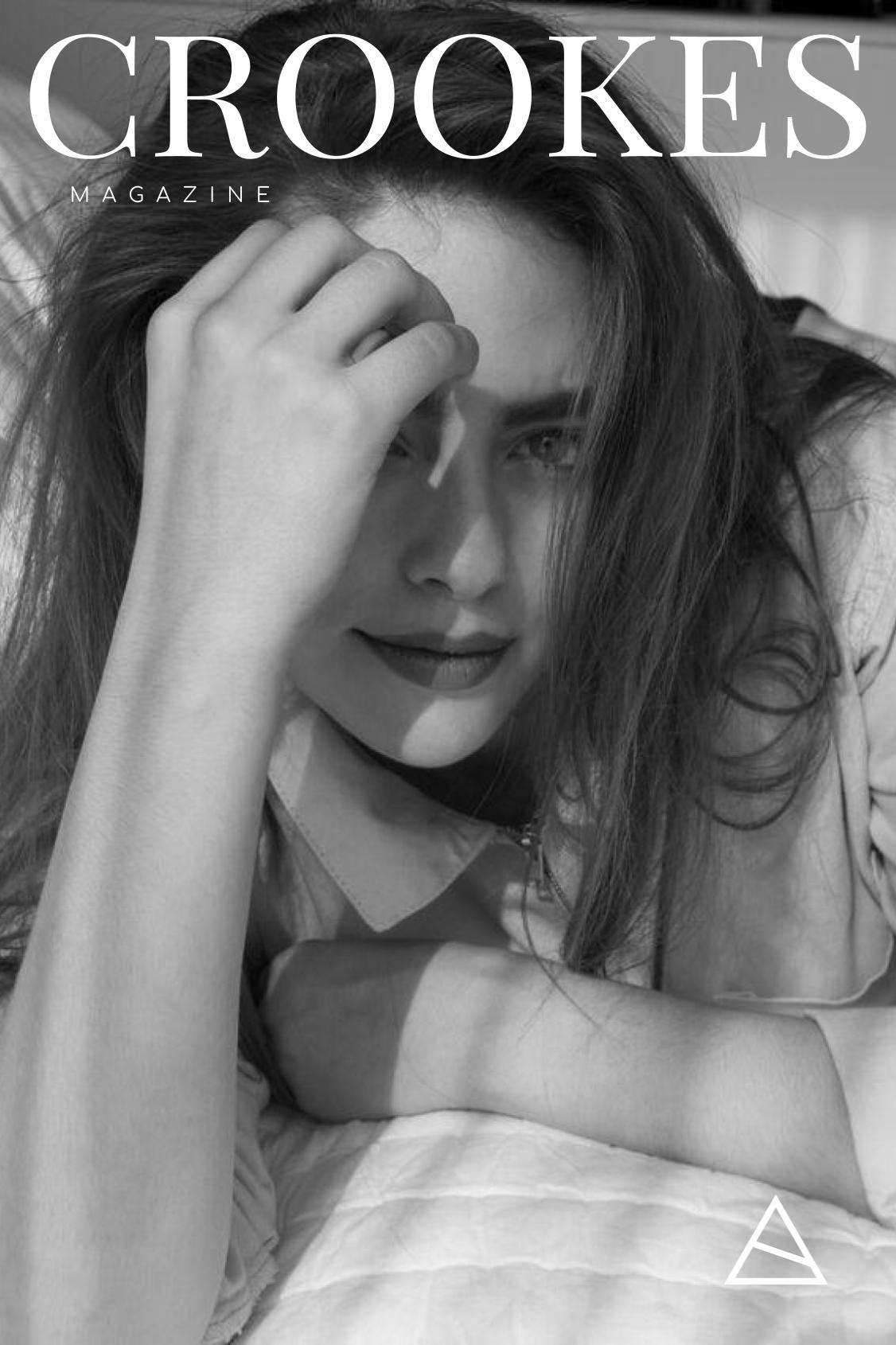 AC: 'The Vampire Diaries' and 'The Originals' have both become huge hits. How will 'Legacies' link to the two shows?
DANIELLE ROSE RUSSELL: While 'Legacies' is definitely rooted in both 'The Vampire Diaries' and 'The Originals', it honestly is a show all on its own. Everything you need to know about the show is explained in the first couple of episodes. 'Legacies' obviously follows characters who have been a part of the universe for quite some time, and there are Easter eggs here and there of that history. But that being said, it's a show that has the sexy, twisted romance of 'The Vampire Diaries' and the action-packed plotlines like 'The Originals', while bringing humor, teenage angst, and a whole new world of supernatural to the table.
Did your castmates from 'The Originals' give you any advice ahead of filming?
A little bit, but when we were filming 'The Originals', no one even knew whether or not 'Legacies' was going to happen. But I must say, they all created an atmosphere on set that was so professional, fun, and creative. I knew I wanted to carry that on to our set, too.
Are there any funny stories to tell from San Diego Comic Con? Was that your first time there?
It was! It was a bit of whirlwind, but I really enjoyed being there. My friend Jeanine Mason and I were both bonding over how insane it all was when we were at dinner and my sticky rice spilled everywhere. I guess I didn't notice that it had gotten on one of my heels until we stepped outside and there were people taking pictures everywhere. I looked down and went to clean it up, until I realized that it probably was better to just leave it there. I'm sure someone has a picture somewhere of me and Jeanine trying to get the rice off of my shoe.
Do you have a favorite line of dialogue that your character Hope says in the upcoming season?
"I'm a tribrid…the only one of my kind. No one can represent my interests but me."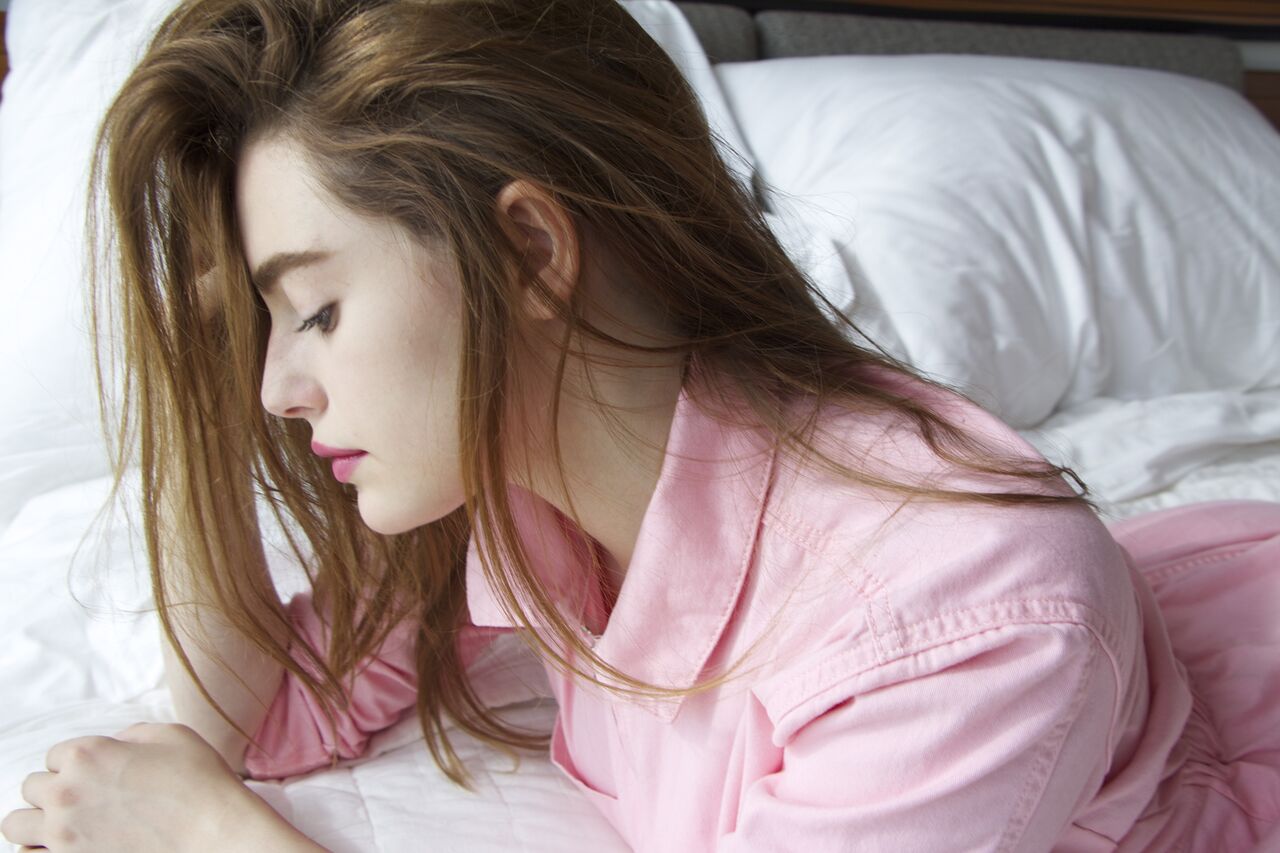 What keeps you excited as an actor?
I could go on and on with that question, but recently, I'm genuinely loving creating a character in the long-term. Before 'The Originals', I had primarily focused on doing film in my career. Getting to create a character for a couple of years and go through experiences with her has been so rewarding and exciting.
The show premieres just ahead of Halloween. How do you spend Halloween?
Halloween is my birthday, so naturally I'm going to dress up. I don't care how old I am, I will never not have an excuse to be a little kid on Halloween. Honestly though, this year I'm most likely going to be working, but don't think I'm not showing up to work in a full-on costume!
If you could have a supernatural power in real life, what would it be?
I'd want to fly. I love traveling, and if I could fly anywhere I wanted at any time, I'd be the happiest girl on the planet.
QUICK QUESTIONS WITH DANIELLE ROSE RUSSELL
What's the strangest food combo you've ever had?
Pickles and peanut butter. I know it sounds scary, but it's a game changer. You'll thank me.
Everyone has a cool app idea, what's yours?
What if I actually invent it though? I don't want to give my million dollar idea away!
Would you rather be at a mountain hideaway or a beach house?
I grew up in the mountains, so beach house.
What is the furthest you've been from home?
Honestly not that far. I'm away from home a lot, but I think the furthest I've been is Hawaii. I grew up on the east coast so that's still sufficiently far away, I guess.
Last book you read?
'Bad Feminist' by Roxane Gay. It's an extremely powerful compilation of essays that explores the ups and downs of being a feminist in this day and age.
Advice to your younger self?
Know that everything has a purpose in your life and will work itself out. But mostly, relax and embrace every step of the journey for what it is, even the challenging parts.
PHOTOGRAPHY: TINA TURNBOW
INTERVIEW: ADAM CROOKES
Send a Letter to the Editor about this Article
—
MORE INTERVIEWS:
Interview: Liam Gallagher on his new album 'As You Were'
Interview: Jess Glynne – The Return Of A Chart-Topping Powerhouse
Interview: Tom Odell – The Songwriter Finding Home Again
Interview: X Ambassadors are blurring genre lines
Interview: Nothing But Thieves talk about Korean Fans & Touring
Interview: Blossoms on directing their music videos and their new album
Interview: Gary Numan talks Concept Albums, Religion & Global Warming
Interview: The Hunna – The Rock Band Fueled With Indie Energy