YOU ME AT SIX are back with their new album 'VI' – a record that switches moods and styles with breathless confidence, from devastatingly defiant rock to joyously uplifting pop. It all but drips with melodies and moods. 'VI' is the kind of record a band makes when they are in love with all the possibilities of music. You Me At Six needed something unbelievable to happen with 'VI', because by their own admission it didn't happen with their last album, 'Night People', released in February 2017. 'VI' has already generated hits in 'Back Again', '3AM' and 'IOU' – with each track standing its own, partly through the way in which they contrast eachother. Read the full interview here.
YOU ME AT SIX'S SPOTIFY PLAYLIST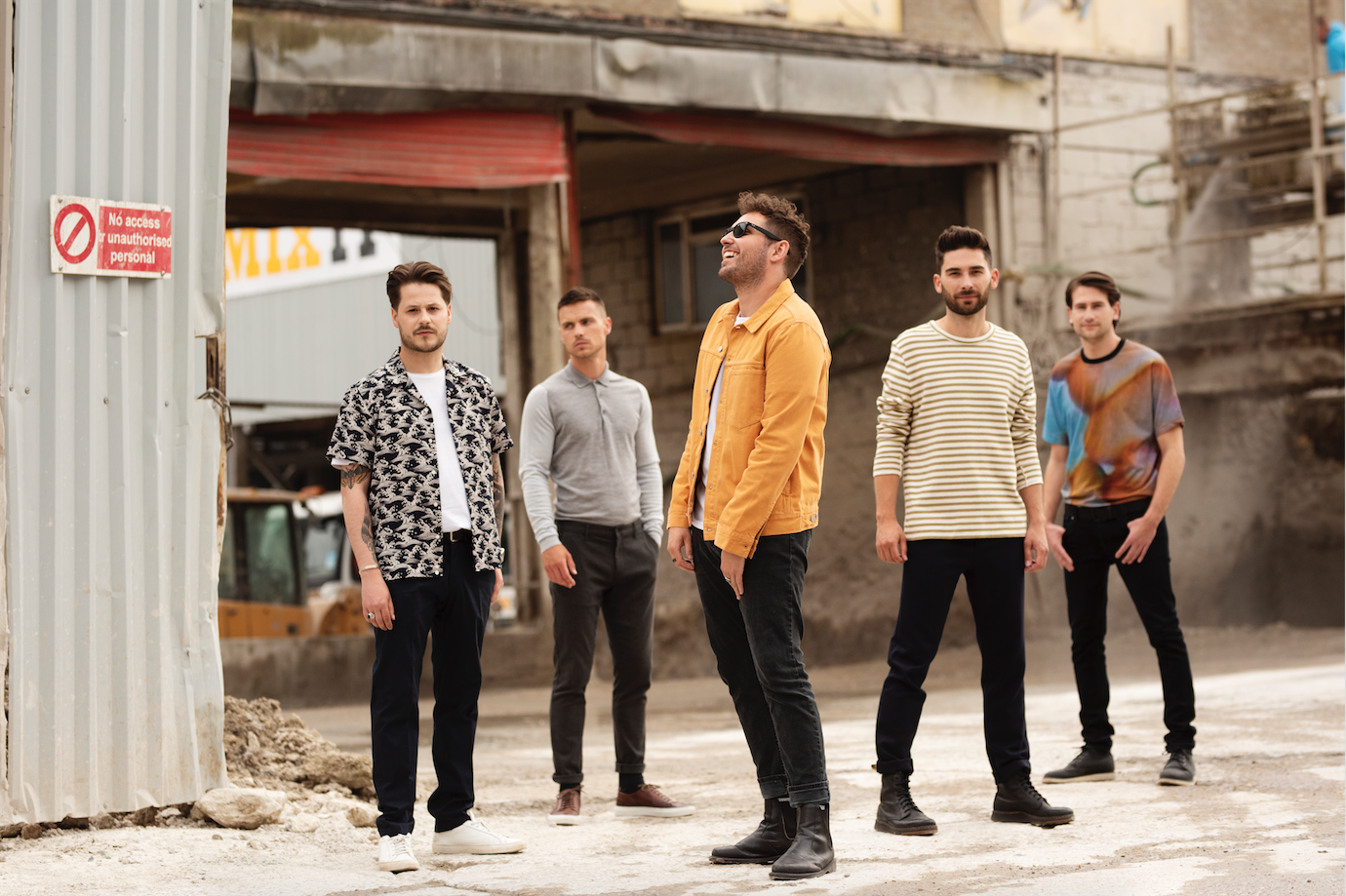 You Me At Six's new album 'VI' is out now via Underdog Records – youmeatsix.co.uk.
Their sold out UK headline tour begins this November at the following dates – youmeatsix.co.uk/#tour
PHOTOGRAPHY: JORDAN CURTIS HUGHES
Send a Letter to the Editor about this Article
—