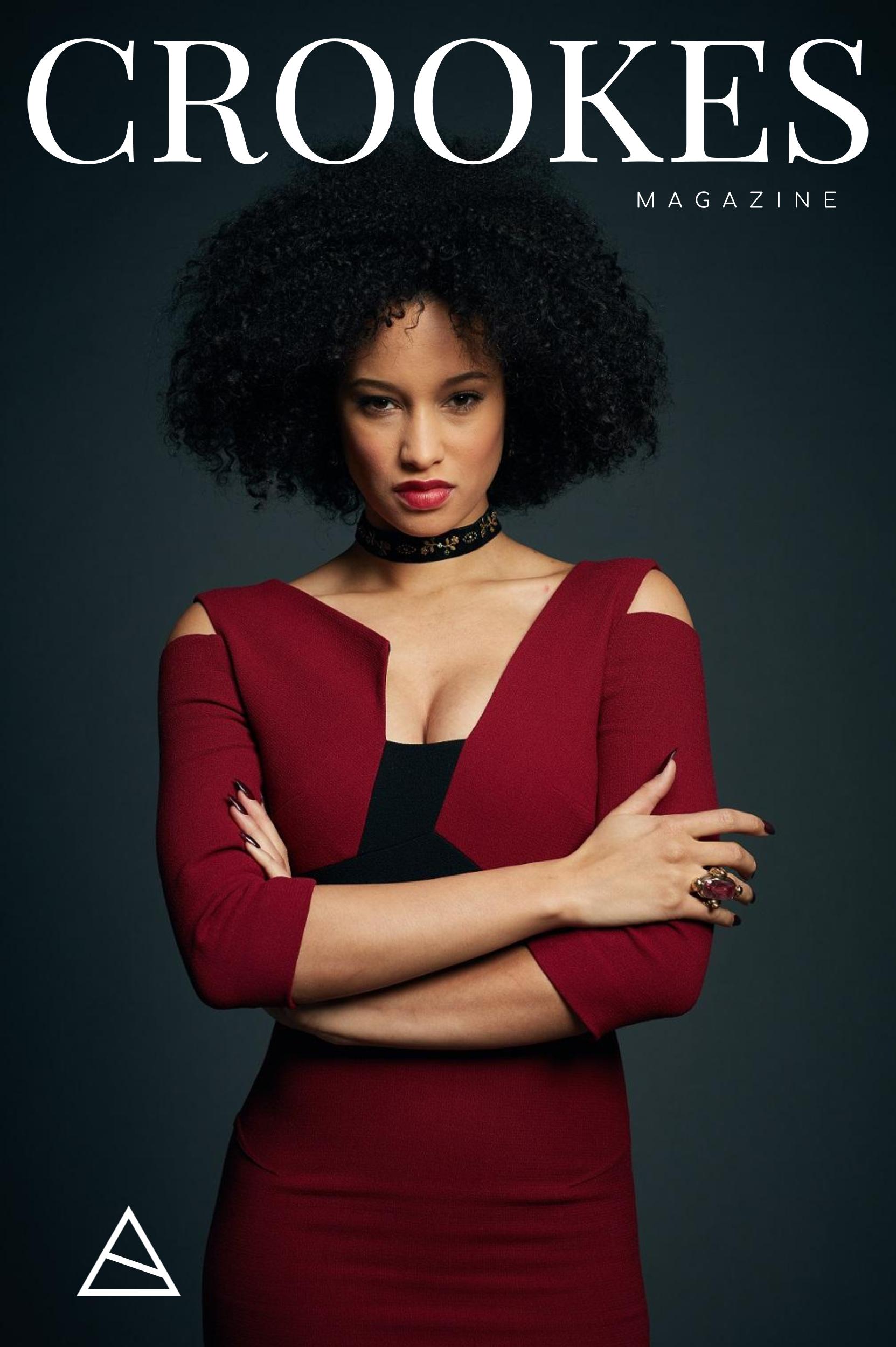 ELARICA JOHNSON is an unmissable actress – having appeared in some of the most talked about productions of the past few years.
Her big-screen break came when she featured in 'Harry Potter And The Half-Blood Prince' (2009). She then later starred in the BBC One television series 'Srike' based on JK Rowling's trilogy of novels published under the pseudonym Robert Galbraith. Elarica was seen last year alongside Ryan Gosling and Harrison Ford in the much-anticipated 'Blade Runner 2049', then just a few months later appeared in 'Star Wars: The Last Jedi'.
Elarica's range of exciting projects has extended further this year, with roles in 'How To Talk To Girls At Parties' and 'A Discovery Of Witches'.
'A Discovery of Witches' is a contemporary love story set against the backdrop of Oxford academic life, but in a world where a handful of witches, vampires and daemons live and work unseen amongst humans, hiding in plain sight. Elarica stars alongside Teresa Palmer and Matthew Goode in what is set to be Sky's tent-pole drama for this Autumn.
AC: You've had roles in a huge range of films – from indies to blockbusters. Which directors have you particularly enjoyed working with?
ELARICA: I've felt really lucky to work with such brilliant directors along the way. I would say working with Denis Villeneuve ('Blade Runner 2049') was amazing, but totally nerve-wracking at the same time. He's so great at what he does, that it puts everyone at ease on the day, although being a big fan of his work and being quite in awe of it I was a little nervous. Oliver Frampton ('The Forgotten') played a big part in what I would call my 'actors transition'; the moment I decided what kind of actress I wanted to be. He definitely gave me space and confidence to make choices.
It's also meant that you've worked alongside some really big names – who have you been starstruck by?
Star struck always makes me think of cartoon characters being dazed after being hit on the head! I'm yet to feel that way, but I must say that it felt extra special working alongside Ryan Gosling and having a little boogie with Nicole Kidman between takes.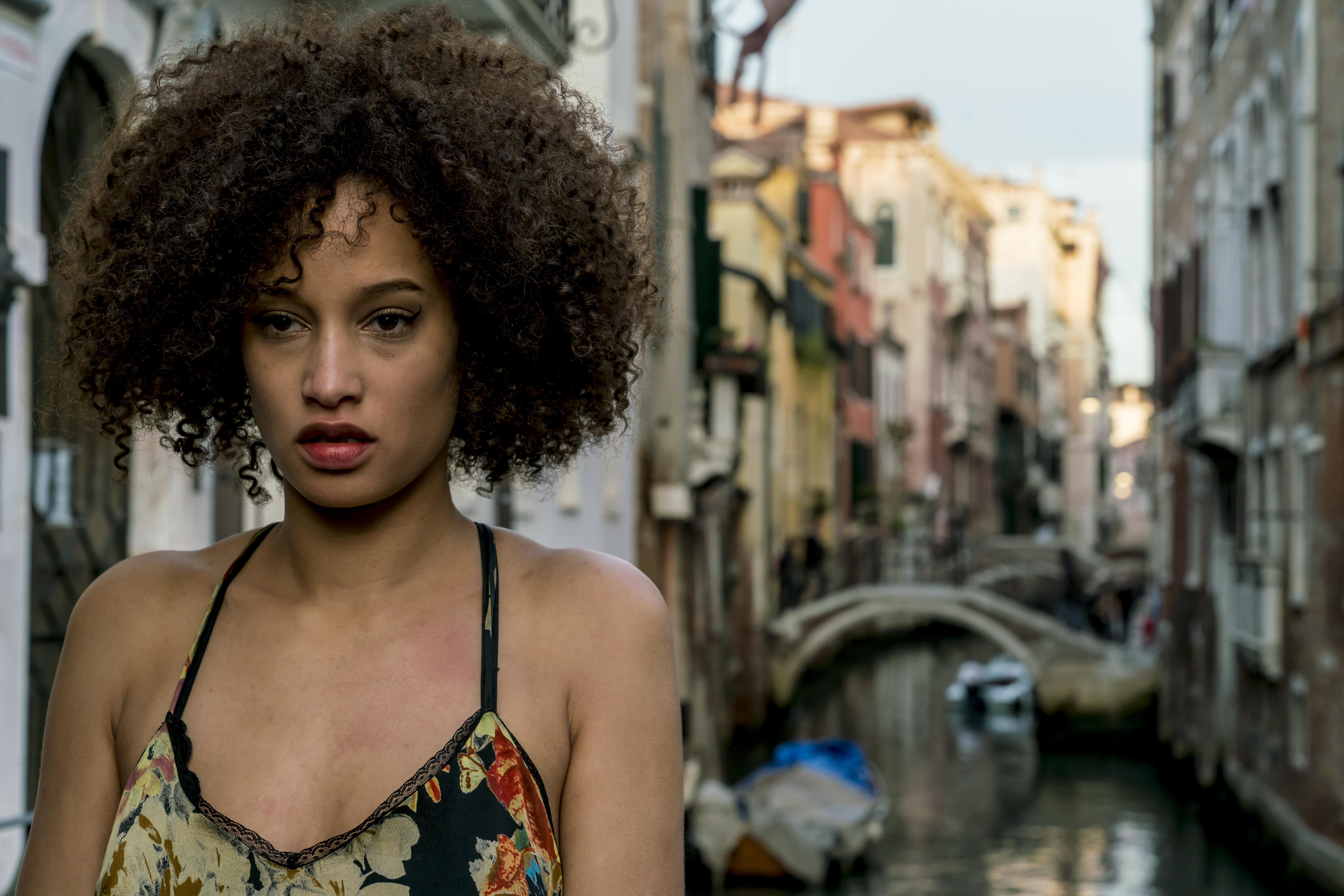 Tell us about 'A Discovery Of Witches'. How did you get involved in the project?
'A Discovery Of Witches' is a fabulous trilogy about Vampires, Witches and Daemons. I think I knew from the first meeting that I wanted it. Juliette Durand was everything I had hoped for in a character so being cast in the role was such an achievement.
How does your character fit into the story?
Juliette is one of the oldest vampires. She has a romantic history with fellow vampire Matthew. At the hands of Gerbert, an old and powerful vampire Juliette is taught to crave Matthew Clairmont with a mission to collect secrets from him and possibly kill him as Gerbert also trains her to be an assassin.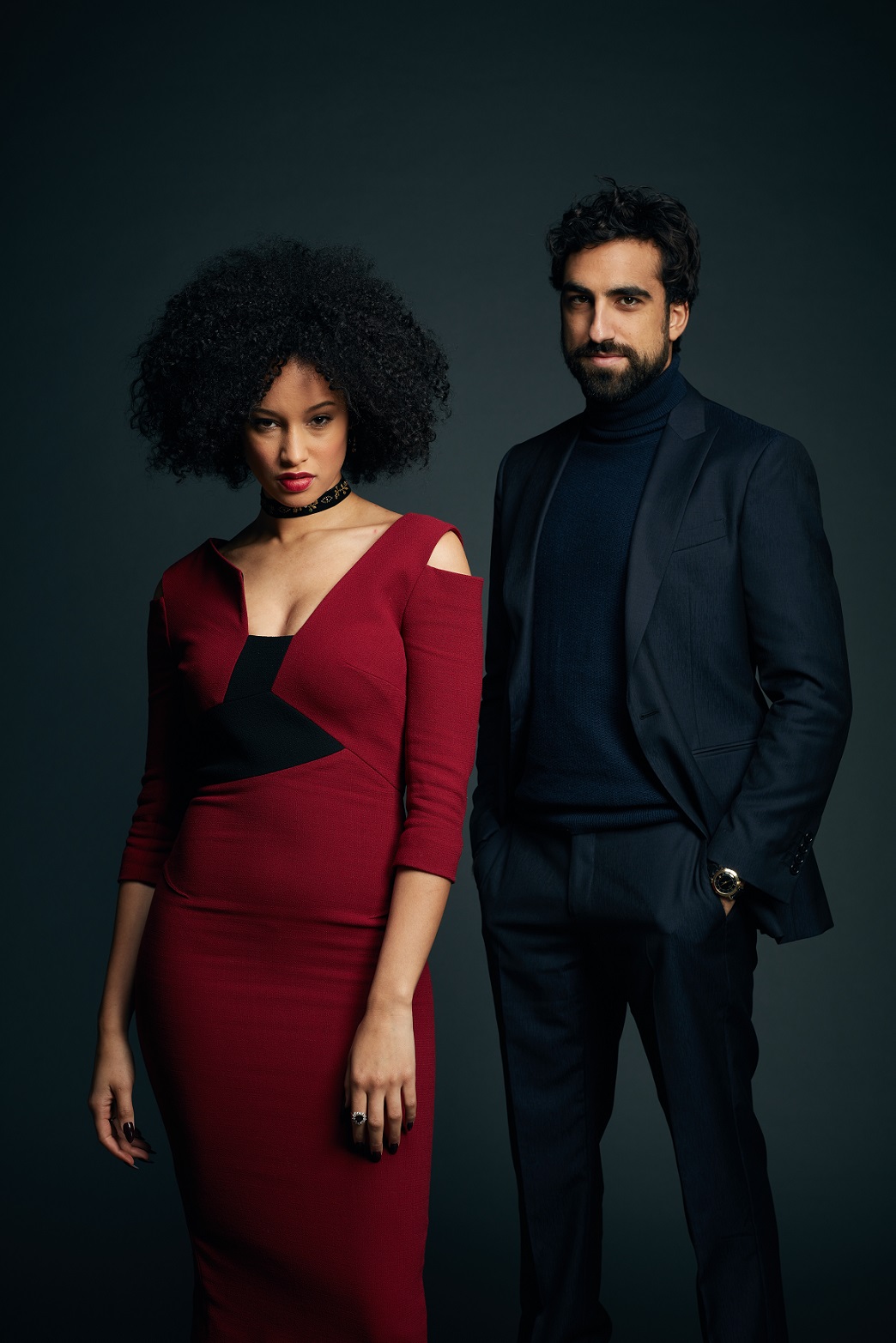 Have you read the novel that it's based on?
I'm currently reading it now! There is a difference in tone I've noticed, but very enjoyable.
Are you a big reader?
I've always been more stuck on film, but a good book to pick up on my travels is nice. Before 'A Discovery Of Witches' I read a book called 'Dark Night of the Soul' – I would really recommend this one. Super good for the soul!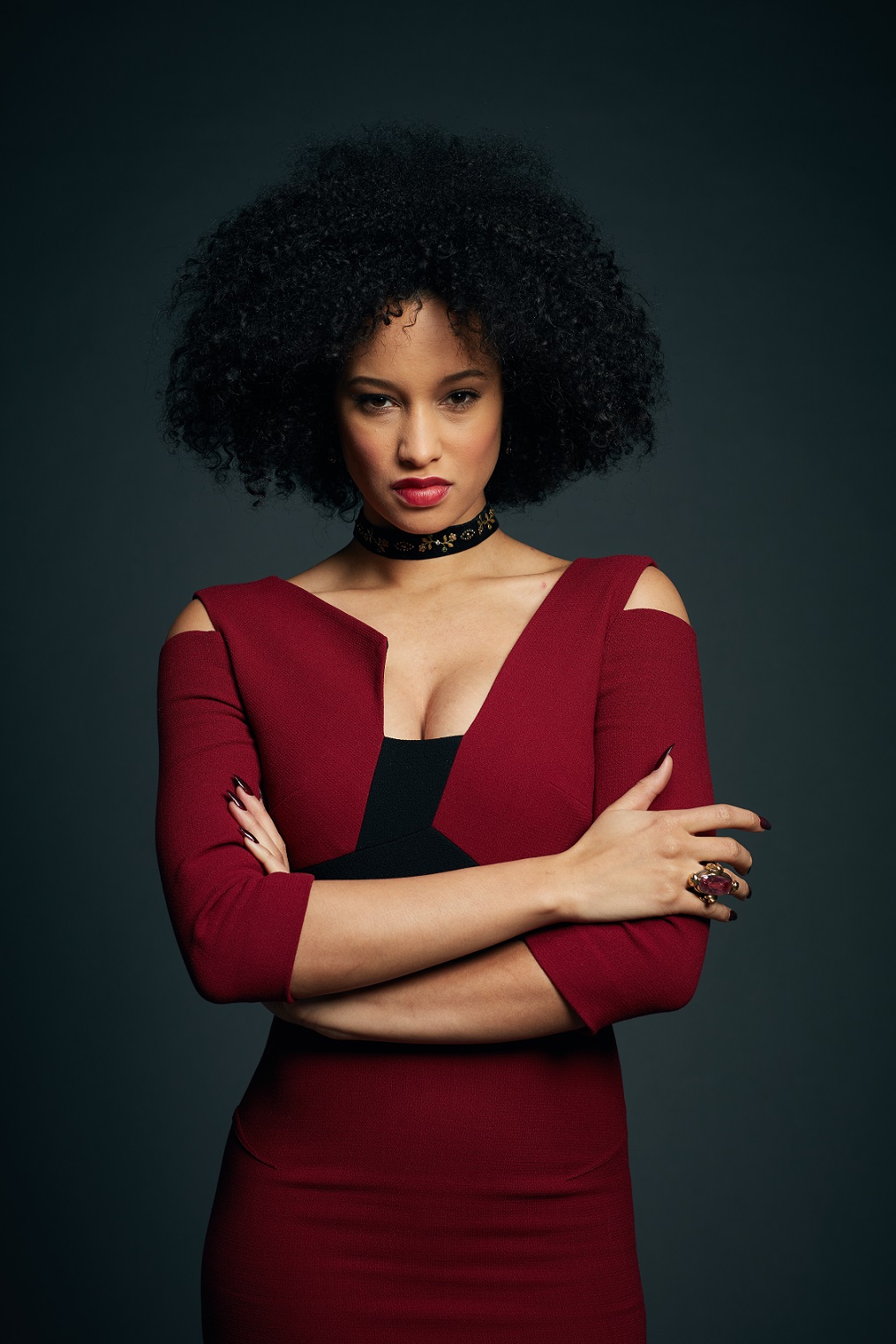 Do you believe in the supernatural?
Yes indeed. There are definitely things we don't know about and I'm the type that's happy not to know for now!
Everyone seems to have an app idea at the moment – what's yours?
A place just for girls to swap or buy outfits. Instagram lets everyone know what you have worn and most of my friends never wear those dresses or outfits again. I'd definitely swap!
'A Discovery of Witches' will be available on Sky One and streaming service NOW TV from Friday 14th September
INTERVIEW: ADAM CROOKES
Send a Letter to the Editor about this Article
—
MORE INTERVIEWS:
Interview: Mark Gatiss – The Prolific Character Reinventor
Interview: Tom Odell – The Songwriter Finding Home Again
Interview: Alex Lawther & Jessica Barden are teen-misfits in 'The End Of The F***ing World' on Netflix
Interview: The Magnetism of Billy Magnussen – 'Black Mirror' & 'Game Night'
Interview: Wallis Day has landed on 'Krypton'
Interview: Ray Panthaki on 'Marcella' Season 2 & being a BAFTA Breathrough Brit
Interview: Blossoms on directing their music videos and their new album
Interview: Hayley Law is taking over your screens on 'Riverdale' & 'Altered Carbon'
Interview: Violett Beane plays Truth Or Dare and shares her App Idea
Interview: Ralph Ineson on the freedoms of motion capture and his role in 'Ready Player One'
Interview: Tommy Bastow on his role in ABC's 'The Crossing'
Interview: Jack Maynard on moving forward & balancing YouTube, TV & Touring
Interview: Disney's Meg Donnelly talks 'Zombies' & 'American Housewife'