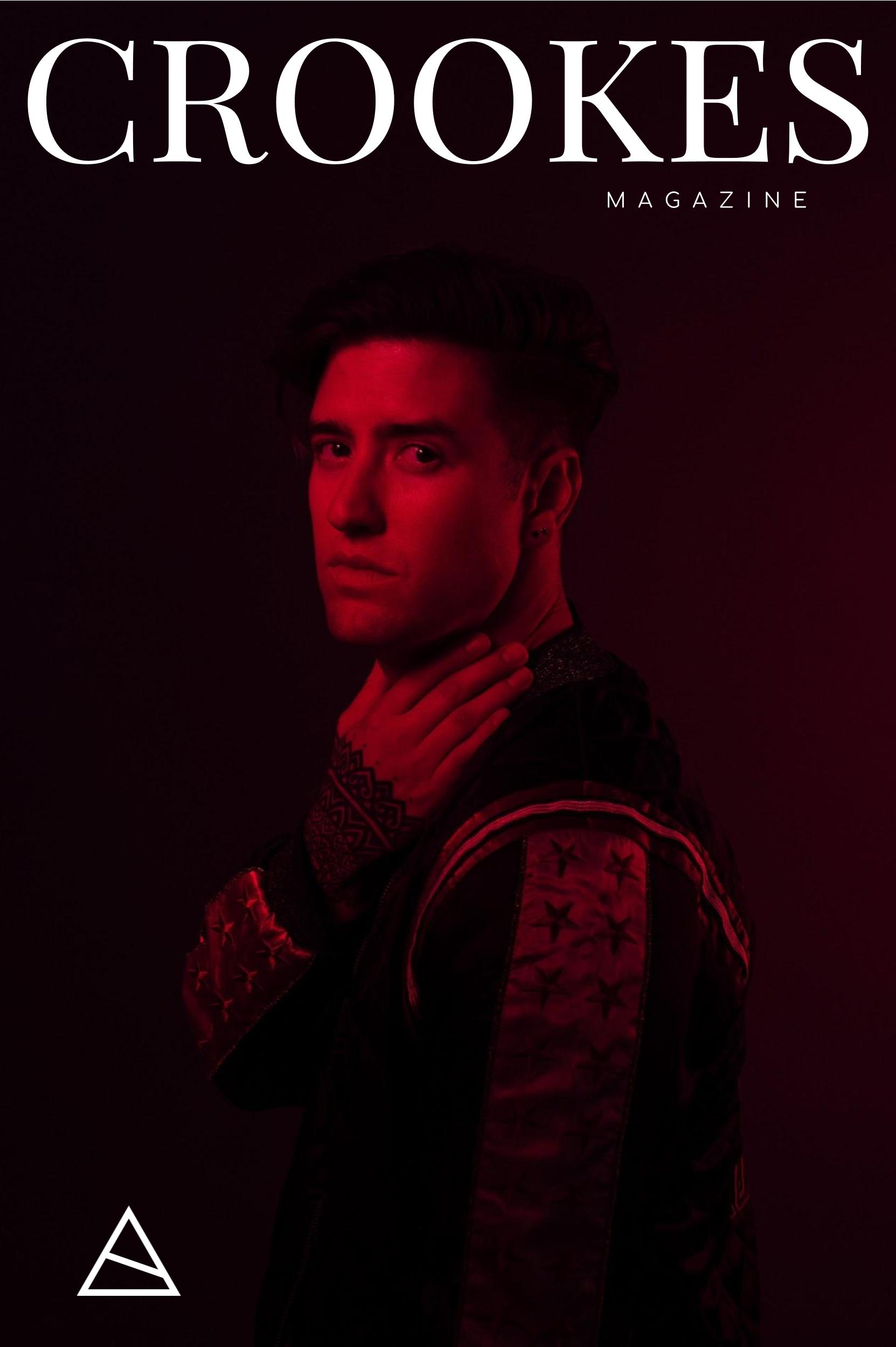 LOGAN HENDERSON is currently embarking on a solo career as a musician, after gaining fame a decade ago with a breakthrough role in Nickelodeon's 'Big Time Rush'.
Raised in Texas, Logan moved to California at the age of eighteen to pursue an acting career. 'Big Time Rush' centered around a four-part pop band and quickly became a big TV hit, catapulting the fictional band to sign some very real deals with Sony Music Entertainment and Columbia Records. The band went on to release a three albums – which featured much of Logan's songwriting.
After four seasons of 'Big Time Rush', both the show and the band went into hiatus by 2014. Logan took this time to focus on his personal life and begin developing a sound of his own – a sound which we're now beginning to hear. 
Logan has just released his debut solo album titled 'Echoes of Departures and the Endless Street of Dreams Pt.1'. The release introduces listeners to Logan's sound and clearly shows that he'll be a staple in pop culture for years to come. The second installment of the album will be released later this year. We talk to Logan Henderson about his brand new single 'Pull Me Deep'.
AC: What was it like growing up in Texas?
LOGAN: I have a lot of family and great memories from growing up in Texas. It will always be home for me.
When you moved to California, what were the biggest differences in the culture for you?
I moved to California when I was seventeen, it was a complete change of life. It opened my eyes to a lot of different things.
Looking back at 'Big Time Rush', do you have any favorite memories from your time on the show?
I got to eat, sleep and breathe music. I was able to travel the world and meet a lot of interesting people. It was an unforgettable experience.
As a group you shot to fame in a short space of time. How did you manage that as an individual?
I was very focused on being present in the moment and the task at hand. I tried not to think about it too much because it can get overwhelming.
You've just released part one of your debut solo album – how long had you been working on it?
Part one is a collection of music and stories from the past year and a half.
Do you have a favorite track on the album?
Each track kind of has a life of its own.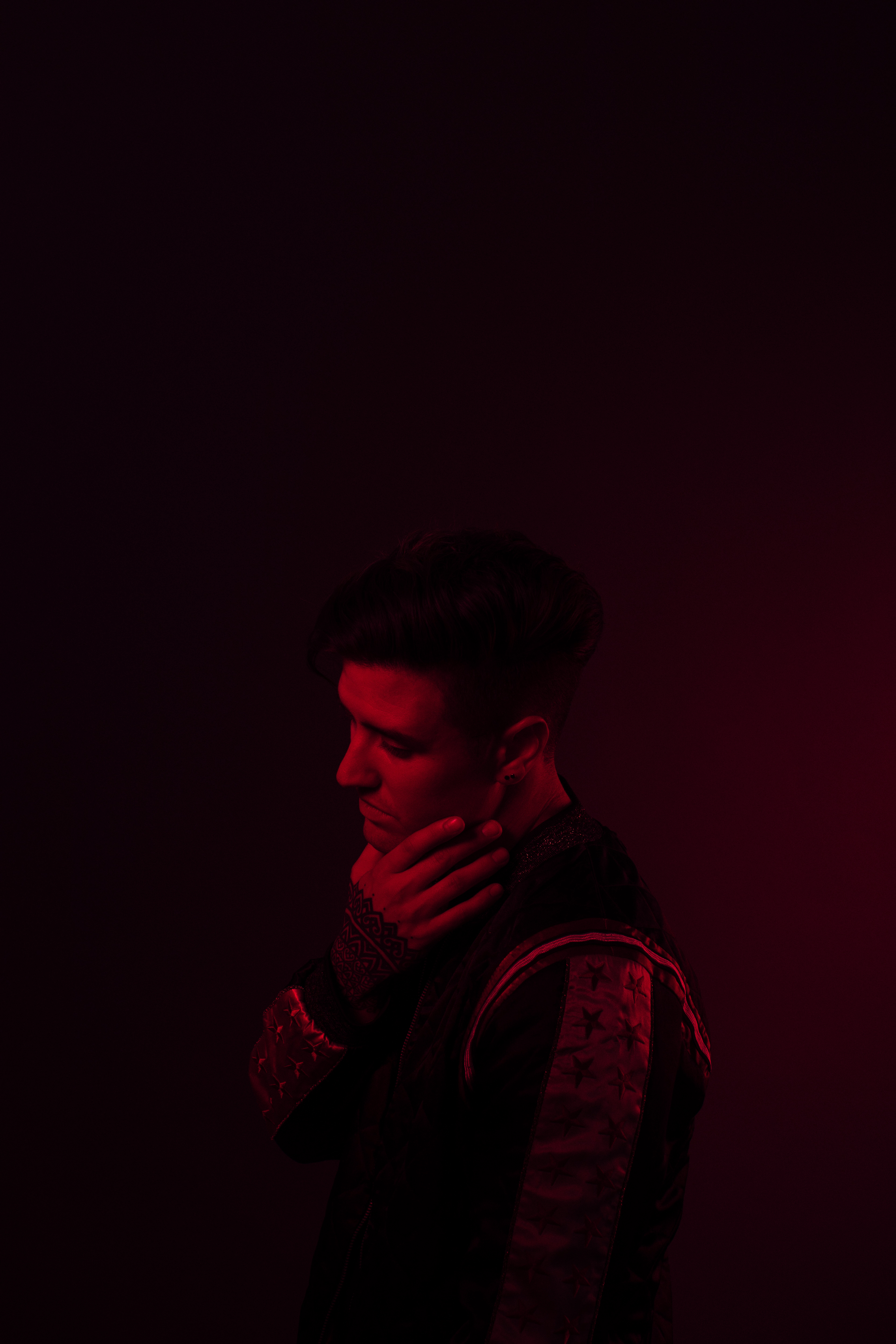 What's it been like shooting music videos for the singles? Do you get involved in the concepts for them?
I'm very involved in the process and vision for my music videos. Filming and story development has always been a huge passion of mine.
Would you consider returning to acting?
Music has been my focus, but acting is something I'll do for the rest of my life.
How important is social media to you?
I love the ability to talk to my fans, but I'm not huge of social media.
What's the best thing about performing live?
I have the best fans in the world! I love the energy and the journey that we get to go on together.
Do you have any pre-show rituals?
No set pre-show ritual. Each show is different. I go off of the vibe at that moment.
Tell us about your new single 'Pull Me Deep' – what inspired you to write it?
'Pull Me Deep' is a new sound for me that I have been wanting to explore. It's a story that I think everyone can relate to. It's one of my favorites that I've released so far.
QUICK QUESTIONS WITH LOGAN HENDERSON
What's the strangest food combo you've ever had?
I'm a huge foodie and I've eaten a lot of weird shit.
Everyone has a cool app idea, what's yours?
No app idea, but if I have a few ideas for Apple! FaceTime needs to allow you to leave messages if the person isn't available. Also, FaceTime should allow you to have filters. Come on let's get with it!
What's on your music playlist at the moment?
Nao, Brockhampton, Playboi Cartie, Greta VanFleet, Chromeo.
Is there a sport you wish you could play?
I love hockey..terrible at playing it.
What's the last film you watched?
'Hereditary'.
If you had one superpower, what would it be?
I'd be on some 'Nightcrawler' shit.
What's the last photograph you took?
Lots of dog pictures.
If you could sing a duet with anyone right now, who would it be?
Clairo
Is there anything in particular that you're really excited about for the future?
New music, traveling and more shows and seeing all of you at more shows and festivals this next year.
Listen to Logan Henderson's new single 'Pull Me Deep' here
PHOTOGRAPHY: CATIE LAFFOON
INTERVIEW: ADAM CROOKES
Send a Letter to the Editor about this Article
—
MORE INTERVIEWS:
Interview: Mark Gatiss – The Prolific Character Reinventor
Interview: Tom Odell – The Songwriter Finding Home Again
Interview: Alex Lawther & Jessica Barden are teen-misfits in 'The End Of The F***ing World' on Netflix
Interview: The Magnetism of Billy Magnussen – 'Black Mirror' & 'Game Night'
Interview: Wallis Day has landed on 'Krypton'
Interview: Ray Panthaki on 'Marcella' Season 2 & being a BAFTA Breathrough Brit
Interview: Blossoms on directing their music videos and their new album
Interview: Hayley Law is taking over your screens on 'Riverdale' & 'Altered Carbon'
Interview: Violett Beane plays Truth Or Dare and shares her App Idea
Interview: Ralph Ineson on the freedoms of motion capture and his role in 'Ready Player One'
Interview: Tommy Bastow on his role in ABC's 'The Crossing'
Interview: Jack Maynard on moving forward & balancing YouTube, TV & Touring
Interview: Disney's Meg Donnelly talks 'Zombies' & 'American Housewife'