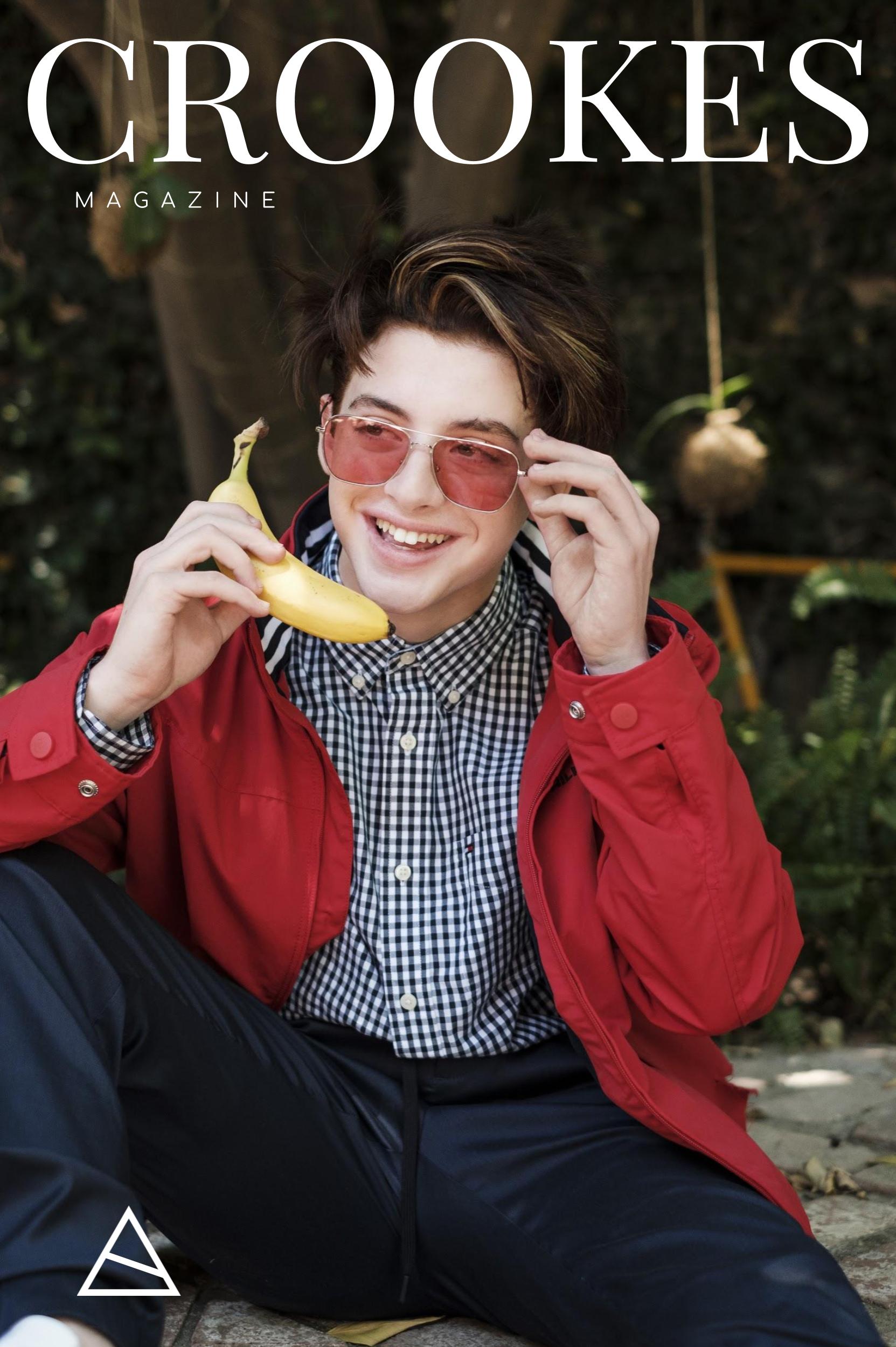 THOMAS BARBUSCA landed his first leading role last year in the TV sitcom 'The Mick', after many guest appearances and recurring roles on shows like 'Wet Hot American Summer: First Day of Camp', 'Grey's Anatomy', 'American Horror Story' and 'Preacher'.
Now, Thomas is about to be seen in what looks set to be the psychological thriller of the summer – 'Searching', alongside John Cho and Debra Messing.
As Thomas Barbusca's profile continues to rise, we had a quick chat with him to talk about all-things 'Searching'.
AC: Tell us about your role in 'Searching'.
THOMAS: I'm excited for everyone to see this movie. People will be blown away by this film. It's produced and directed by Aneesh Chaganty who I did my very first short film with. It's an innovative movie with so many twists and turns it will definitely keep you on the edge of your seat.
'Searching' is a thriller that's staged entirely through computer screens. How did this change the way you acted?
It didn't really change my acting but going into it I knew I had to keep it "real". Given the computer screen perspective, everything has a more realistic feel in general. It's all very in the moment when you see it which is how it would be if you were really talking to someone screen to screen.
The film is getting a lot of praise. Why do you think the film is appealing to audience so much?
Right off the back, it's different than what you normally see. The whole idea of being shot entirely through computer screens had not been done before and I think when the film premiered at Sundance it was a bit of a surprise how it all worked and came together.
'Searching' is Aneesh Chaganty's first feature film. What was it like working with him?
It was great. My first short film was directed by Aneesh and when he called me to be apart of this movie I jumped at the chance to work with him again. He's a great director and has such an easy going vibe.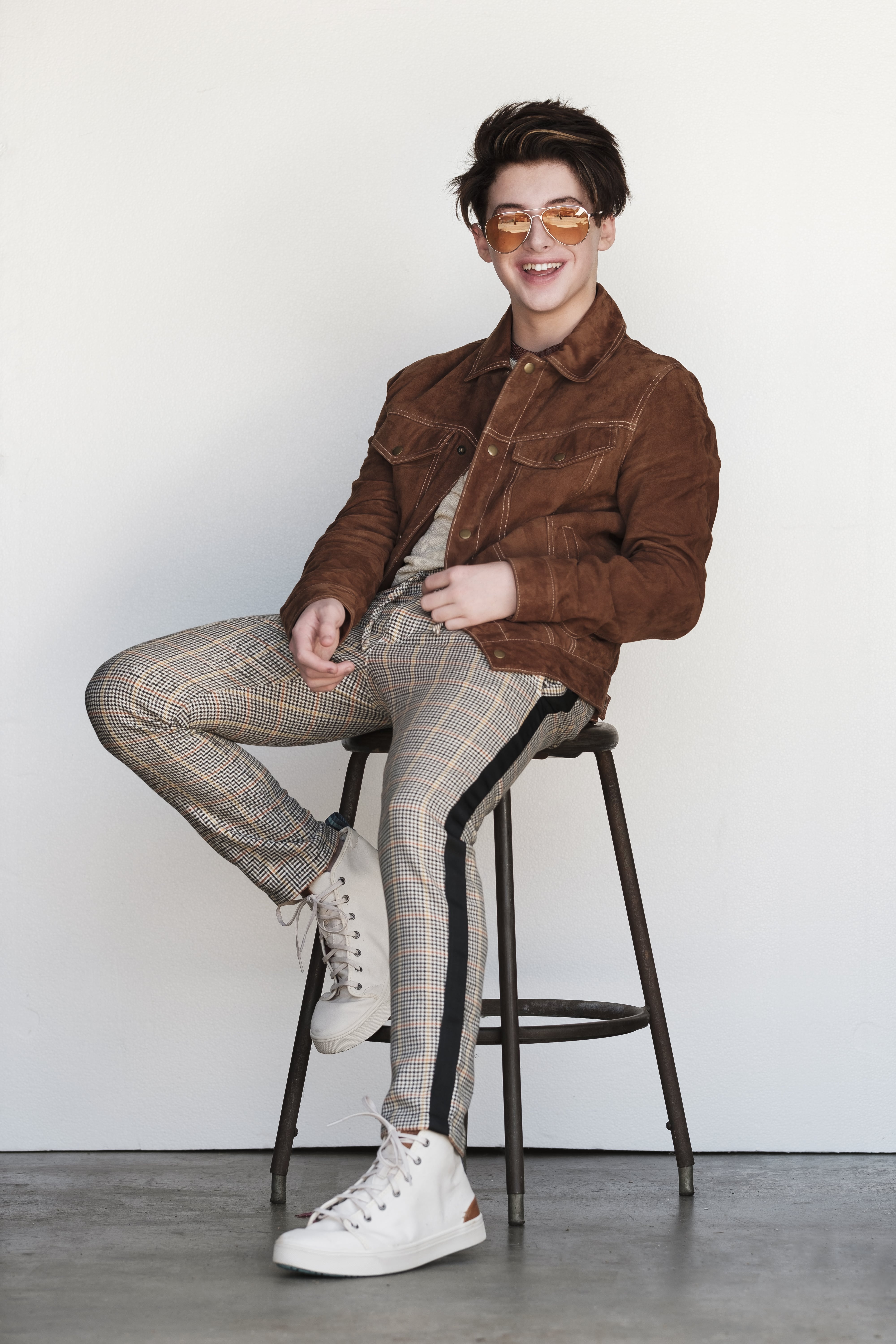 How do you find auditioning?
Auditioning is just being prepared and doing the best you can. If I don't get a role, I don't take it personally. I've been pretty lucky lately and I don't audition as much as I used to. I get a call and a script and if I'm interested in the project I do it.
You've starred in 'The Mick' – do you have any funny stories from set?
Everyday there was a funny story. We were always laughing and playing around. I think one of the funniest was when I grabbed a lollipop from craft services in between scenes and when we had to get back on set, Kaitlin told me my tongue was blue and we had to like scrub my tongue and delay filming. Kaitlin never let me live it down and took pictures of my blue tongue and put it on social media.
Who was the last person you were starstruck by?
I am not super starstruck by anyone but maybe if I met Leonardo DiCaprio I would be totally starstruck.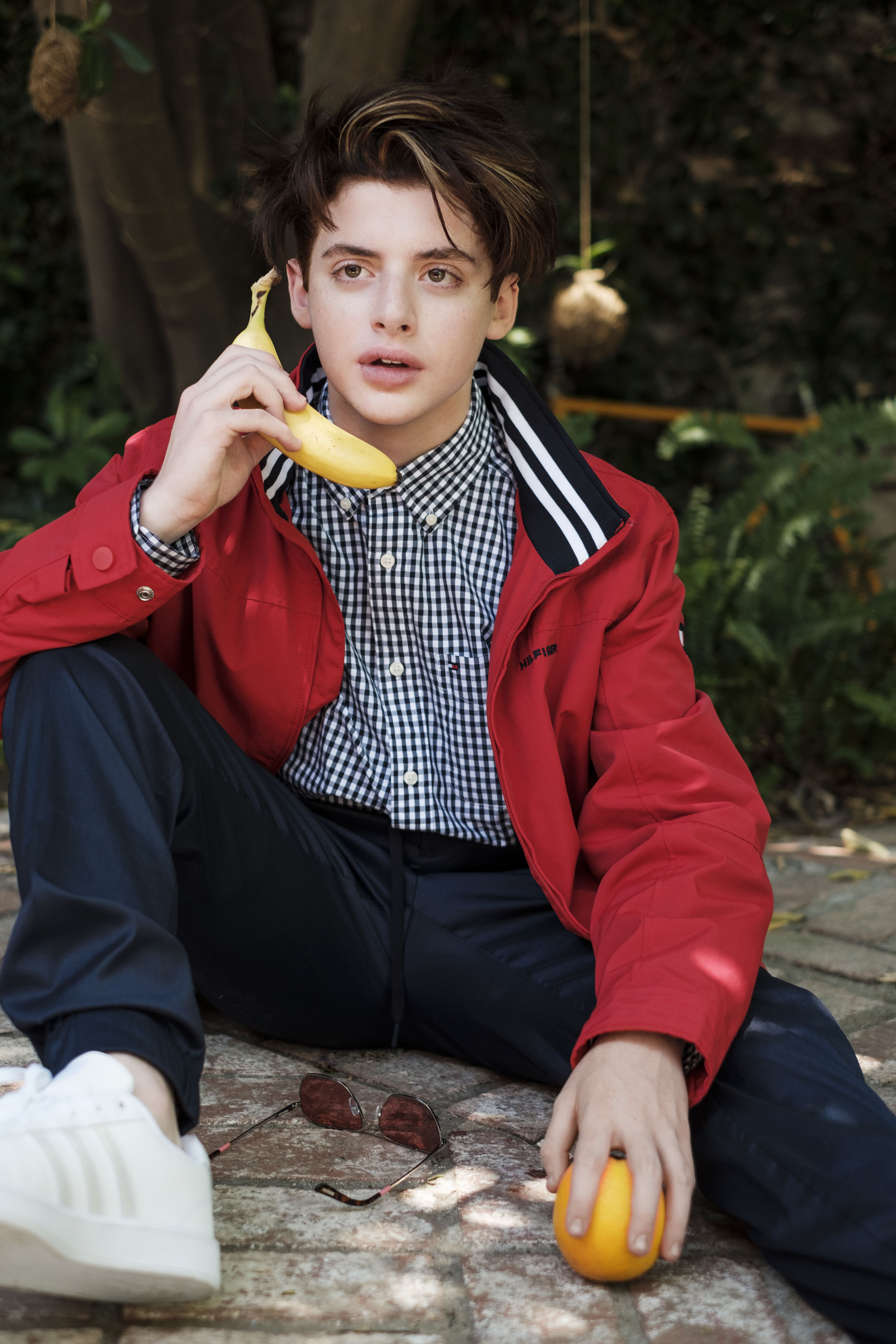 Which actors do you look up to?
I would have to say Leonardo DiCaprio again – I really love the way his career has gone. I definitely would love to emulate his career. He's done it all.
What's on your music playlist at the moment?
Steve Lacy.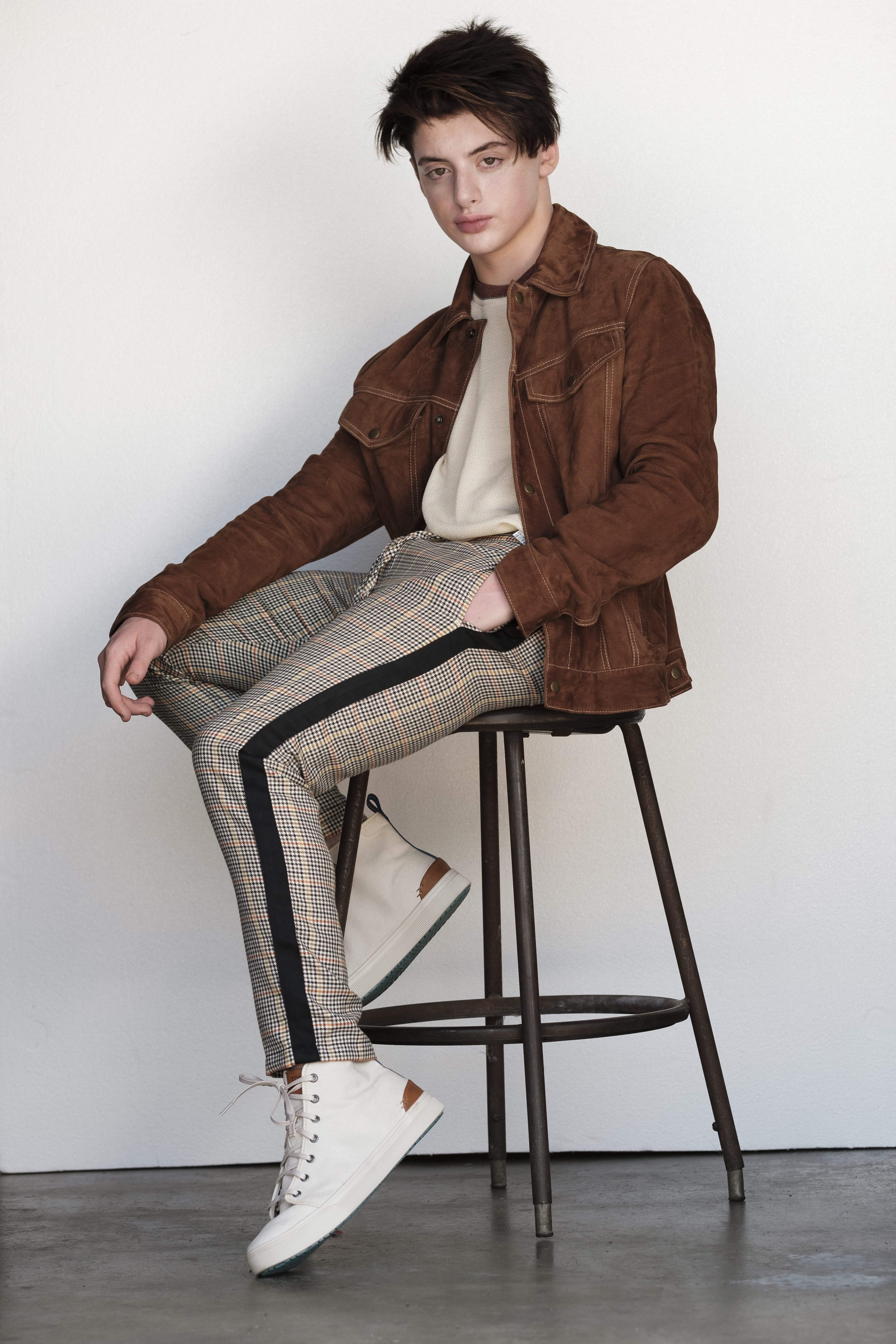 Being of Italian descent, have you been spending any time in Italy recently?
I would love to go in a trip to Italy very soon.
Is there one particular thing that you're most excited about for the future?
I'm just excited right now about finishing the film 'Big Time Adolescence' – with Machine Gun Kelly and Pete Davidson and then I'm jumping into another project.
PHOTOGRAPHY: BENNY HADDAD
INTERVIEW: ADAM CROOKES
STYLIST: TAYO FAJEMISIN
GROOMER: HELEN ROBERTSON
Send a Letter to the Editor about this Article
—
MORE INTERVIEWS:
Interview: Mark Gatiss – The Prolific Character Reinventor
Interview: Chosen Jacobs – The Actor Turning Heads in 'IT' & 'Castle Rock'
Interview: Miles Nazaire heads to Croatia with 'Made In Chelsea'
Interview: Tom Odell – The Songwriter Finding Home Again
Interview: Alex Lawther & Jessica Barden are teen-misfits in 'The End Of The F***ing World' on Netflix
Interview: The Magnetism of Billy Magnussen – 'Black Mirror' & 'Game Night'
Interview: Wallis Day has landed on 'Krypton'
Interview: Ray Panthaki on 'Marcella' Season 2 & being a BAFTA Breathrough Brit
Interview: Blossoms on directing their music videos and their new album
Interview: Hayley Law is taking over your screens on 'Riverdale' & 'Altered Carbon'
Interview: Violett Beane plays Truth Or Dare and shares her App Idea
Interview: Ralph Ineson on the freedoms of motion capture and his role in 'Ready Player One'
Interview: Tommy Bastow on his role in ABC's 'The Crossing'
Interview: Jack Maynard on moving forward & balancing YouTube, TV & Touring
Interview: Disney's Meg Donnelly talks 'Zombies' & 'American Housewife'