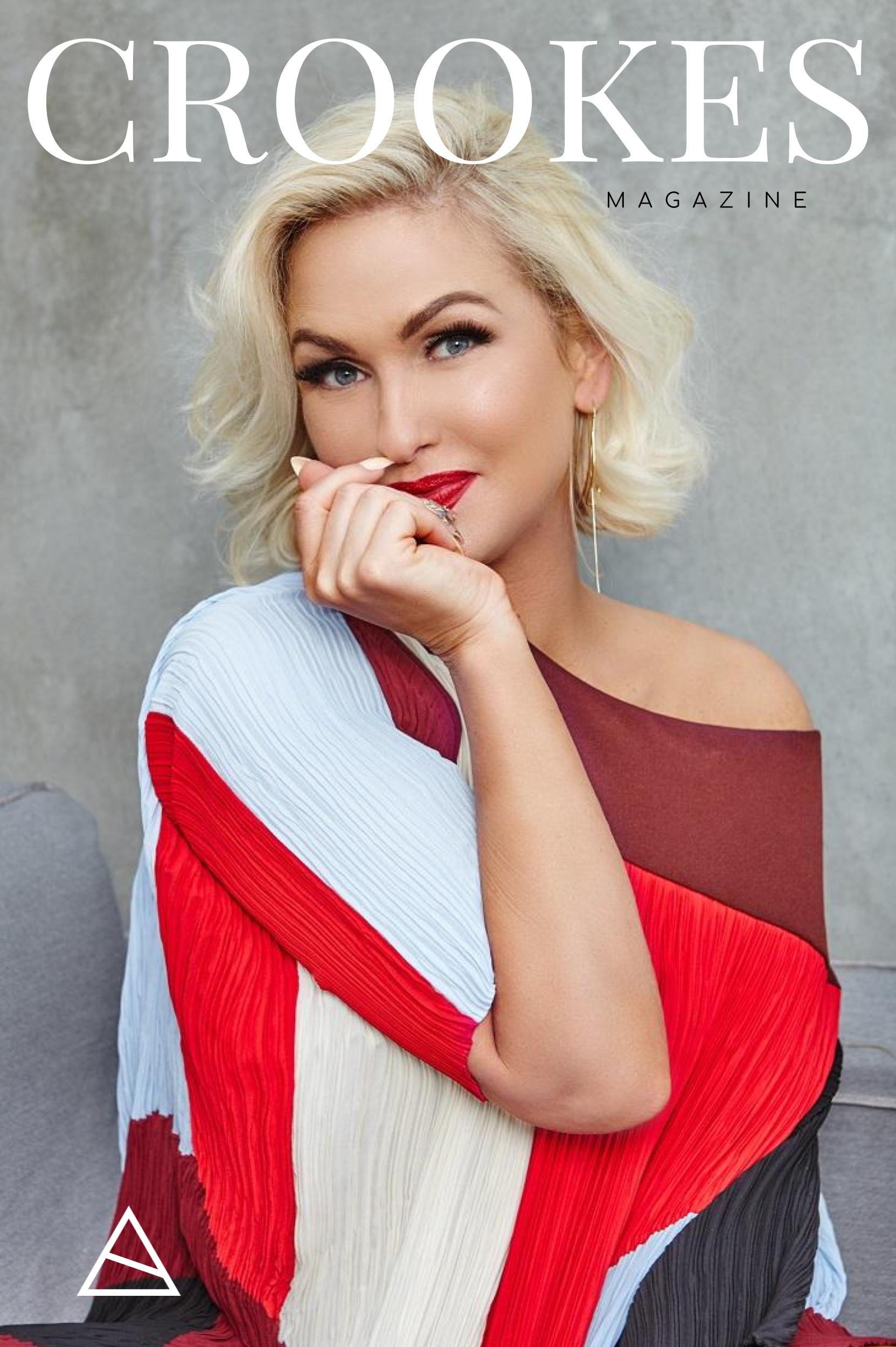 JENN LYON is giving us all the laughs both on and off-screen.
We're now in the second season of the hilarious TNT comedy 'Claws' – in which Jenn has a leading role alongside the brilliant ensemble of Niecy Nash, Carrie Preston and Judy Reyes.
She has also starred in FX's 'Justified' and 'Saint George'. We had a chat with Jenn Lyon about all-things 'Claws'.
AC: Claws' has a great ensemble of women who we've seen on so many other great shows. Coming into this, who were you already a fan of?
JENN: I knew Niecy [Nash] from 'Reno 911!' 'Soul Man', Judy [Reyes] from 'Scrubs', and Carrie [Preston] from 'The Good Wife'. I didn't know Rooch's acting work, but I thought she was a badass. I was nervous to meet everyone, not to mention the roster of men we had. I was thrilled to get to work with actors of this caliber.
What can we be expecting from this new season?
Listen, I am surprised every time I get a new script! Your guess is as good as mine.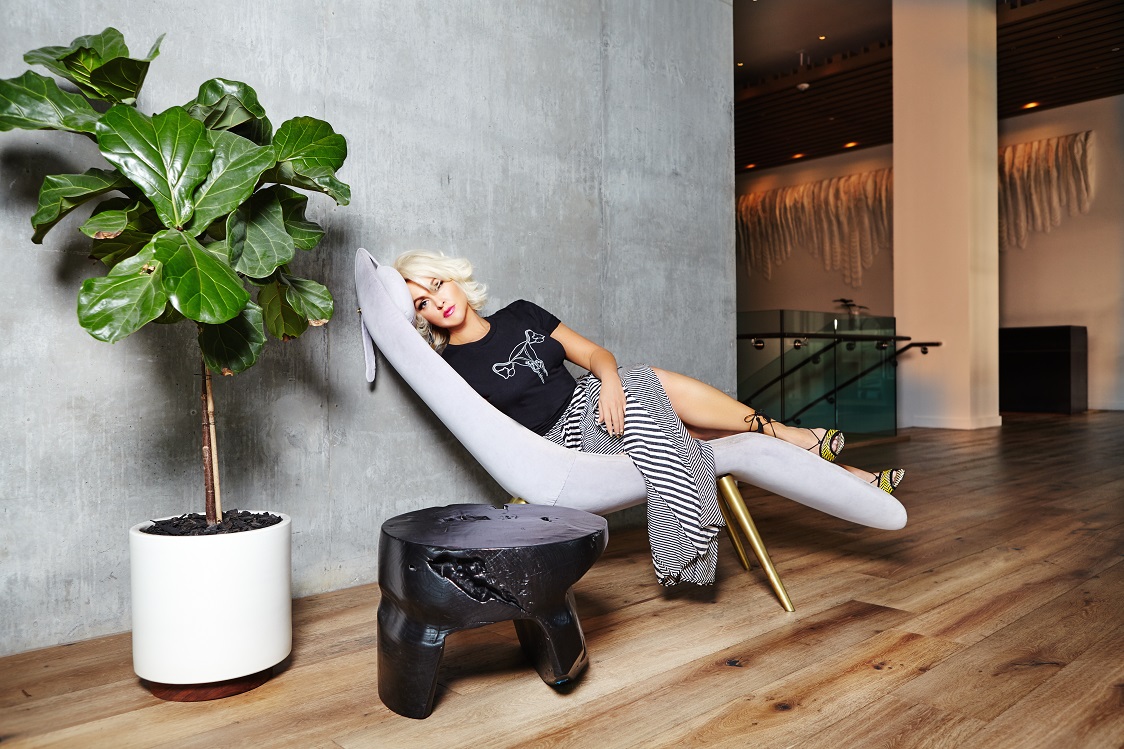 Have you got any funny stories from your time on-set?
We laugh and play so much! We have fake talk shows, we invent items and pretend to pitch them on Shark Tank, we send each other awful pictures in serious moments; just general jack-ass-ery every day.
You're a big advocate of women in Hollywood. How much progress do you think has been made in the past year?
I think great strides have been made, but we are just getting started. It is past time for parity and representation.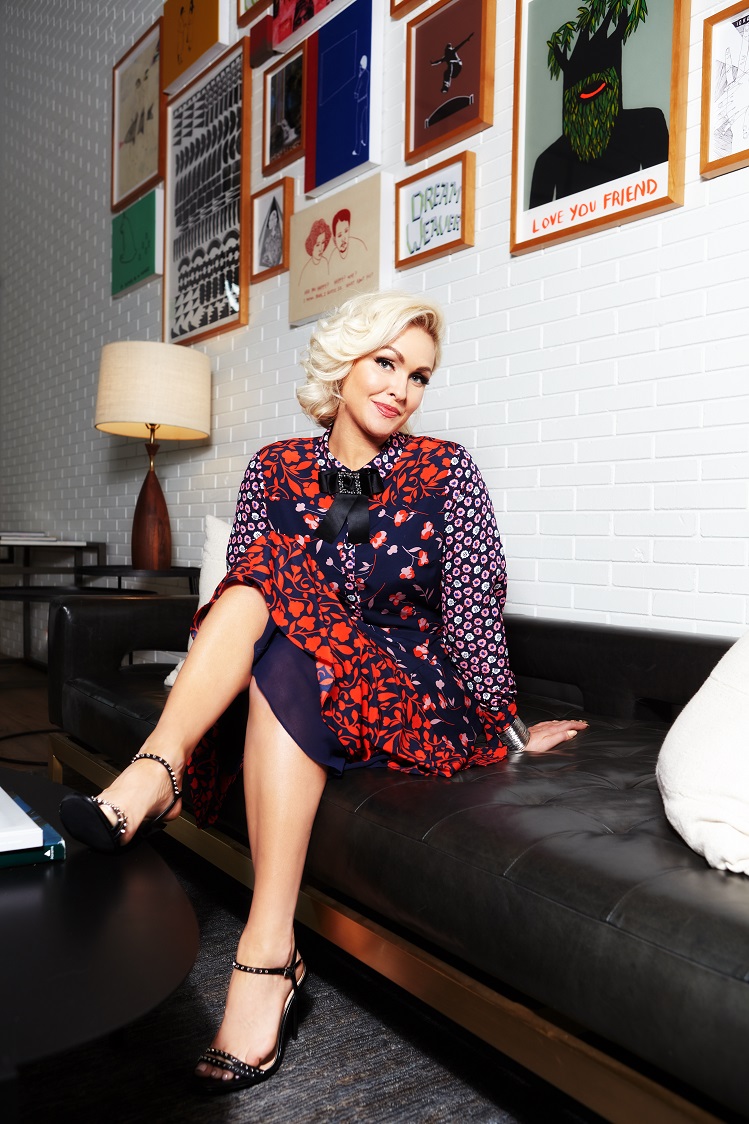 Across a lot of network shows, we're seeing more and more actors have a go at directing episodes of their shows. Would that ever be something you'd take up?
I don't know! I have written and directed my fair share of sketch comedy and theatre, but never film and TV. I think I prefer acting and producing in that medium.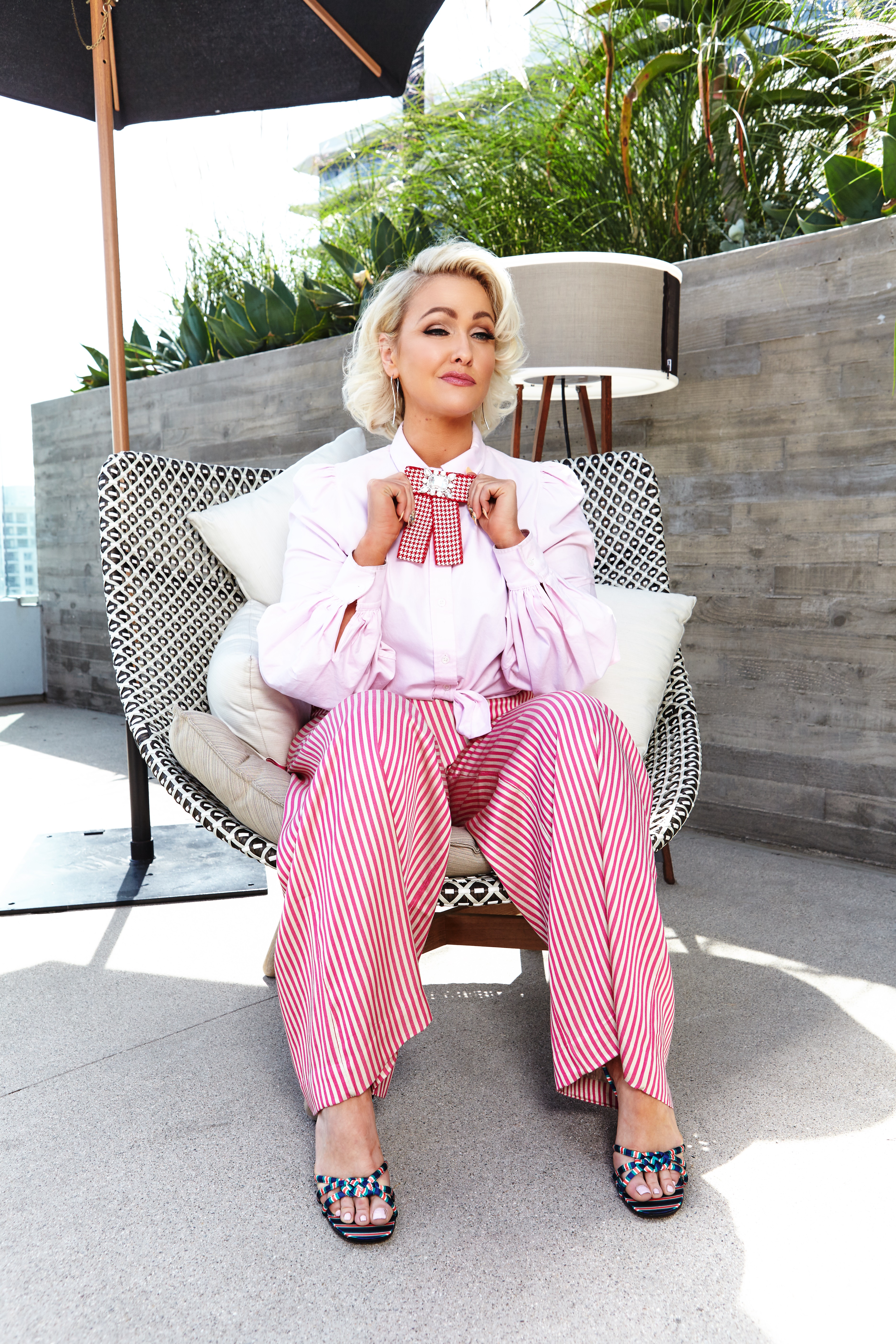 QUICK QUESTIONS WITH JENN LYON
What's the strangest food combo you've ever had?
Cauliflower and strawberry jam.
Everyone has a cool app idea, what's yours?
An app that generates cool app ideas so I'm ready for this question next time.
What's on your music playlist at the moment?
A shit ton of hip hop – both current and old school.
Is there a sport you wish you could play?
Pole vault.
Do you have a philosophy?
Shit, was I supposed to? I'll get one.
What's the last film you watched?
The Trayvon Documentary on HBO
If you had one superpower, what would it be?
It's a tie between being able to transport myself anywhere instantly, the super power to end suffering, or the power to have cold Diet Pepsi shoot out of my pointer finger whenever I want.
What's the last photograph you took?
A screenshot of a dumb looking dog meme to send to Carrie [Preston].
Is there thing in particular that you're really excited about for the future?
I'm excited for voting in November.
The season two finale of 'Claws' airs August 12th on TNT
PHOTOGRAPHY: VALENTINA SOCCI
INTERVIEW: ADAM CROOKES
STYLING: VERONICA GRAYE
MAKEUP: TAMMI YI FOR EXCLUSIVE ARTISTS MANAGEMENT
HAIR COLOR: ERICK ORELLANA
Send a Letter to the Editor about this Article
—
MORE INTERVIEWS:
Interview: Mark Gatiss – The Prolific Character Reinventor
Interview: Tom Odell – The Songwriter Finding Home Again
Interview: Alex Lawther & Jessica Barden are teen-misfits in 'The End Of The F***ing World' on Netflix
Interview: The Magnetism of Billy Magnussen – 'Black Mirror' & 'Game Night'
Interview: Wallis Day has landed on 'Krypton'
Interview: Ray Panthaki on 'Marcella' Season 2 & being a BAFTA Breathrough Brit
Interview: Blossoms on directing their music videos and their new album
Interview: Hayley Law is taking over your screens on 'Riverdale' & 'Altered Carbon'
Interview: Violett Beane plays Truth Or Dare and shares her App Idea
Interview: Ralph Ineson on the freedoms of motion capture and his role in 'Ready Player One'
Interview: Tommy Bastow on his role in ABC's 'The Crossing'
Interview: Jack Maynard on moving forward & balancing YouTube, TV & Touring
Interview: Disney's Meg Donnelly talks 'Zombies' & 'American Housewife'