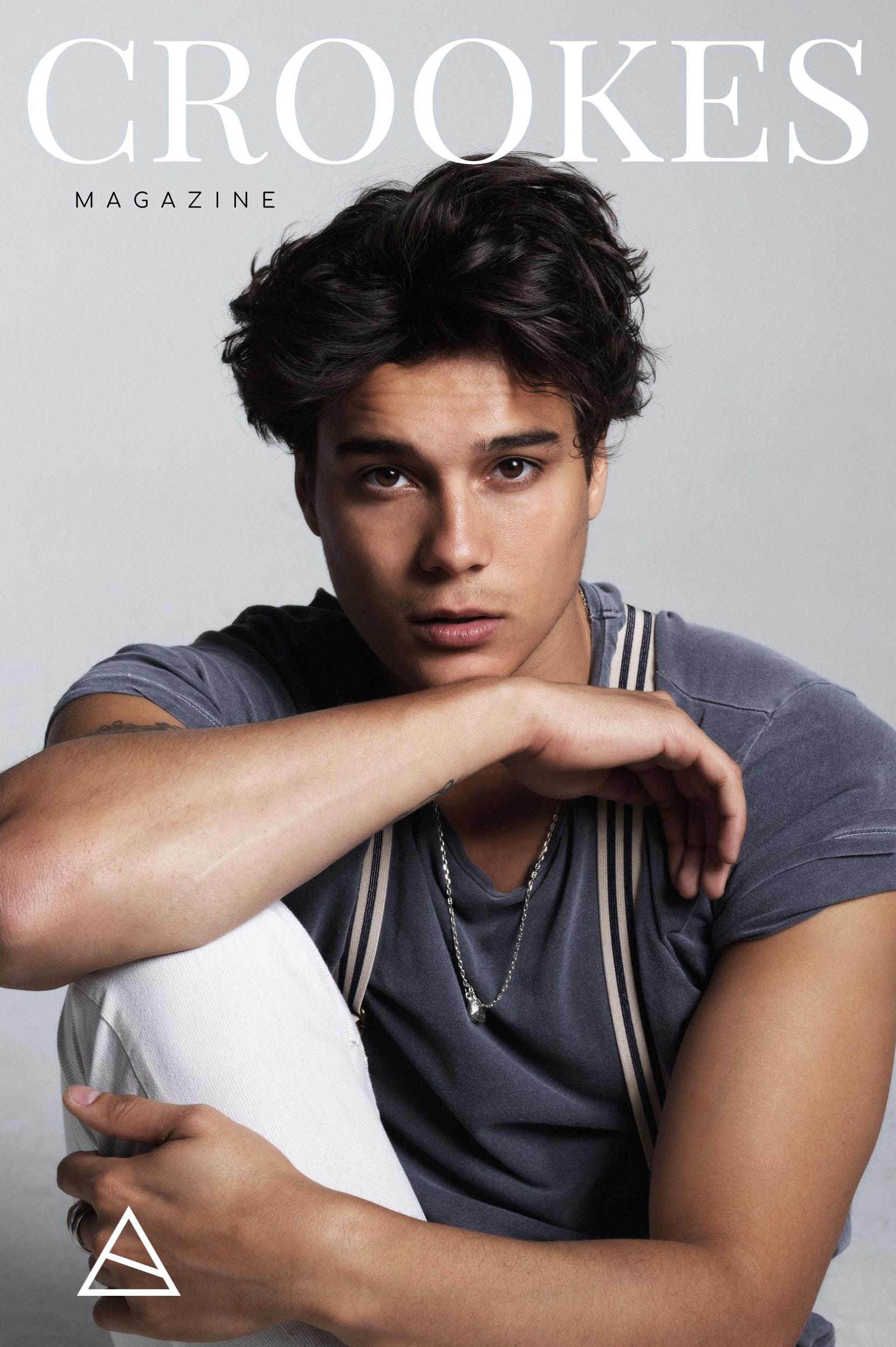 MILES NAZAIRE has been stealing the show on 'Made In Chelsea' – a reality series which follows a group of young people residing in the Royal London Borough.
This new series comes with a twist – the cast of 'Made in Chelsea' have travelled to spend the summer in Croatia.
We catch up with Miles as he gives us the scoop on the new Croatia-set series.
AC: You're from a family of sculptors, musicians and painters. What was it like growing up in such an artistic household?
MILES: It was pretty complex and creative. We were a normal family, my parents, my sister and I, but it was also pretty crazy. My parents are very relaxed and creative at heart so they encouraged us to find our own way, and to do things by not going by the book. We were challenged and encouraged to find ways to be better so I learnt to think independently.
Many people won't know that you're half french. Do you visit France much? Do you have any favourite go-to places there?
Yes, I love the South of France. I go there to visit my family as much as I can. My parents have relocated there permanently now from Notting Hill so it's home from home for me. They live in between Cannes and St Tropez and I love it, one of my favourite things to do is go down to the local market, they have great men's jewellery made there and I know it'll be unique.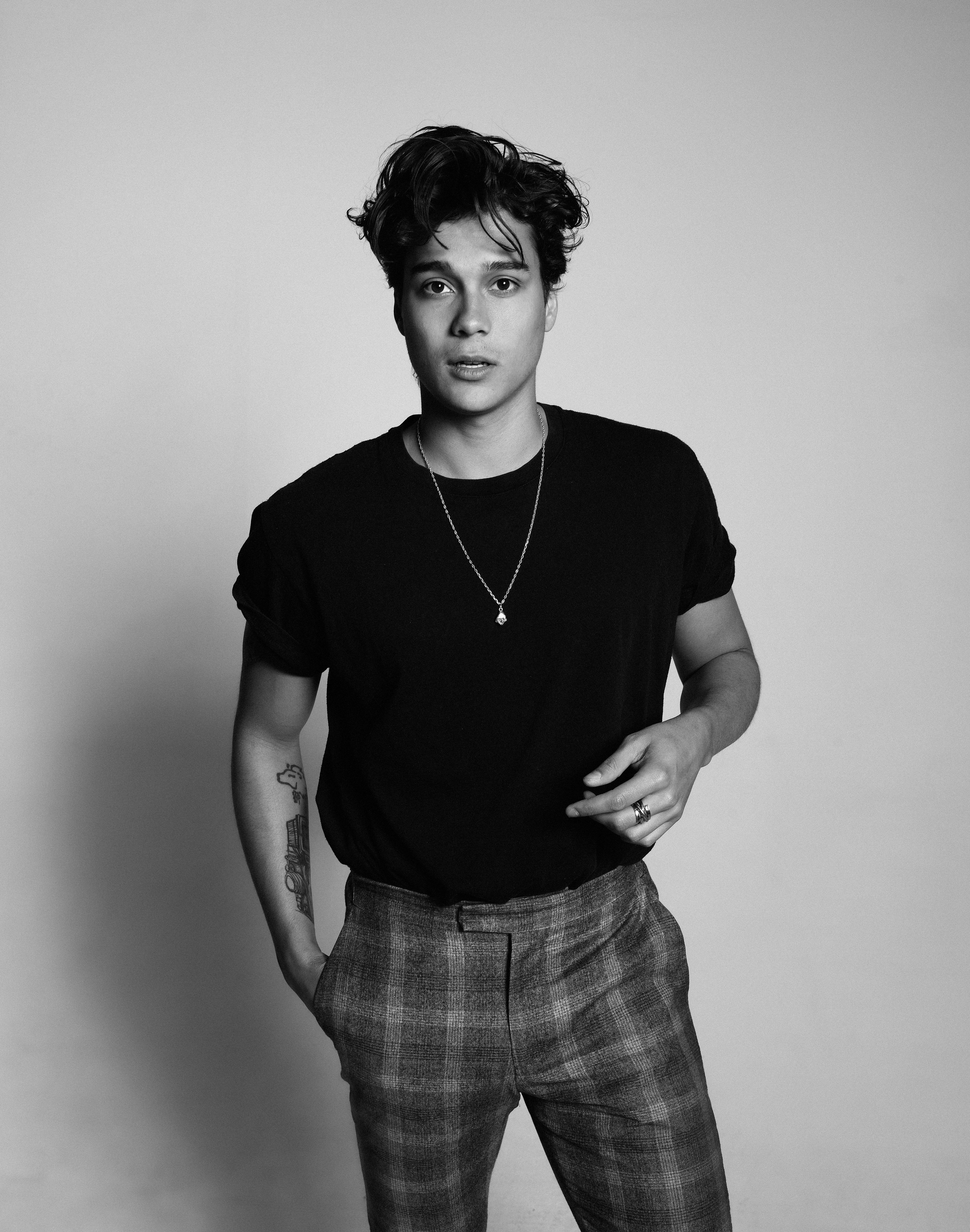 How did you end up getting involved in 'Made In Chelsea'?
One of my friends James was already on the show and we met in Cannes on holiday through mutual friends and hit it off. He ended up introducing me to all his friends when we were back in London so I got approached by the show to join in January this year.
Is it anything like you expected?
Yes and no, I worked in TV production before so I know the reality TV world, but what I didn't expect was how it would feel to be in front of the camera. It's definitely been a challenging thing to get used to. When I first got asked about the show I wasn't sure if it would be the right thing for me, but my Dad, who doesn't watch much TV told me to go for it. He is a big believer that you should always take opportunities and be open minded.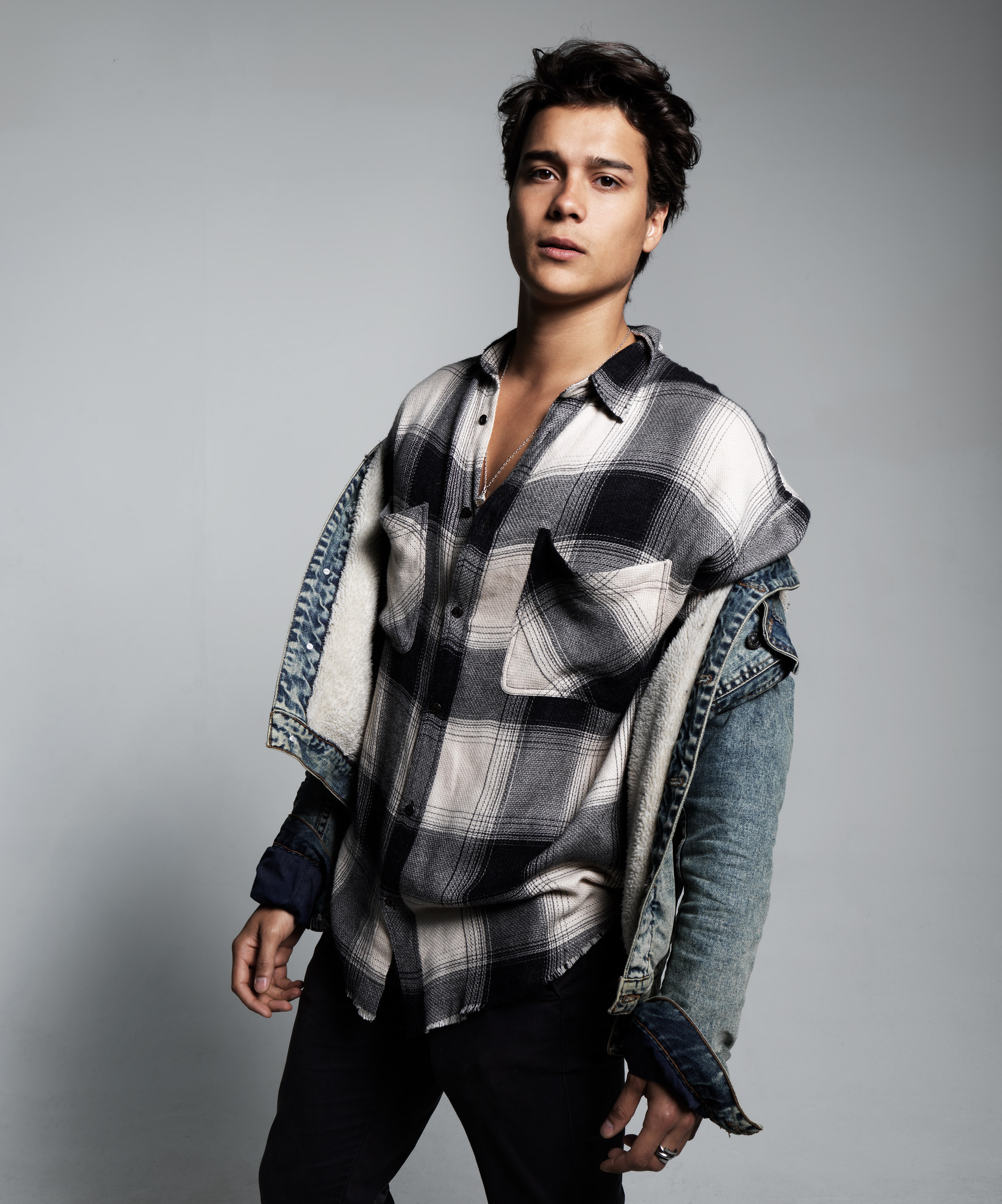 What has been the biggest thing you've learned since being on the show?
Patience is the biggest thing, and being flexible. I can see how many people it takes to create a big show like 'Made In Chelsea', so I have a lot of respect for everyone who's producing it and am learning loads by being around them every day.
How much can you tell us about Made In Croatia?
You get to see a lot of new friendships form, I am the new kid in the cast so going away with everyone for the summer was great for me to get to know everyone and you'll see that on screen. There is a possible romance for me too so I hope you'll start to see another side of me.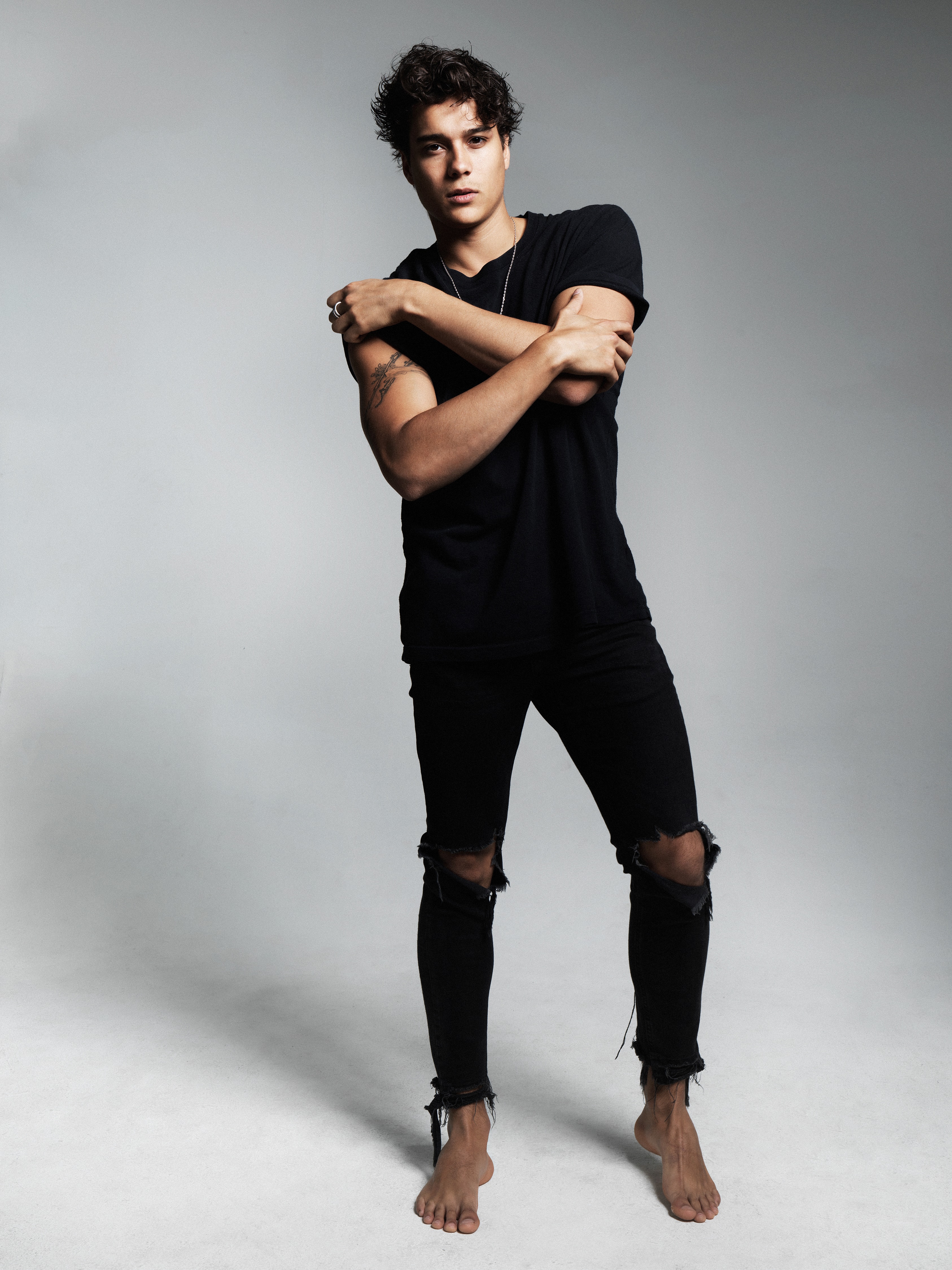 Have you ever been to Croatia before?
No I hadn't, it was beautiful. I definitely want to go back!
Everyone keeps comparing you to a young Johnny Depp – how do you feel about that?
I find it surprising and obviously I feel honoured – he's not only a great looking guy but he's very stylish. I definitely look up to him!
QUICK QUESTIONS WITH MILES NAZAIRE
What's the strangest food combo you've ever had?
Crisps, palma ham and ketchup sandwiches.
Everyone has a cool app idea, what's yours?
An dating app to find cougars!
What's on your music playlist at the moment?
XXXTentacion
Is there a sport you wish you could play?
Gymnastistics
Do you have a philosophy?
Always be yourself.
What's the last film you watched?
'Mission Impossible: Fallout' – the fight scenes are insane!
What's the last photograph you took?
A girl on a horse at the polo.
If you had one superpower, what would it be?
To be invisible!
'Made in Chelsea' returns to E4 on Monday 6th August at 9pm
PHOTOGRAPHY: JOSEPH SINCLAIR
INTERVIEW: ADAM CROOKES
HAIR: MATT CAHILL
Send a Letter to the Editor about this Article
—
MORE INTERVIEWS:
Interview: Mark Gatiss – The Prolific Character Reinventor
Interview: Tom Odell – The Songwriter Finding Home Again
Interview: Alex Lawther & Jessica Barden are teen-misfits in 'The End Of The F***ing World' on Netflix
Interview: The Magnetism of Billy Magnussen – 'Black Mirror' & 'Game Night'
Interview: Wallis Day has landed on 'Krypton'
Interview: Ray Panthaki on 'Marcella' Season 2 & being a BAFTA Breathrough Brit
Interview: Blossoms on directing their music videos and their new album
Interview: Hayley Law is taking over your screens on 'Riverdale' & 'Altered Carbon'
Interview: Violett Beane plays Truth Or Dare and shares her App Idea
Interview: Ralph Ineson on the freedoms of motion capture and his role in 'Ready Player One'
Interview: Tommy Bastow on his role in ABC's 'The Crossing'
Interview: Jack Maynard on moving forward & balancing YouTube, TV & Touring
Interview: Disney's Meg Donnelly talks 'Zombies' & 'American Housewife'