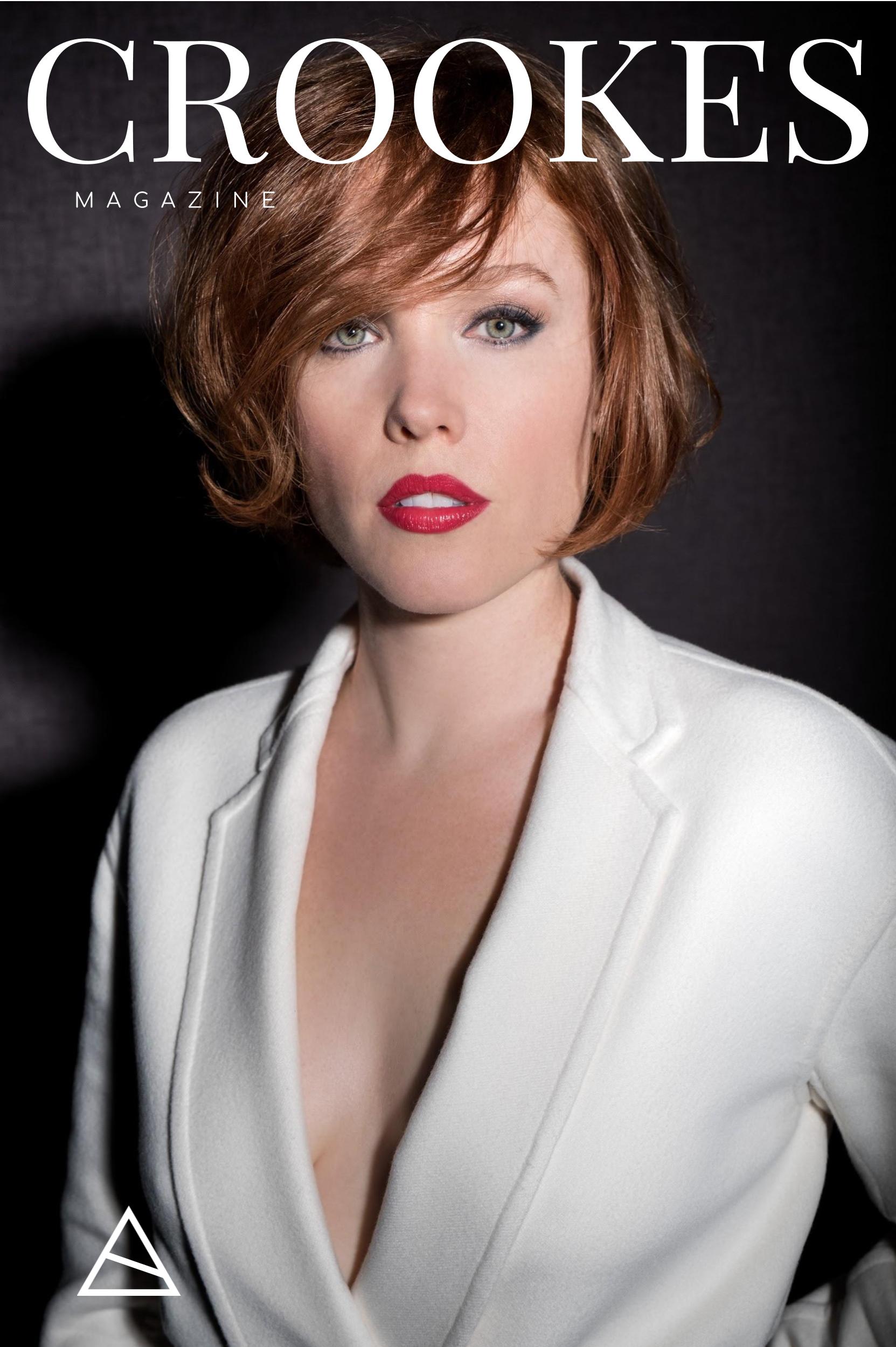 JESSICA KEENAN WYNN is starring in the summer musical that will get you dancing on your feet and filled with nostalgia – 'Mamma Mia! Here We Go Again'.
In the film, Jessica portrays a younger version of  Christine Baranski's character Tanya Chesham-Leigh. Jessica stars alongside Lily James and Alexa Davies.
Jessica was born and raised in Los Angeles and comes from the Wynn family acting dynasty. She is a descendant of television and film acting legend Ed Wynn, 30s and 40s film star Keenan Wynn and silent film star Frank Keenan. She currently resides in New York where she is starring in the Broadway musical 'Beautiful'.
We talk to Jessica about all things 'Mamma Mia! Here We Go Again'.
AC: You're a descendant of Ed Wynn who had an incredible prominence as an Actor in the 1930s and 40s. How influential do you think your family history has been in your own career choice?
JESSICA: I suppose I never grew out of playing pretend. When I was little, old movies, MGM musicals, and award shows were viewed in rotation. I was introduced to my grandparents with movies like Alice in Wonderland, Mary Poppins and For Me and My Gal. Obviously, I felt incredibly connected to the medium and one that allowed me to forge a relationship with family I had never met. Through performing, I was creating connective tissue with them and a posthumous bond. I developed a deep passion to carry on my family's legacy. In the beginning it was daunting to walk in the massive footprints of my grandparents (all great great, great, and grand of them). Now I am so proud to wear that name and feel like I can properly stand among them with elation and adoration.
Do you think that this history has informed how you've approached working on this business?
Absolutely. The quality I admired so much about my grandfather, Keenan Wynn, was his desire to not only do good work, but to work! It wasn't about being #1 on the call sheet or the leading man in a picture. It boiled down to flexing as many muscles within his talent as he could. His library of work has had a tremendous influence on my desire to play as many different parts as wonderfully different as possible.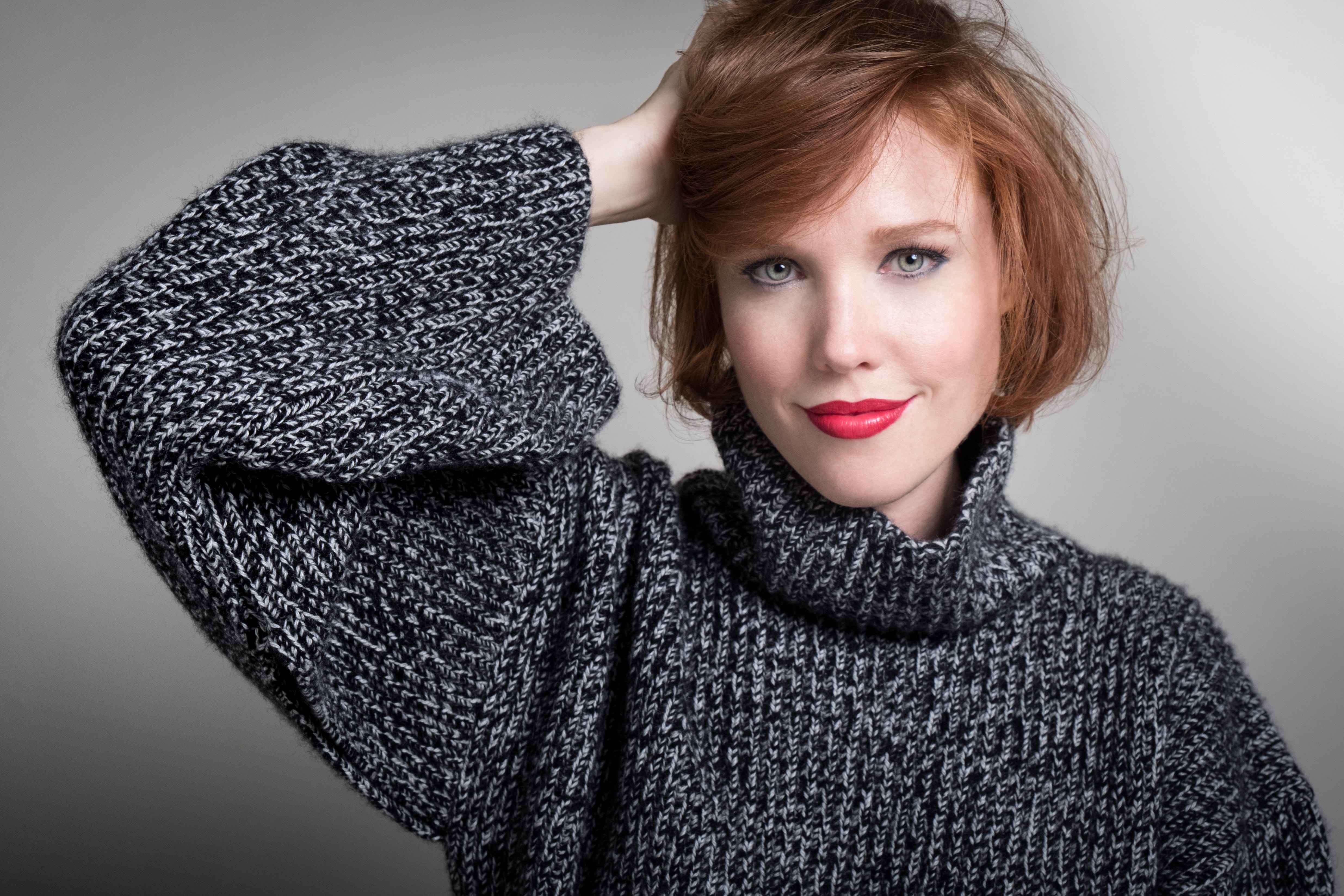 What was your first introduction to 'Mamma Mia'?
I saw the first national touring production of Mamma Mia in Los Angeles with my mom. I bought the soundtrack and was an immediate fan of the show, and thus of ABBA. The best part about being introduced to their music through the production were the stories of people a generation ahead of me who grew up listening to ABBA. One generation was developing a new sense memory to their songs and the other reveling in the nostalgia of their music. They broke Musical barriers and thrive to this day for a reason. There's truly nothing quite like their magical reach.
In this sequel, you portray a younger version of Christine Baranski's character – how did you go about preparing for that?
I have always been a massive fan of Christine's work. Her talent has influenced me for years and years. This woman carries herself with such poise, grace, professionalism and care. She is as profound on camera as she is off. It was the greatest joy to go back and watch her films to try and capture her essence. She commands a room with her smile, her charm and her wit. Ever sense I put young Tanya on, I can't seem to shake her off and I'm perfectly fine with that.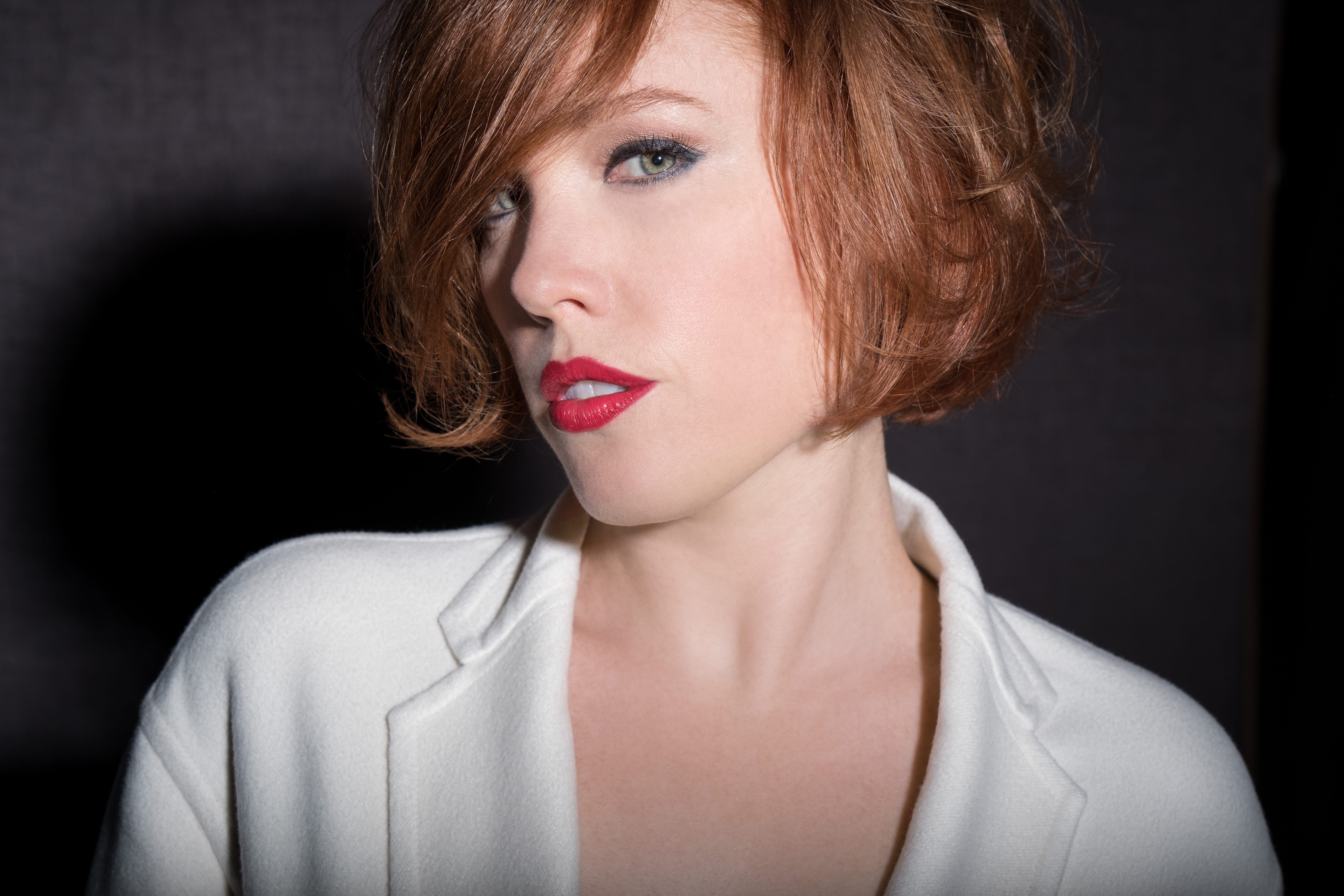 The film really does have an all-star cast. Was there anyone that you were particularly starstruck by?
Cher. Meryl. Cher. Meryl. Cher. Meryl. Need I say more? Meryl was exuberant and warm. I was so familiar with her work that it felt like reuniting with an old friend. Is that how superfans are born? Ek! Cher is a legend. I was too afraid to talk to her because I just wanted to watch her work. It's horrifying meeting your idols, but also the dreamiest of scenarios. She's truly one of the greatest artists of our time. I have to add, I was honestly struck by the sheer love the young cast developed for each other. I love the 5 of them so deeply it's soul reaching. I have no doubt that the bond we created will last for the rest of our lives. 
Can you recall any particular funny stories from on-set?
One of my favorite memories on set was adlibbing with Alexa, who plays Young Rosie, at the end of a scene that takes place at the Taverna in Greece. Our brilliant director/writer, Ol Parker, wrote some hilarious lines to close the scene and then allowed us to play. If you give Alexa and I an inch, we will take a football field. We proceeded to bark varying adlibs at each other until we had the crew peeing their pants with laughter. If you can tell, it was the most remarkable set to be on. It really was a great big family.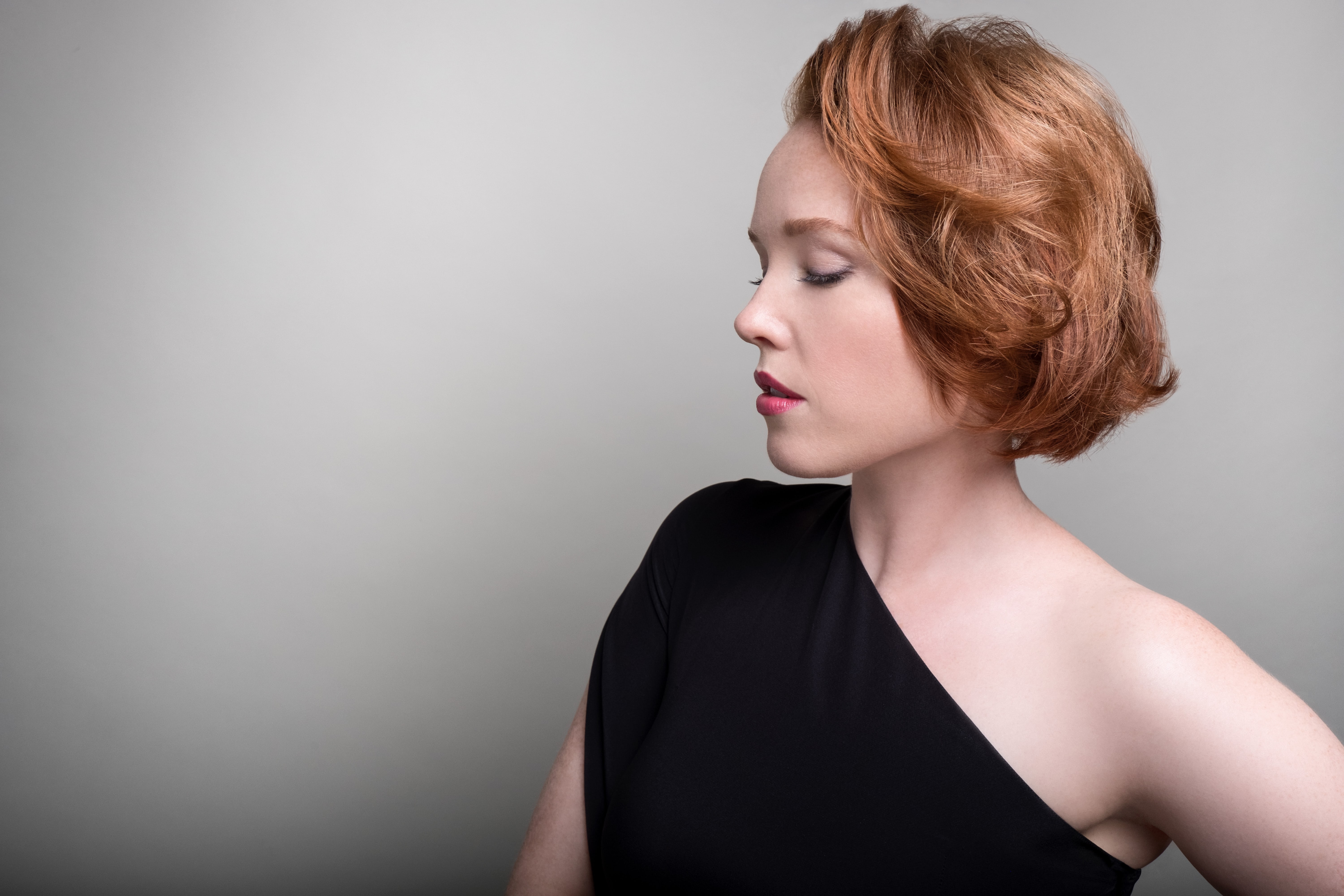 Do you have a favorite ABBA song?
I'm now a huge fan of "Andante Andante." Lily James sings a stunning rendition of it in the film. But the song I sing in the shower most would have to be "The Name of The Game." I love how the melody builds. Once again, Lily hits it out of the park with her version in the film. I can't wait to listen to it on repeat!
Having grown up in LA, how are you finding New York life?
NY is the largest duality I've ever encountered. It's intense, invigorating, chaotic, graceful, brutal, effortless, beautiful, harrowing and home. I do miss having my feet in grass and listening to the ocean on the coast of CA, but NYC teaches you so much about your limits and when to test them. I grew up in Los Angeles, but I found myself in New York. 
Do you see Broadway as one of the unique challenges that New York has to offer?
Absolutely. Broadway was the ultimate dream. I still pinch myself when I arrive at the theatre every night. With any dream comes a lot of discipline. Doing 8 shows a week is no easy feat. Relationships and friendships can suffer. Self care takes over and self love must be present. It is the most rewarding and most demanding experience I've ever had to endure.  But I've never had a family like the Broadway community. It's truly the most accepting group of lovely artists I can imagine.
'Mamma Mia! Here We Go Again' is in cinemas now
PHOTOGRAPHY: IRA L. BLACK
INTERVIEW: ADAM CROOKES
HAIR: NATE ROSENKRANZ
MAKEUP: JOSEE LEDUC
STYLING: ASHLEY PRUITT
Send a Letter to the Editor about this Article
—
MORE INTERVIEWS:
Interview: Mark Gatiss – The Prolific Character Reinventor
Interview: Tom Odell – The Songwriter Finding Home Again
Interview: Alex Lawther & Jessica Barden are teen-misfits in 'The End Of The F***ing World' on Netflix
Interview: The Magnetism of Billy Magnussen – 'Black Mirror' & 'Game Night'
Interview: Wallis Day has landed on 'Krypton'
Interview: Ray Panthaki on 'Marcella' Season 2 & being a BAFTA Breathrough Brit
Interview: Blossoms on directing their music videos and their new album
Interview: Hayley Law is taking over your screens on 'Riverdale' & 'Altered Carbon'
Interview: Violett Beane plays Truth Or Dare and shares her App Idea
Interview: Ralph Ineson on the freedoms of motion capture and his role in 'Ready Player One'
Interview: Tommy Bastow on his role in ABC's 'The Crossing'
Interview: Jack Maynard on moving forward & balancing YouTube, TV & Touring
Interview: Disney's Meg Donnelly talks 'Zombies' & 'American Housewife'