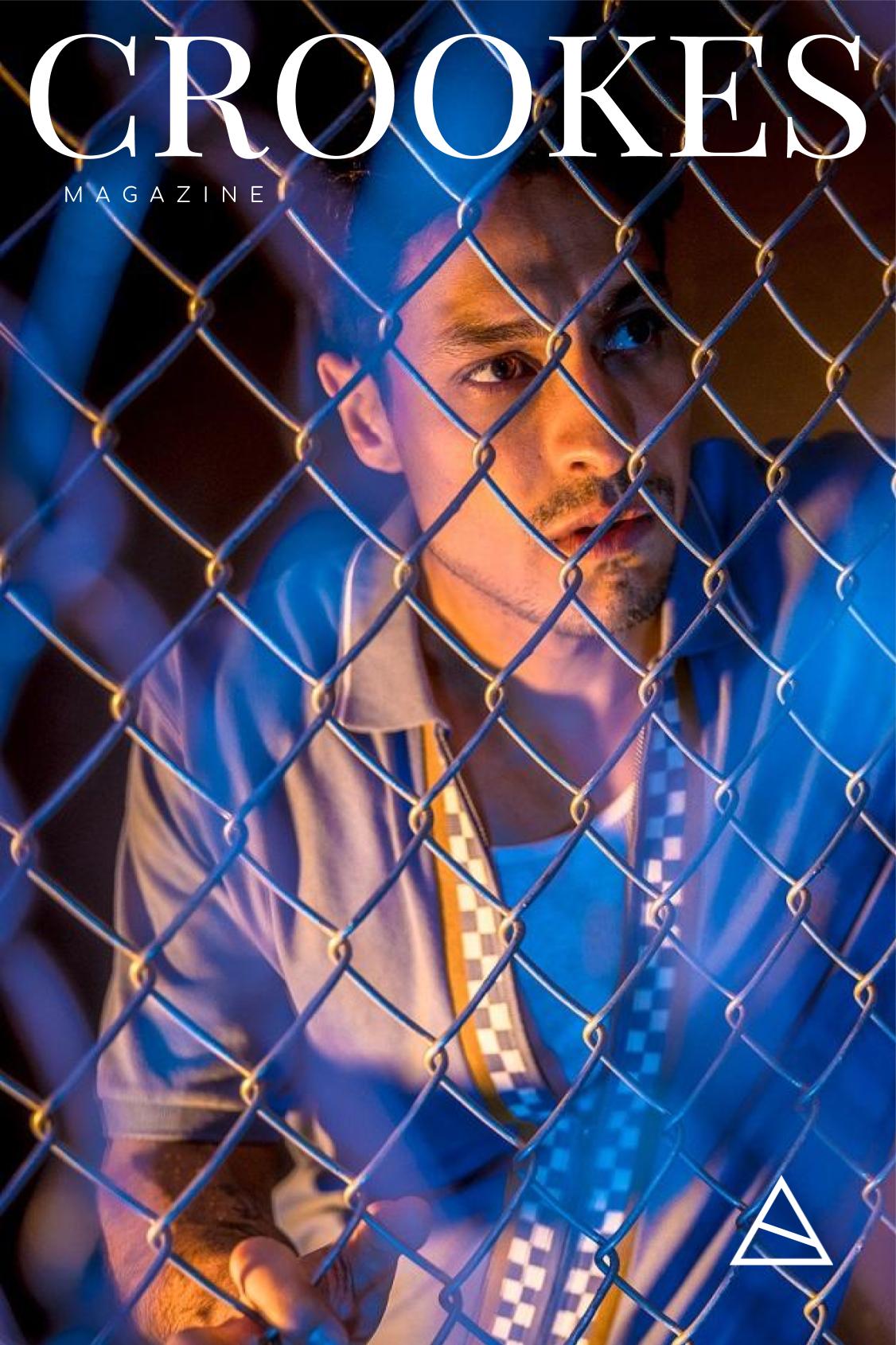 CARLOS MIRANDA was born and raised in San Francisco and is of Nicaraguan descent. In 2017, while driving for Uber to make ends meet, he was able to complete a short film he wrote, produced, and directed called 'End Trip'. In the midst of finishing post-production on his short film, he landed a co-starring role opposite screen legends William Shatner and Christopher Lloyd in the upcoming indie feature, Senior Moment.
Carlos can currently be seen in 'Vida' – a Starz drama series about two Mexican-American siblings from East Los Angeles.
We talk to Carlos about his journey to Hollywood and the role he plays in 'Vida'.
Tell us about how you ended up in Hollywood? Was it always the dream?
Yeah since I was eleven years old, it's been the dream.
When did you first realise that you wanted to be an actor?
Baz Luhrmann's 'Romeo & Juliet'. I remember seeing the trailer for it and in the trailer, there's a clip of Leonardo DiCaprio falling to his knees in the middle of a desert and scream "Juliet!". That specific moment I remember gave me a whole bunch of intense feelings in my gut, like a crazy knot or butterflies when going up a roller coaster, in a cool way though. I wanted to make people feel the way I felt when I saw that.
Is it true that you made your first short film whilst being a driver for Uber? What was it about?
Yes, I did. Well, considering my resources – meaning I had none – I ended up writing something that took place in my actual car at the time. So it's about a rideshare service driver and a particular ride that goes awry.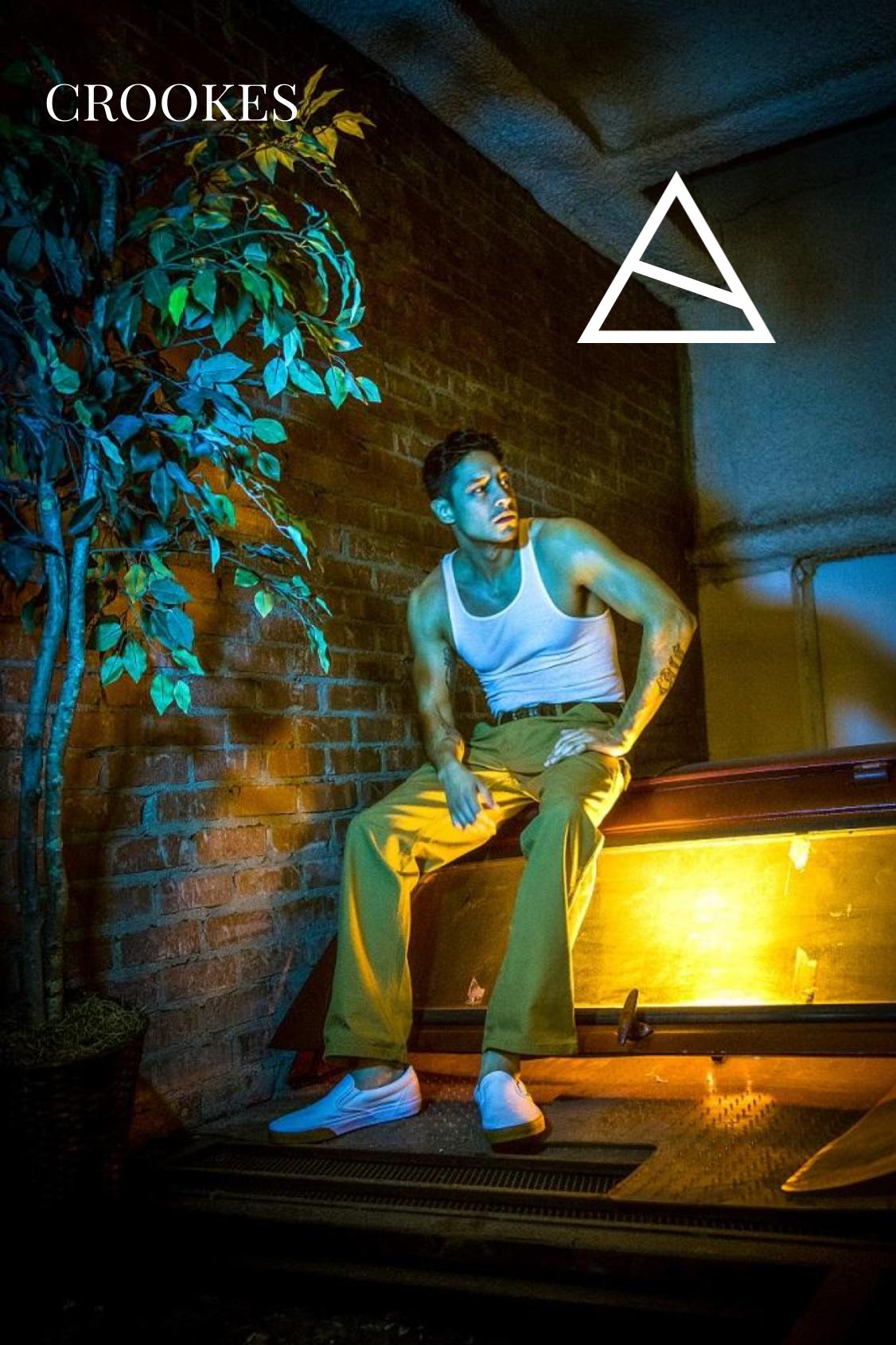 How did your role in 'Vida' come about? How does your character fit into the story?
I was on location in Chicago working, when I received a self-tape audition for "Johnny" in 'Vida'. He is a good hearted guy from the neighborhood that our story takes place, East Side LA, and he has a history with one of the Hernandez sisters, Lyn, which causes a little bit a of drama. I taped myself in my room – according to Tanya she actually almost passed on me because the lighting in my tape was bad! Fortunately, the casting director, convinced her to take another look. I sent in my tape on a Sunday. I stayed in Chicago another week. The following Monday – back in LA – I got called in for an actual in-person audition, and that was the beginning of an insane week ahead!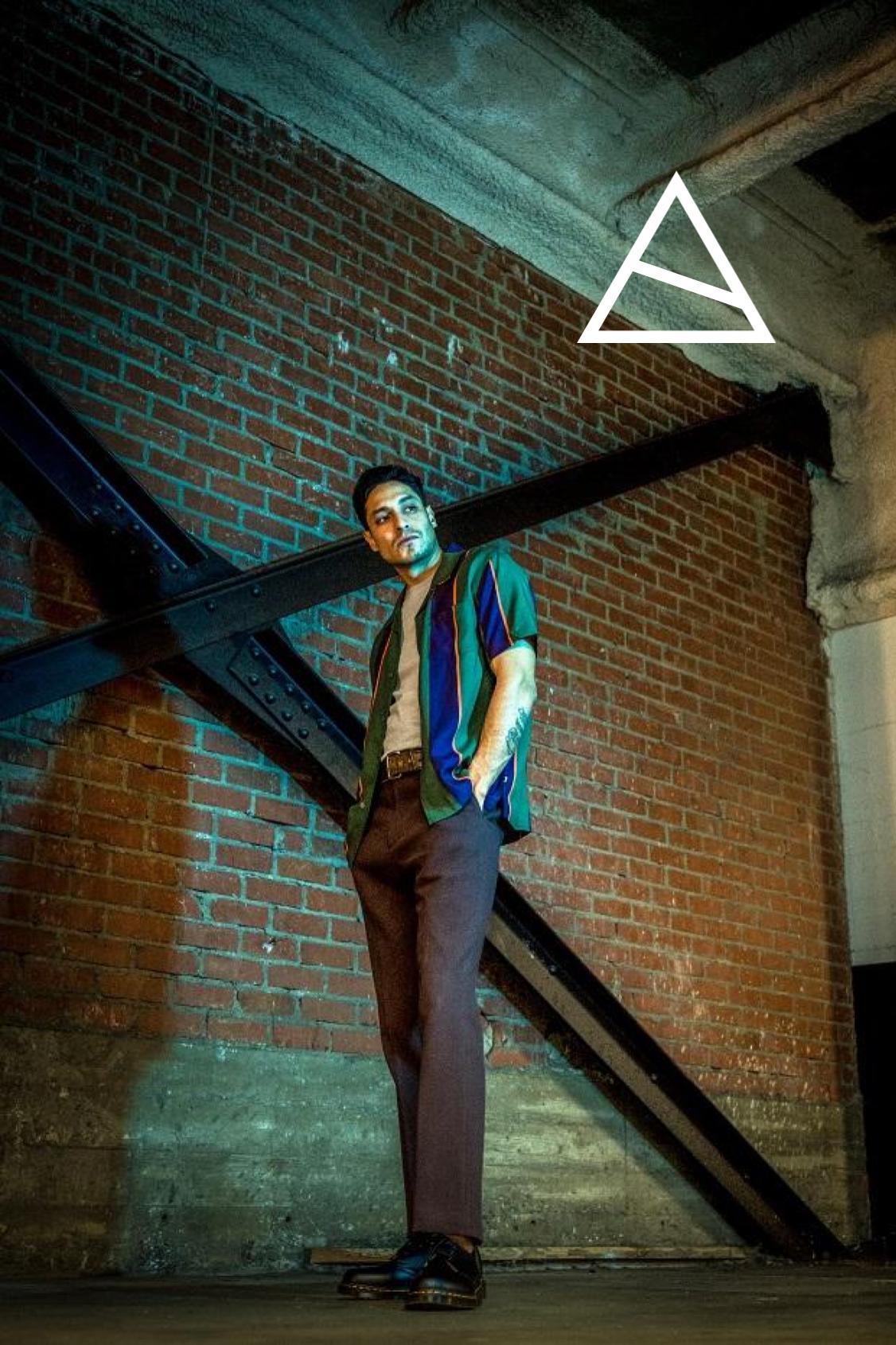 You're about to star alongside William Shatner and Christopher Lloyd in 'Senior Moment'. What was it like working alongside two iconic actors?
That was one the coolest experiences I've had. William Shatner was real cool. He wrapped shooting a couple days before me and the next day I worked, after he left, I showed up to basecamp but couldn't find my trailer. I thought I got moved to a honey wagon but to my surprise, Bill left me his own trailer to use.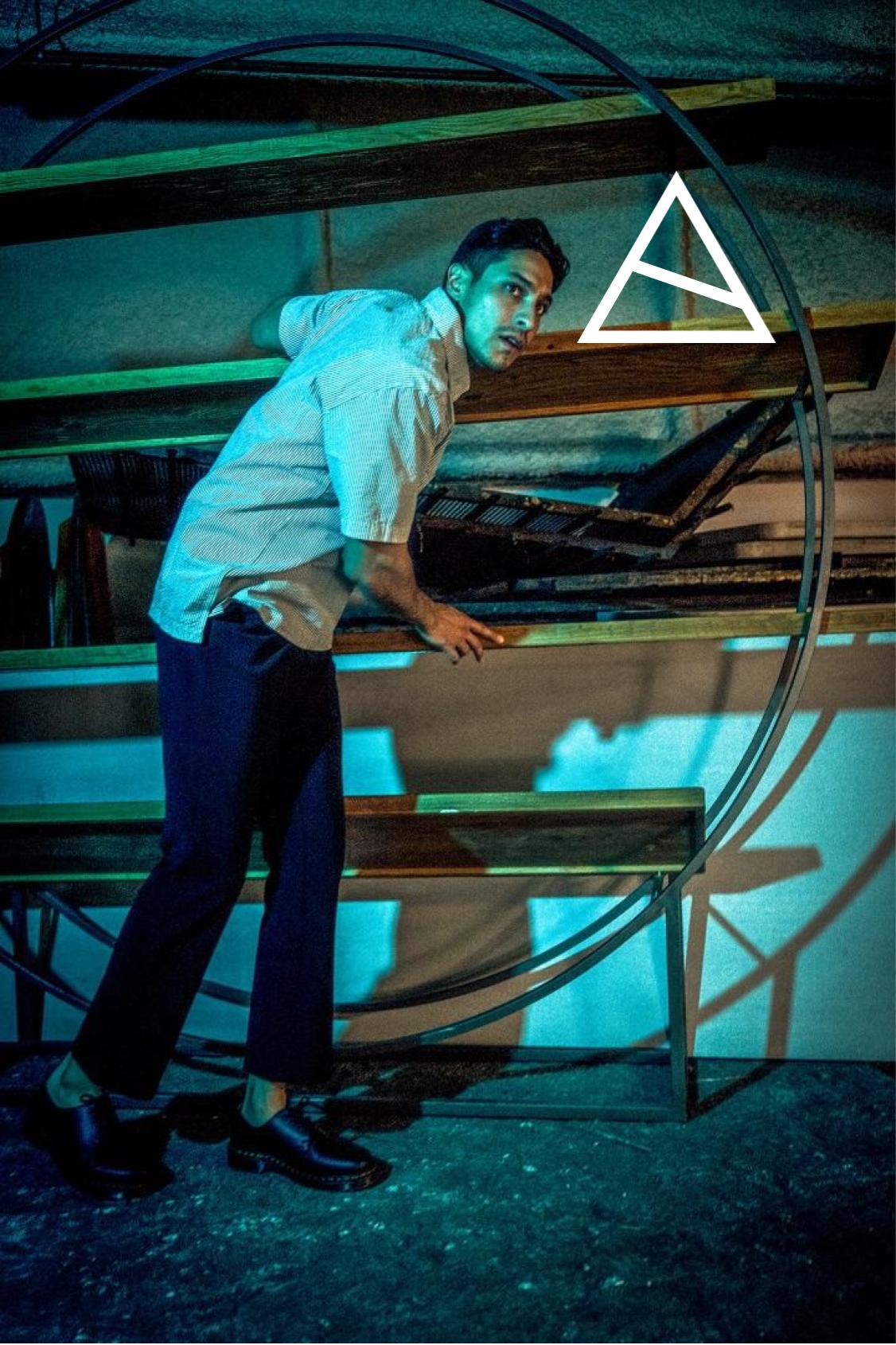 QUICK QUESTIONS WITH CARLOS MIRANDA
What's the strangest food combo you've ever had?
I don't know. I'm kinda picky so I won't eat stuff I think is weird!
What's on your music playlist at the moment?
Mostly rap. Drake's 'Scorpion' is on current rotation right now.
Everyone has a cool app idea, what's yours?
You have to sign an NDA before I reveal any potential app ideas I have!
A sport you wish you could play?
Basketball
Can you think of a funny story from your time as a Uber Driver?
I picked up Kehlani one time. I got a request and saw that the person I was going to pick up's name was 'Tsunami'. My first thought was "would that be Kehlani?" and sure enough it was. She wasn't as huge as she's become now, at that time, she was just nominated for her first Grammy, but I knew who she was. I'm from the Bay so I was already rocking with her shit. I was a little starstruck though. But she was dope as fuck.
Do you have a philosophy?
A broken clock is always right twice a day. Just kidding, I don't know.
One thing in particular that you're really excited about for the future?
I just really excited to be going back to work on such a remarkable show. 'Vida' season two – soon come!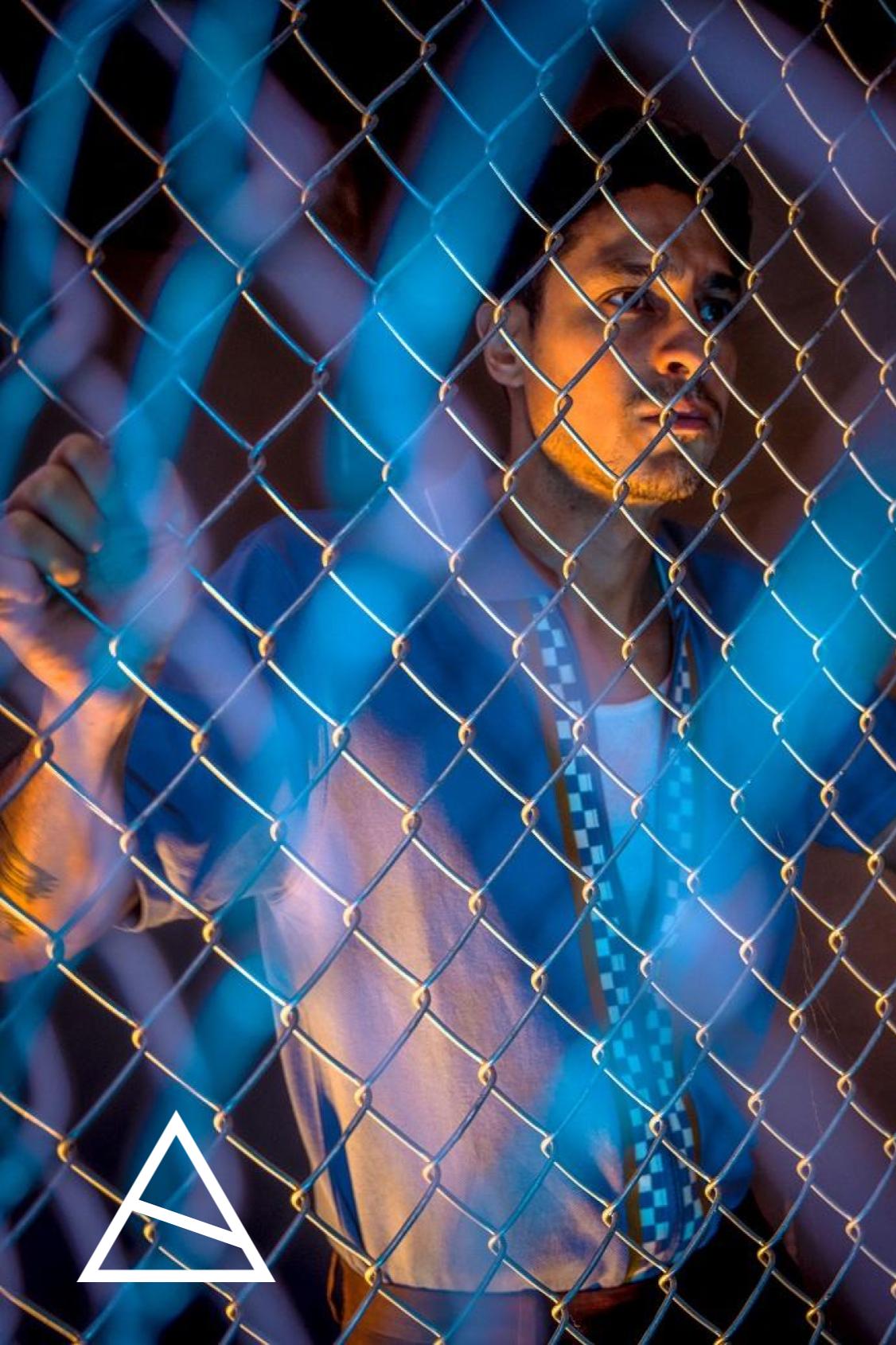 PHOTOGRAPHY: MYNXII WHITE @ OPUS REPS
INTERVIEW: ADAM CROOKES
STYLING: MAR PEIDRO
GROOMING: FRANKIE PAYNE
STYLING ASSISTANT: TOM HAUTH
Send a Letter to the Editor about this Article
—
MORE INTERVIEWS:
Interview: Alex Lawther & Jessica Barden are teen-misfits in 'The End Of The F***ing World' on Netflix
Interview: The Magnetism of Billy Magnussen – 'Black Mirror' & 'Game Night'
Interview: Wallis Day has landed on 'Krypton'
Interview: Ray Panthaki on 'Marcella' Season 2 & being a BAFTA Breathrough Brit
Interview: Blossoms on directing their music videos and their new album
Interview: Hayley Law is taking over your screens on 'Riverdale' & 'Altered Carbon'
Interview: Violett Beane plays Truth Or Dare and shares her App Idea
Interview: Ralph Ineson on the freedoms of motion capture and his role in 'Ready Player One'
Interview: Tommy Bastow on his role in ABC's 'The Crossing'
Interview: Jack Maynard on moving forward & balancing YouTube, TV & Touring
Interview: Disney's Meg Donnelly talks 'Zombies' & 'American Housewife'