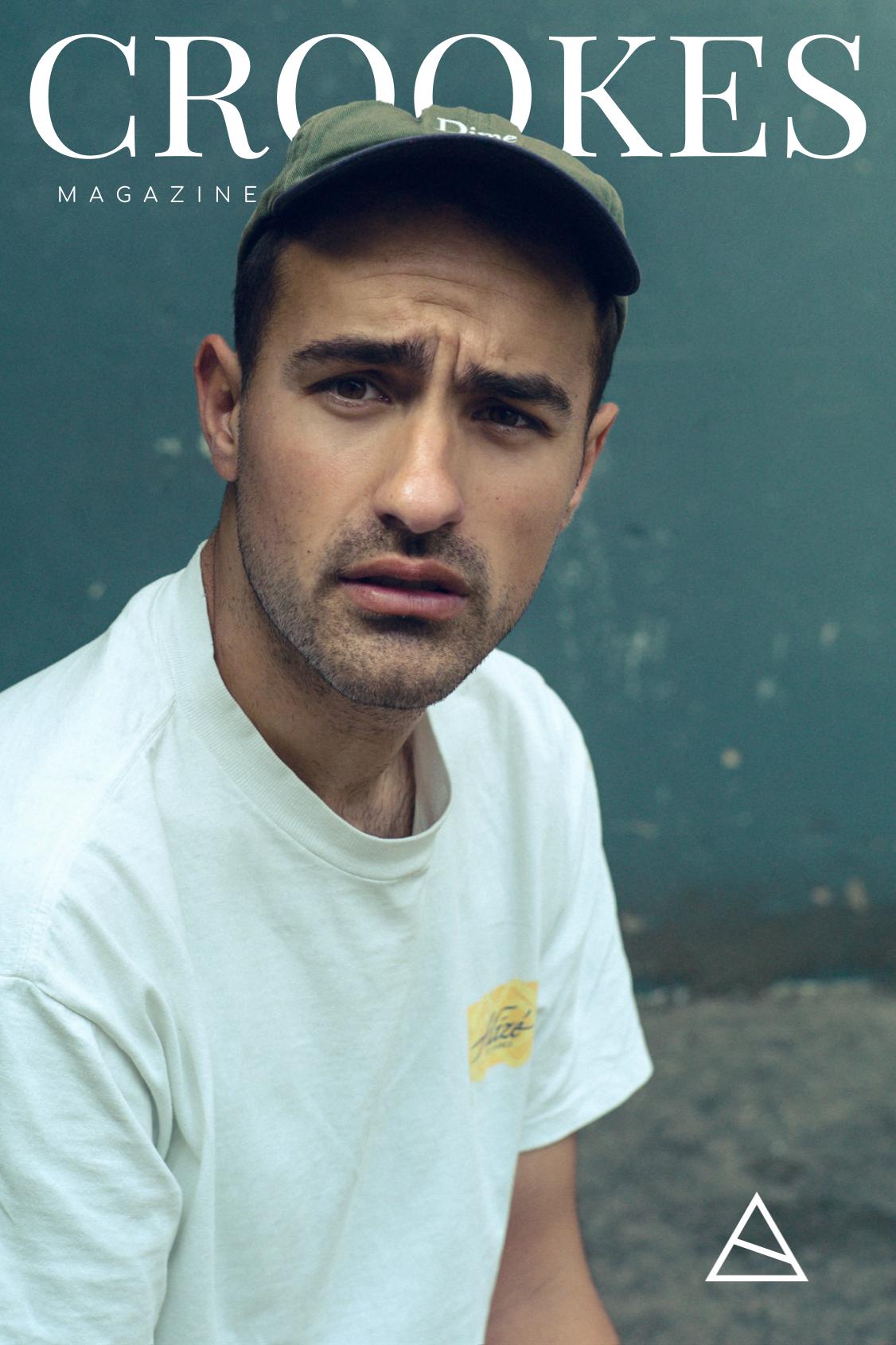 JAMIE DEMETRIOU has been popping-up in some of Britain's funniest TV shows including 'Fleabag' and 'Murder In Successville'.
Returning to the character which he first introduced back in 2013 through Channel 4's 'Comedy Flaps'. Jamie talks to us about the writing and the acting of 'Stath Lets Flats'.
AC: The character of Stath first appeared in Channel 4's 'Comedy Blaps' back in 2013. What made you want to revisit him?
JAMIE: I sort of never went away from him. I've been working on the show since 2013 between other acting and writing jobs. I don't think one particular thing inspired it. I really just wanted to make something that I could fill with people I find funny. And start it with the shitest title sequence ever made.
A lot of the dialogue in the show feels really natural – was any of it improvised?
Some was, yes. The flat tours in particular are heavily improvised. More often than not we'd end up having to stick to script to ensure we're not messing up the story, but we always tried to encourage the cast to abandon any dialogue they didn't feel comfortable saying, or to occasionally have a stab at improvising.
Luckily, we had a cast full of character actors who can make script seem improvised and more natural – I think. Which hopefully grounds the world a bit, and makes my character look less like a big stupid Greek drawing.
How does your process of writing comedy begin?
Well I wrote the first three episodes with a lovely writer/school bursar called Robert Popper. We just tried to make each other laugh about flats for about a month then started plotting story around the stuff we found funniest. Over the previous four years I'd built a sort of bible of ideas that I could draw from, too. And the real bible of course, the show is very much an ode to JC.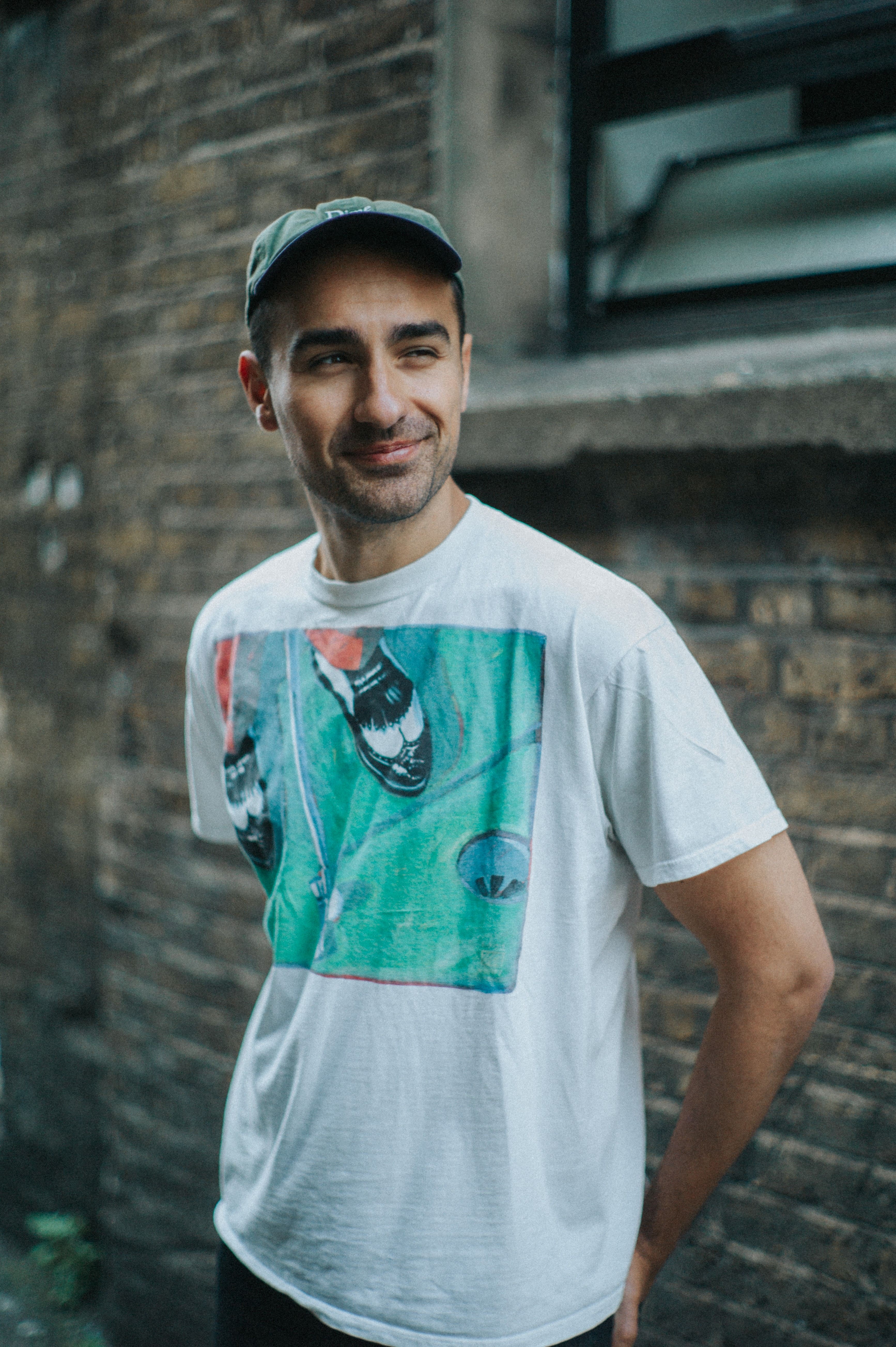 Are there any other characters from the shorts in 'Comedy Blaps' that you'd be keen to revisit at some point?
Probably not. They're all ideas I had about six years ago now, and they're also about jobs that I have no first hand experience in (Lawyer, Local MP). Not that I have any experience in being a lettings agent. I barely know what they do.
It's nice to do a mix. Ultimately, doing your own stuff is always going to be the hardest, but most rewarding. But writing is exhausting hell, so taking time off and getting to focus solely on performance in someone else's thing can be very nice too. 'Fleabag' in particular was a joy.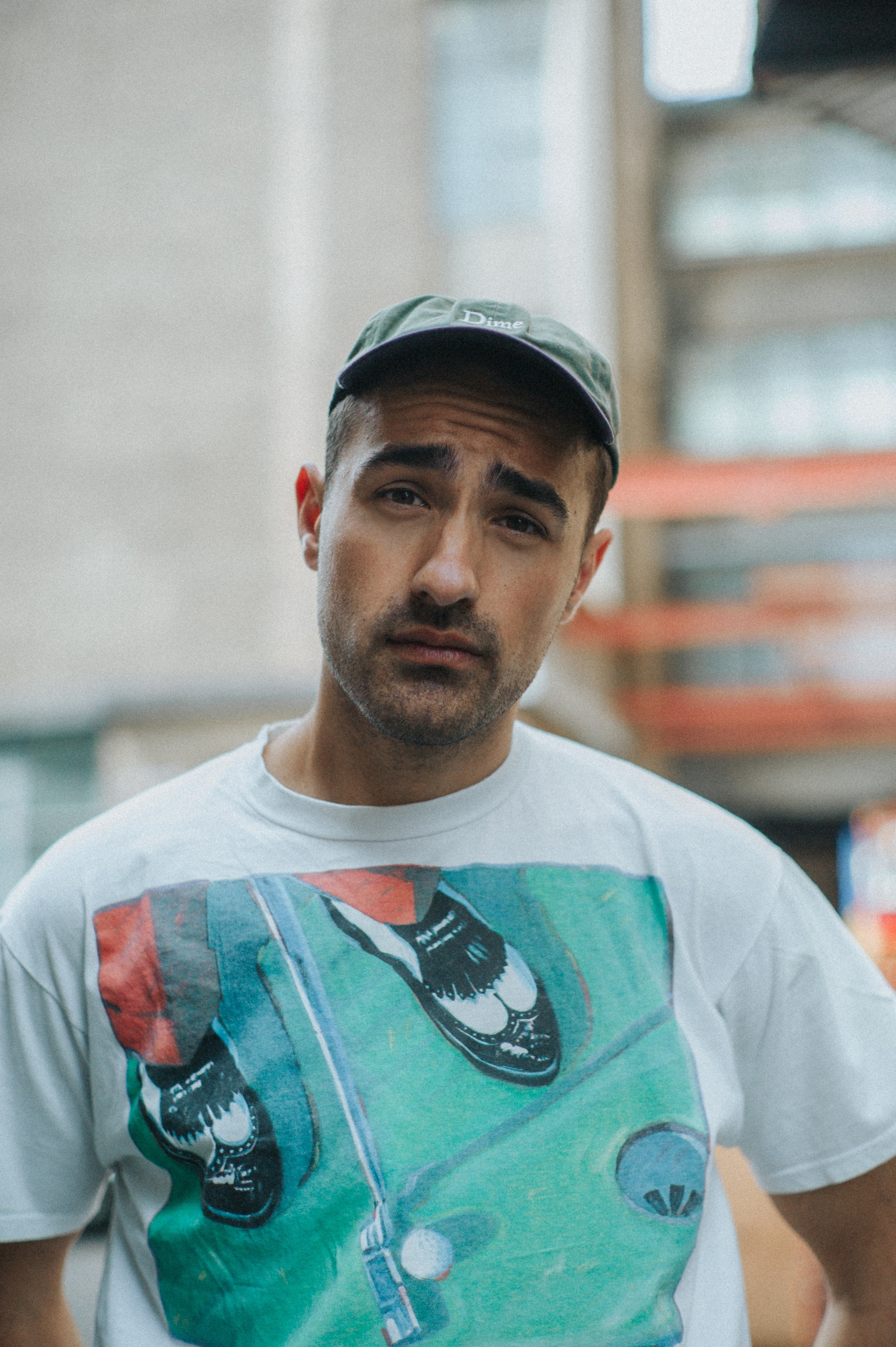 QUICK QUESTIONS WITH JAMIE DEMETRIOU
Last movie you watched?
Good Time
Strangest food combo you've ever had?
Accidentally ate some chips with poo on them.
If Stath had to sell a house in one sentence – what would he say?
"Come on, it's good."
Everyone has a cool app idea, what's yours?
A Robbie Williams app. Not sure what it does.
What's on your music playlist at the moment?
Octavian, Phoebe Bridgers and the 'Phantom Thread' soundtrack
A sport you wish you could play?
Any. Would love that. I'm a very wobbly man.
Worst joke you've ever heard?
A guy in an office I worked in today said "no entry without a taste of ya lunch!", as I walked in.
One thing in particular that you're really excited about for the future?
Tweets!
Stath Lets Flats is on C4 Wednesdays at 10pm
PHOTOGRAPHER: MICHAEL SHELFORD
INTERVIEW: ADAM CROOKES
Send a Letter to the Editor about this Article
—
MORE INTERVIEWS:
Interview: Emmett Scanlan on Netflix's 'Safe', Auditioning & Powerful Women
Interview: Alex Lawther & Jessica Barden are teen-misfits in 'The End Of The F***ing World' on Netflix
Interview: The Magnetism of Billy Magnussen – 'Black Mirror' & 'Game Night'
Interview: Wallis Day has landed on 'Krypton'
Interview: Amanda Abbington on her leading role in Netflix's 'Safe'
Interview: Edwin Hodge on returning to 'Six' & 'The Purge'
Interview: Ray Panthaki on 'Marcella' Season 2 & being a BAFTA Breathrough Brit
Interview: Blossoms on directing their music videos and their new album
Interview: Hayley Law is taking over your screens on 'Riverdale' & 'Altered Carbon'
Interview: Violett Beane plays Truth Or Dare and shares her App Idea
Interview: Ralph Ineson on the freedoms of motion capture and his role in 'Ready Player One'
Interview: Tommy Bastow on his role in ABC's 'The Crossing'
Interview: Jack Maynard on moving forward & balancing YouTube, TV & Touring
Interview: Disney's Meg Donnelly talks 'Zombies' & 'American Housewife'