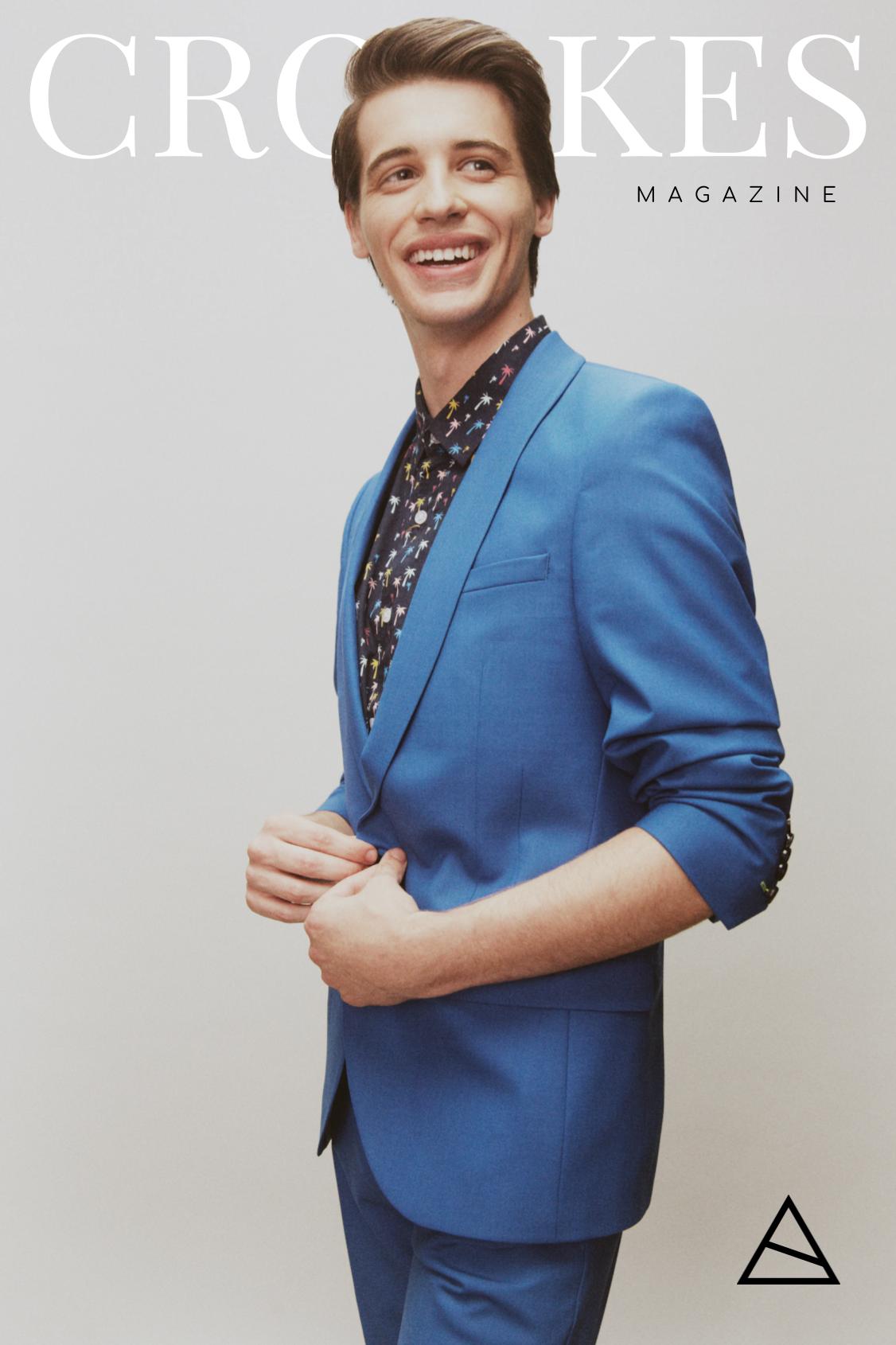 MASON GUCCIONE is currently having his breakout moment in acting – with his name in some of the most highly-anticipated shows and movies of the year.
Mason began the year as part of the all-star cast of box-office smash hit 'Jumanji: Welcome To The Jungle'. In the adventure-comedy remake, Mason portrayed the younger version of Nick Jonas' character.
Fast-forward a few months and Mason Guccione is now on the small screen in Netflix's hugely-popular '13 Reasons Why' as Toby Fletcher.
Next, Mason is going to be starring alongside Kevin Hart and Tiffany Haddish in comedy-film 'Night School', as well as having a role in biopic 'Fonzo' with Tom Hardy as the notorious gangster Al Capone.
We chat to Mason Guccione about his busy year so far, whilst talking about the process of acting and his upcoming roles.
What's it like joining '13 Reasons Why' in it's second season? Were you fan before auditioning?
I was a fan! It's been such a great experience being apart of such an important message. Everyone has so much passion behind bringing these important issues to light that is happening in our schools, so it makes me happy knowing I'm working with such passionate people.
How does your character fit into the story?
Toby's is a quiet kid who is best friends with Cyrus. He is basically a follower to him. He looks up to him and sees him as a leader.
As an actor at 22, do you prefer playing teen or young adult roles?
As of now, the young adult roles. The reason being that is only because the young adult roles has been more meaty and different experiences, while the teen roles have been kind of the same experiences repeated.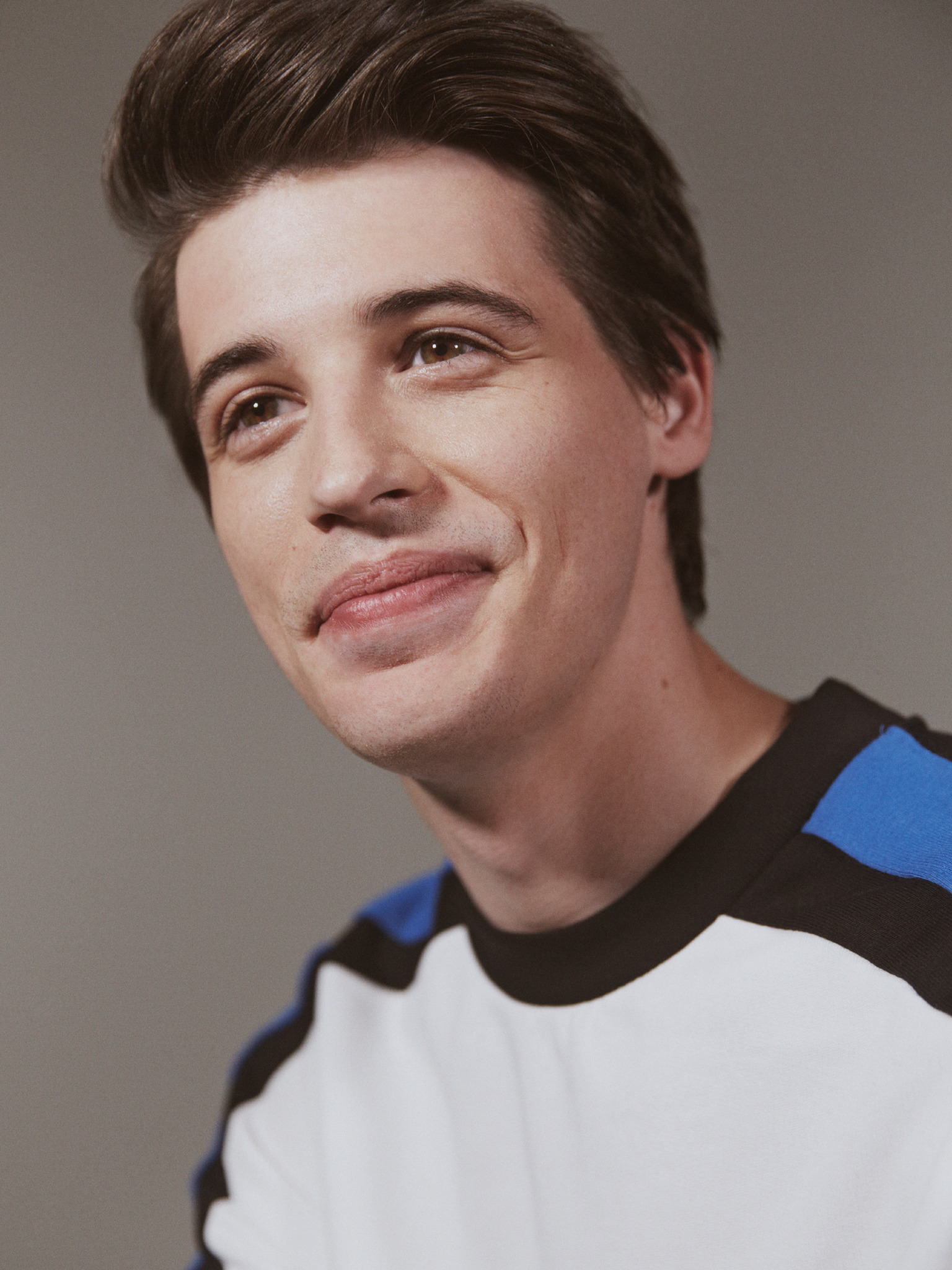 You went back to school again in 'Night School' – what was it like to work alongside Kevin Hart?
It's amazing working alongside Kevin. The guy is so talented and humble. They man knows how to roast someone I'll tell you that. Never try to roast him [laughs].
You've just landed a role alongside Tom Hardy in 'Fonzo', what can you tell us about your role?
Unfortunately I can't say anything at the moment, but I assure you it's an interesting one and his name is Tony.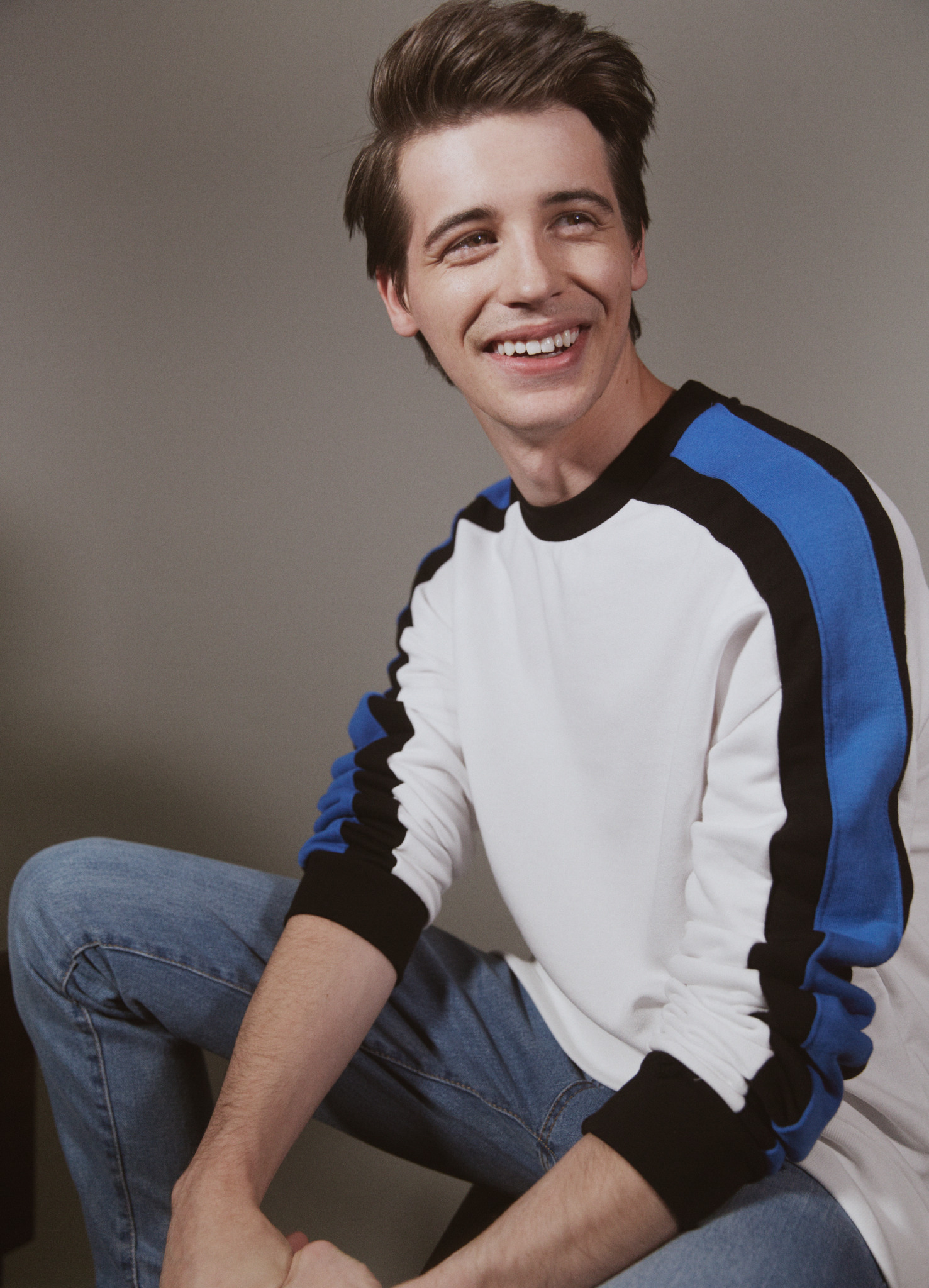 Has research on Al Capone formed some of your preparation for the part?
It definitely did. It gave me a sense of Capone and his personality, also it helped me understand what syphilis can do to someone!
What's the best piece of advice another actor has given you?
The casting directors are your best friends. They want you to book. They are there for you to succeed.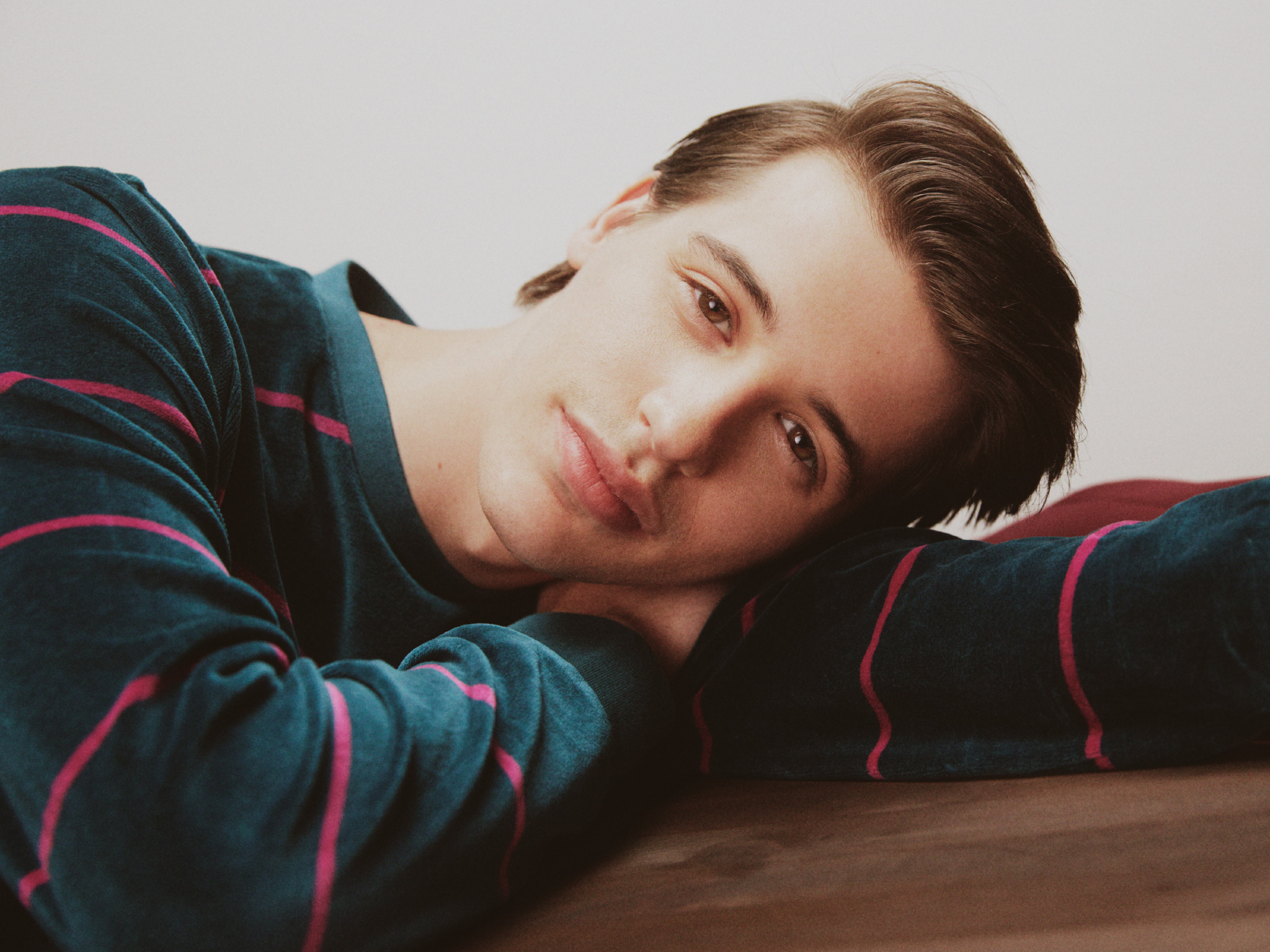 QUICK QUESTIONS WITH MASON GUCCIONE
Best place to visit in your home state Texas?
I think you should visit Austin, TX. It's so amazing there and there's a lot of cool locations to check out.
What's on your music playlist at the moment?
Some Post Malone, AJR, J. Cole, 21 Pilots – all sorts really!
Everyone has a cool app idea, what's yours?
I can't tell you – you might take it!
A sport you wish you could play?
Soccer
Worst joke you've ever heard?
What did the buffalo say to his son when he left for college? Bison.
Do you have a philosophy?
Treat others the way you want to be treated.
One thing in particular that you're really excited about for the future?
Being able to tell as many stories as I can.
PHOTOGRAPHER: GRAY HAMNER
INTERVIEW: ADAM CROOKES
STYLING: YAHAIRA FAMILIA
GROOMING: CRYSTAL TRAN
Send a Letter to the Editor about this Article
—
MORE INTERVIEWS:
Interview: Emmett Scanlan on Netflix's 'Safe', Auditioning & Powerful Women
Interview: Alex Lawther & Jessica Barden are teen-misfits in 'The End Of The F***ing World' on Netflix
Interview: The Magnetism of Billy Magnussen – 'Black Mirror' & 'Game Night'
Interview: Wallis Day has landed on 'Krypton'
Interview: Amanda Abbington on her leading role in Netflix's 'Safe'
Interview: Edwin Hodge on returning to 'Six' & 'The Purge'
Interview: Ray Panthaki on 'Marcella' Season 2 & being a BAFTA Breathrough Brit
Interview: Blossoms on directing their music videos and their new album
Interview: Hayley Law is taking over your screens on 'Riverdale' & 'Altered Carbon'
Interview: Violett Beane plays Truth Or Dare and shares her App Idea
Interview: Ralph Ineson on the freedoms of motion capture and his role in 'Ready Player One'
Interview: Tommy Bastow on his role in ABC's 'The Crossing'
Interview: Jack Maynard on moving forward & balancing YouTube, TV & Touring
Interview: Disney's Meg Donnelly talks 'Zombies' & 'American Housewife'