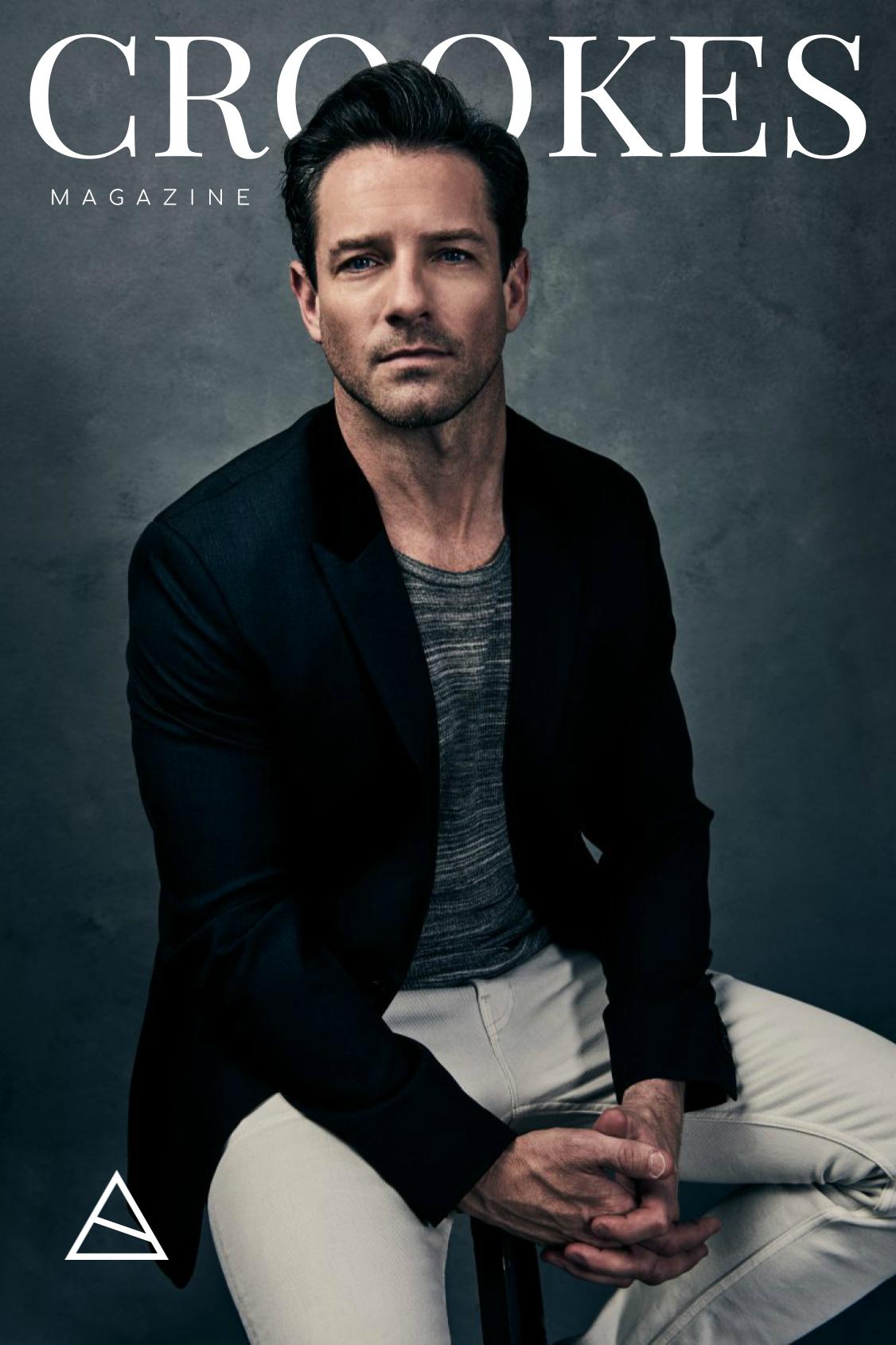 A Californian, IAN BOHEN's first major acting role was in the 1994 Academy Award-nominated film – 'Wyatt Earp', in which he played a younger version of the character of the same name. Between 1998 and 2000, Ian appeared in 15 episodes of the Lifetime TV Show – 'Any Day Now'. This lead to small roles in TV Shows such as 'Mad Men', 'Cold Case' and 'Prison Break'.
It was in 2011, that Bohen landed the role as the main antagonist in 'Teen Wolf' – an MTV  TV show that would go on to gain a cult-following and become a ratings hit for the network.
Now in its sixth and final season, I asked Ian whether he found shooting the final season of the show a sad or exciting experience.
IAN: We were building up to the ending for several months so sadness gave way to the excitement and satisfaction of completing something lasting for six seasons.  I still see the cast and crew regularly, so the only thing we're really missing is the set.
With 'Teen Wolf' running for six seasons and Ian being a part of all but one of them, I asked him to describe some of his highlights of his time there.
IB: "Spanning the entire run of six seasons, I was able to watch each department move through the conception of the story to the finale, and see how all the aspects of motion pictures come together to make a final product.  It was like film/acting/life school all in one every day."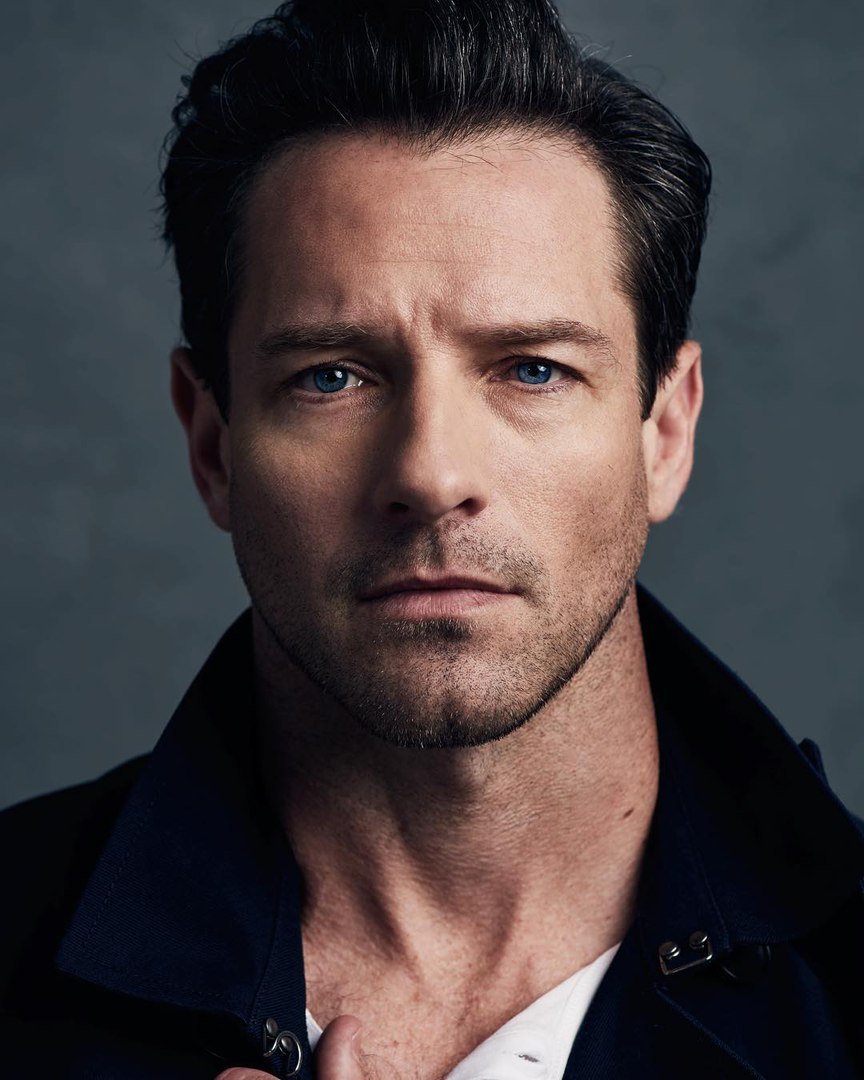 Now that his time on 'Teen Wolf' has come to an end, Ian has two blockbuster films ('Wind River' & 'Soldado') that he will be seen in very soon.
AC: How has your experience on 'Teenwolf' helped you prepare for your more recent films?
IB: With so many characters and backstory here, you have to be very mentally aware of the other actors in the scene, what they're saying, and the life that exists for your character that we don't see on screen.  You can't get lazy, otherwise it shows. I think "Teen Wolf" helped keep me sharp for the future.
AC: Which members of the cast are you keen to work with again in the future?
IB: J.R Bourne and I are collaborating on a feature at the moment that we hope to begin production on late this year.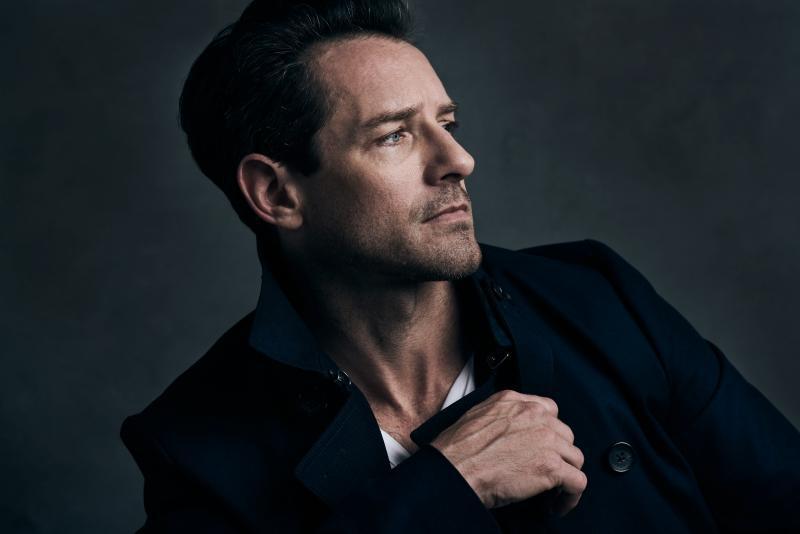 AC: You also have a role in the upcoming 'Sicario' sequel – 'Soldado', what was it like working with Benicio del Toro?
IB: Benicio is wonderful because despite his stature, he hasn't lost the drive as an actor to get into a scene and find out what it's about and service it as best he can.  You feel you're on a level playing field with him and it's a comfortable space to do your work.
AC: What was it like filming in New Mexico? Do you like working abroad?
IB: All of my scenes were shot in Mexico City, which is one of the liveliest and exciting places I've ever worked.  For me, working outside of LA is always a treat. The more exotic, the better.
You can catch Ian Bohen in the Final Season of 'Teen Wolf' on MTV Sundays 8/7c  
PHOTOGRAPHER: MICHAEL BECKER
INTERVIEW: ADAM CROOKES
STYLING: GABRIEL LANGERBRUNNER
GROOMING: THEA ISTENES
Send a Letter to the Editor about this Article
—
MORE INTERVIEWS:
Interview: Emmett Scanlan on Netflix's 'Safe', Auditioning & Powerful Women
Interview: Alex Lawther & Jessica Barden are teen-misfits in 'The End Of The F***ing World' on Netflix
Interview: The Magnetism of Billy Magnussen – 'Black Mirror' & 'Game Night'
Interview: Wallis Day has landed on 'Krypton'
Interview: Ray Panthaki on 'Marcella' Season 2 & being a BAFTA Breathrough Brit
Interview: Blossoms on directing their music videos and their new album
Interview: Hayley Law is taking over your screens on 'Riverdale' & 'Altered Carbon'
Interview: Violett Beane plays Truth Or Dare and shares her App Idea
Interview: Ralph Ineson on the freedoms of motion capture and his role in 'Ready Player One'
Interview: Tommy Bastow on his role in ABC's 'The Crossing'
Interview: Jack Maynard on moving forward & balancing YouTube, TV & Touring
Interview: Disney's Meg Donnelly talks 'Zombies' & 'American Housewife'