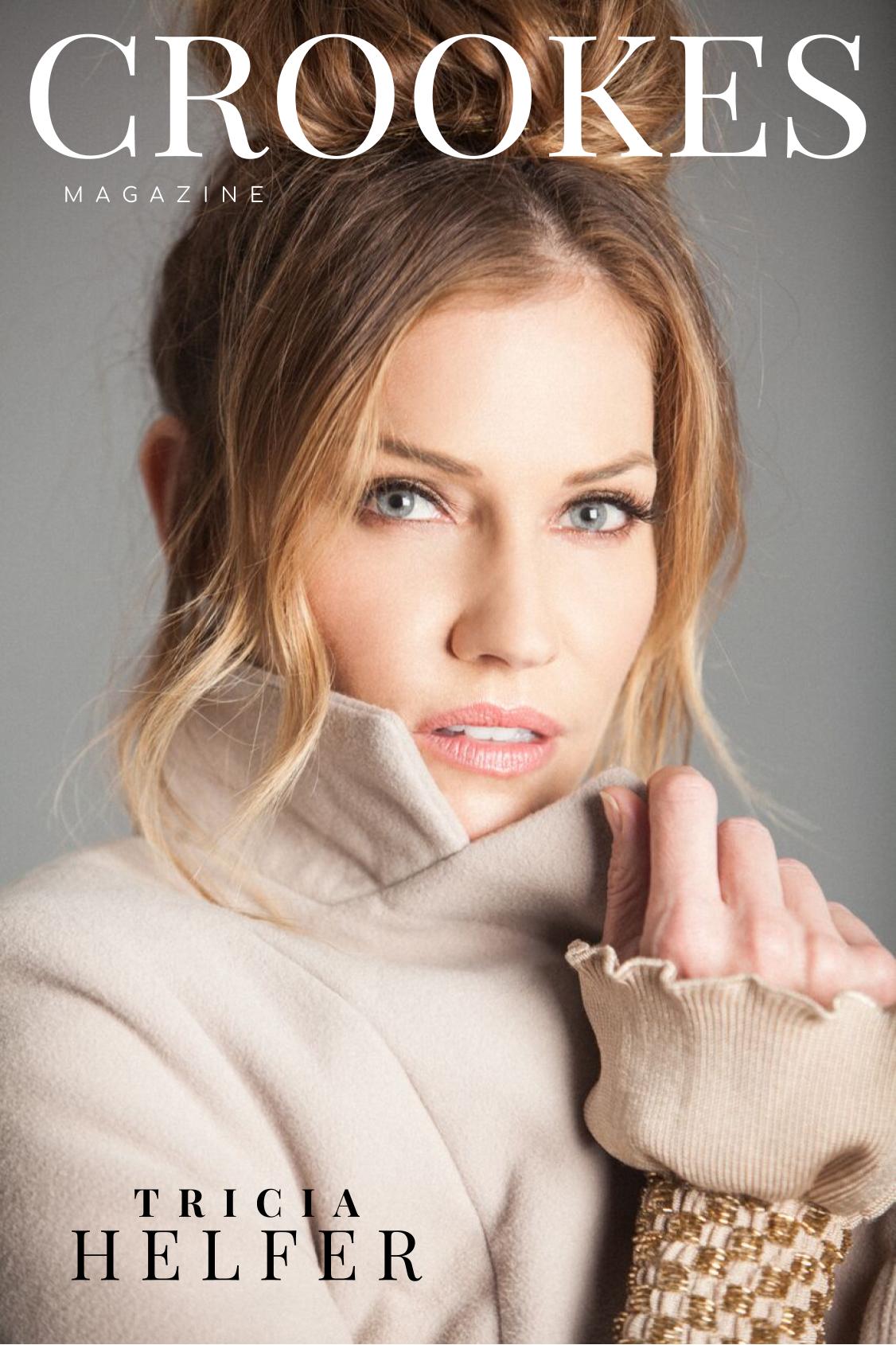 TRICIA HELFER joined season two of the FOX hit series 'Lucifer' in 2016 – playing the titular character's mother. You may also recognize Helfer from numerous roles on both film and television; however, she is probably known best for her role in the award-winning pop-culture phenomenon 'Battlestar Galactica' and recently the Syfy's miniseries 'Ascension'.
In addition to her acting, Tricia Helfer, alongside her 'Battlestar Galactica' co-star Katee Stackhoff, started Acting Outlaws, a charitable organization where the two actresses participate in a variety of activities – usually involving motorcycle rides and a yearly calendar – to raise money for the causes they believe in. Tricia is also currently involved with the Humane Society International's Canadian campaign to end animal testing.
We spoke to Tricia Helfer about filming 'Lucifer', whilst looking back on her favorite memories of 'Battlestar Galactica' and her future plans for Acting Outlaws.
What are your own feelings on the religious questions that 'Lucifer' maybe raises?
I'm an Atheist, so I don't really think too much about the religious questions raised, but it is a show based on a graphic novel.
This third season of 'Lucifer' is 24-episodes long – has filming been fast paced?
TV filming is always fast paced. Fortunately we didn't have to film faster due to having 24 episodes to do, we just had a slightly longer filming season.
What was it like filming in Los Angeles this season instead of Vancouver?
It was wonderful! Vancouver is a lovely city, but it rains all the time and that makes it very difficult to do a show that is supposed to be set in LA. You have to do a lot more interiors and use a lot more stock footage of LA to try and make it look right. This season we could actually showcase the city and do a ton of exteriors because we were actually in LA and had the LA weather!
Plus, it's just nice to be able to sleep in your own bed at night and not constantly traveling. Actors also have all the expense when they film out of town for TV shows, so the bills add up quickly. It was nice to save money!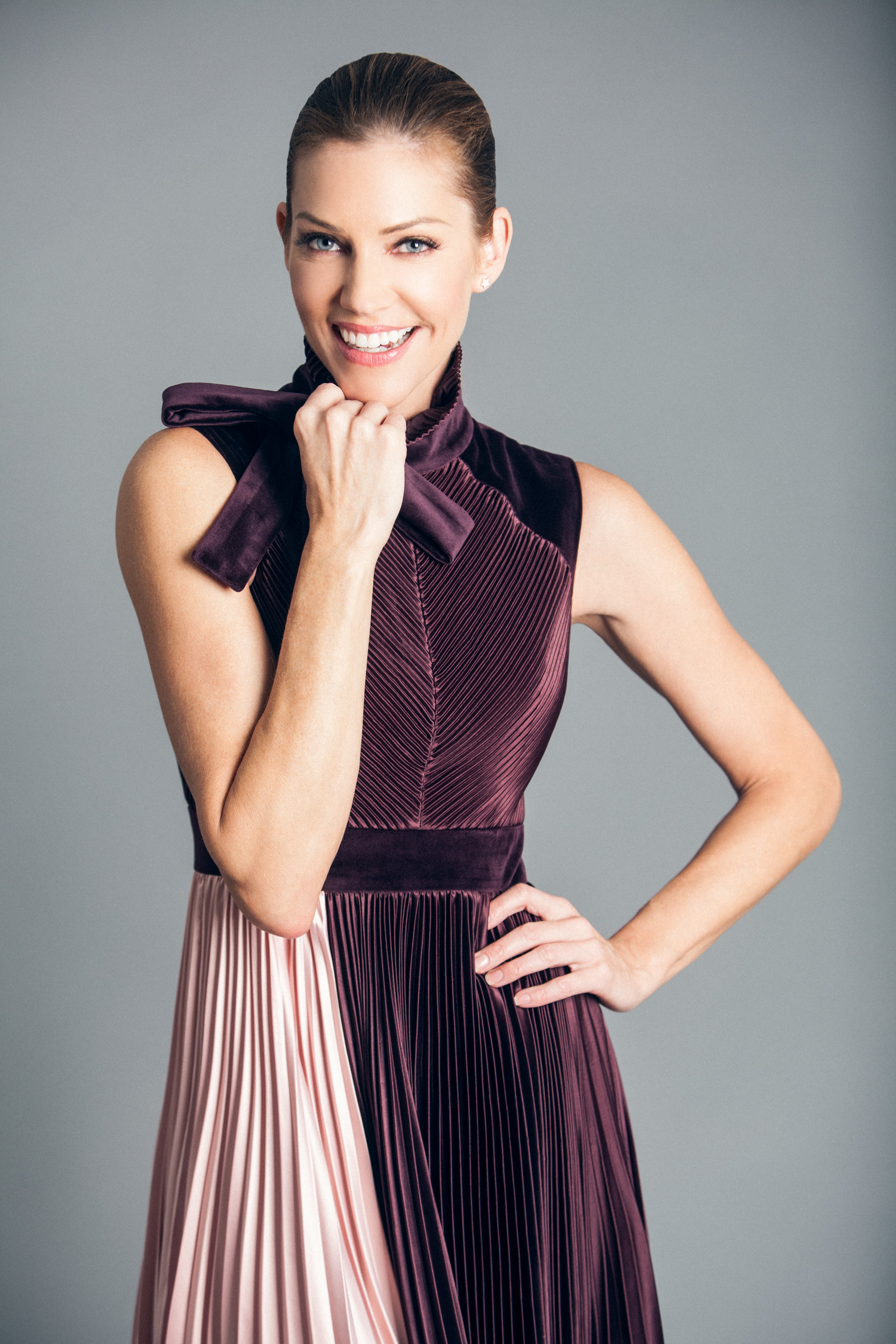 Do you have fond memories of your time back when you were doing 'Battlestar Galactica'? It's beginning to feel like a classic.
I have wonderful memories! It is becoming a classic and new audiences are still discovering it. The cast became family and ten years later, we are all still very close. My closest friends are part of the Battlestar family.
How many years have you been doing Acting Outlaws now? Can you tell our readers a little bit about it?
Acting Outlaws was a fun project my friend and BSG costar Katee Sackhoff started to marry our passions for motorbike riding and doing good. The motorbike culture has a lot of philanthropic tendencies with charity rides and the like, so Katee and I decided to name ourselves the Acting Outlaws and participate in these rides.
We originally wanted to make a company out of it and do a clothing line, but we both got too busy to focus on it. Now it's just a fun name we have for ourselves. It's really just us donating our time!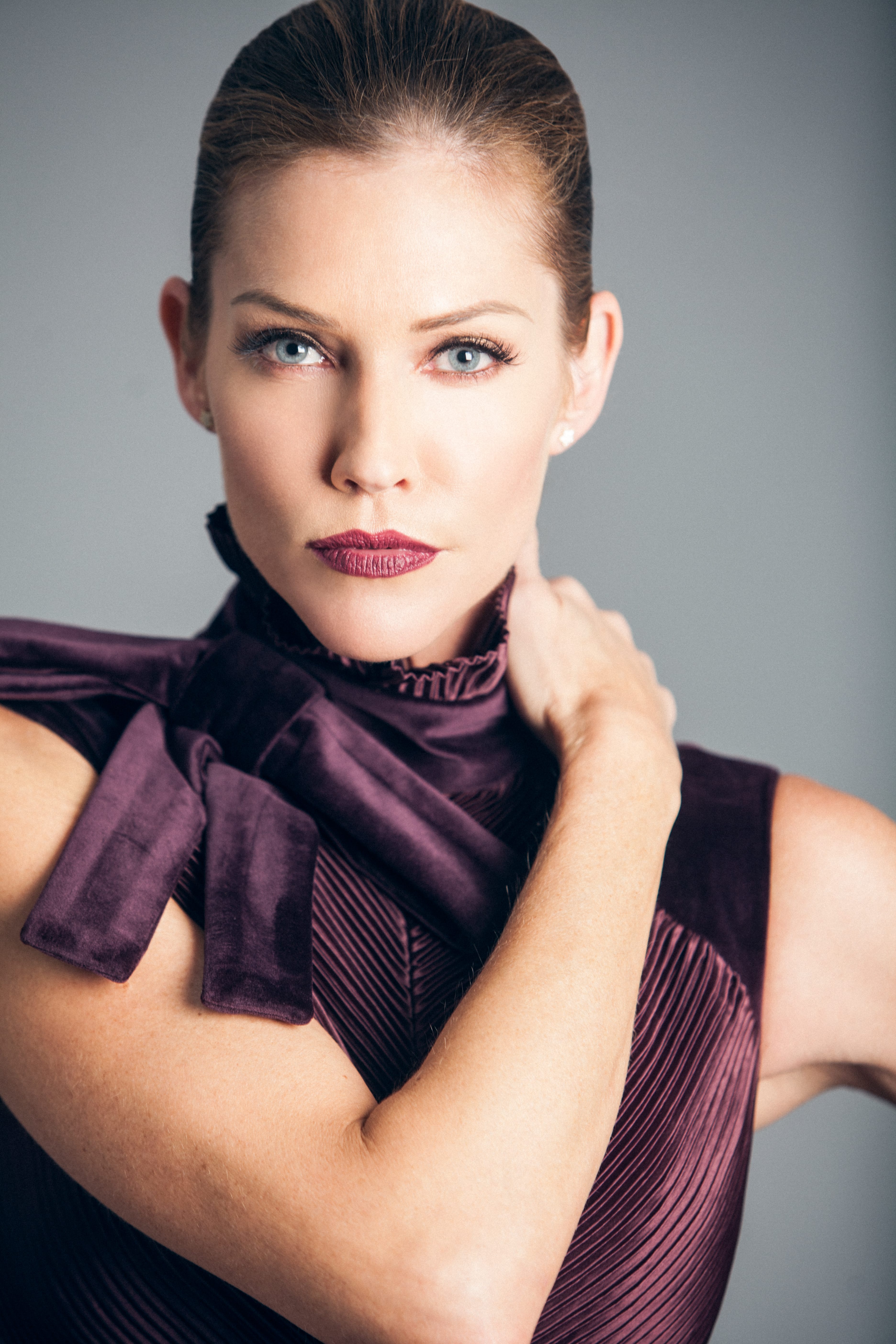 What are some of the activities you have coming up?
We just wrapped the third season of Lucifer, so now I'm taking time to deal with the things that get pushed aside when you're busy. I recently moved and have been renovating the backyard of my new house, so I am trying to finish that before I start traveling for fan conventions again. I'm hoping to fit in a personal trip or two as well, and then hopefully back to the grind with filming more projects!
Which charities have you been donating to?
Most of my time and money goes toward animal causes; Best Friends, Humane Society, Kitten Rescue. I have also worked with AMFAR and focus on environmental causes.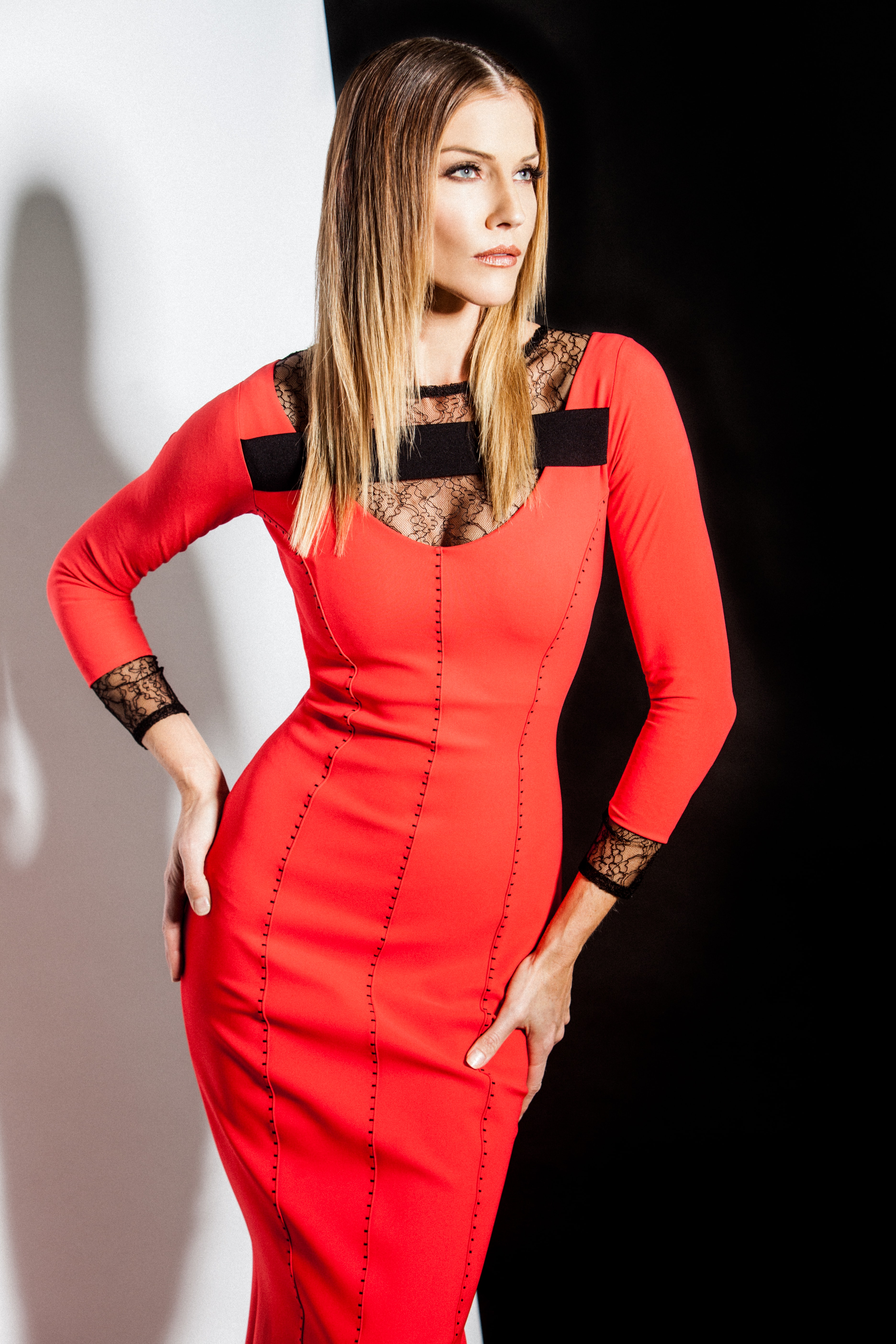 Alongside Acting Outlaws, what inspired you to get involved in the Humane Society International's Canadian campaign to end animal testing?
I think it's asinine that in this day and age there are still countries allowing animal testing. There are so many more options now with computer modeling and such that are not only better for the animals, but also more effective!
I can imagine that both the acting and the charity work takes up most of your time?
Acting has its fits and spurts. Sometimes you are so busy you can barely see straight, and sometimes you have downtime between roles. Just like anyone in any career, you just have to do your best to try and find a balance.
QUICK QUESTIONS WITH TRICIA HELFER
Last movie you watched?
In the theater, 'Gringo'.
What's the strangest food combo you've ever had?
Probably dill pickles and bing cherries. That didn't sit so well a few hours later.
What's on your music playlist at the moment?
I don't have a current playlist!
A sport you wish you could play?
Golf!
Best present you've ever received?
My parents gave me a car when I was 16, which was very useful at the time, but I gave it back when I moved to New York and Europe the next year. I suppose it was more of a borrowed present.
Worst joke you've ever heard?
I can never even remember good jokes, so I have no chance at remembering bad ones!
Last book you read?
A friend recently gave me "When Things Fall Apart" by Pema Chodron, so I am currently reading that.
Do you have a philosophy?
One thing my grandfather said that really sticks with me is, "You're going to have to work for the rest of your life, so you should find something you enjoy and your work will be like play."
One thing in particular that you're really excited about for the future?
Just to keep learning and experiencing life while spending time with good friends!