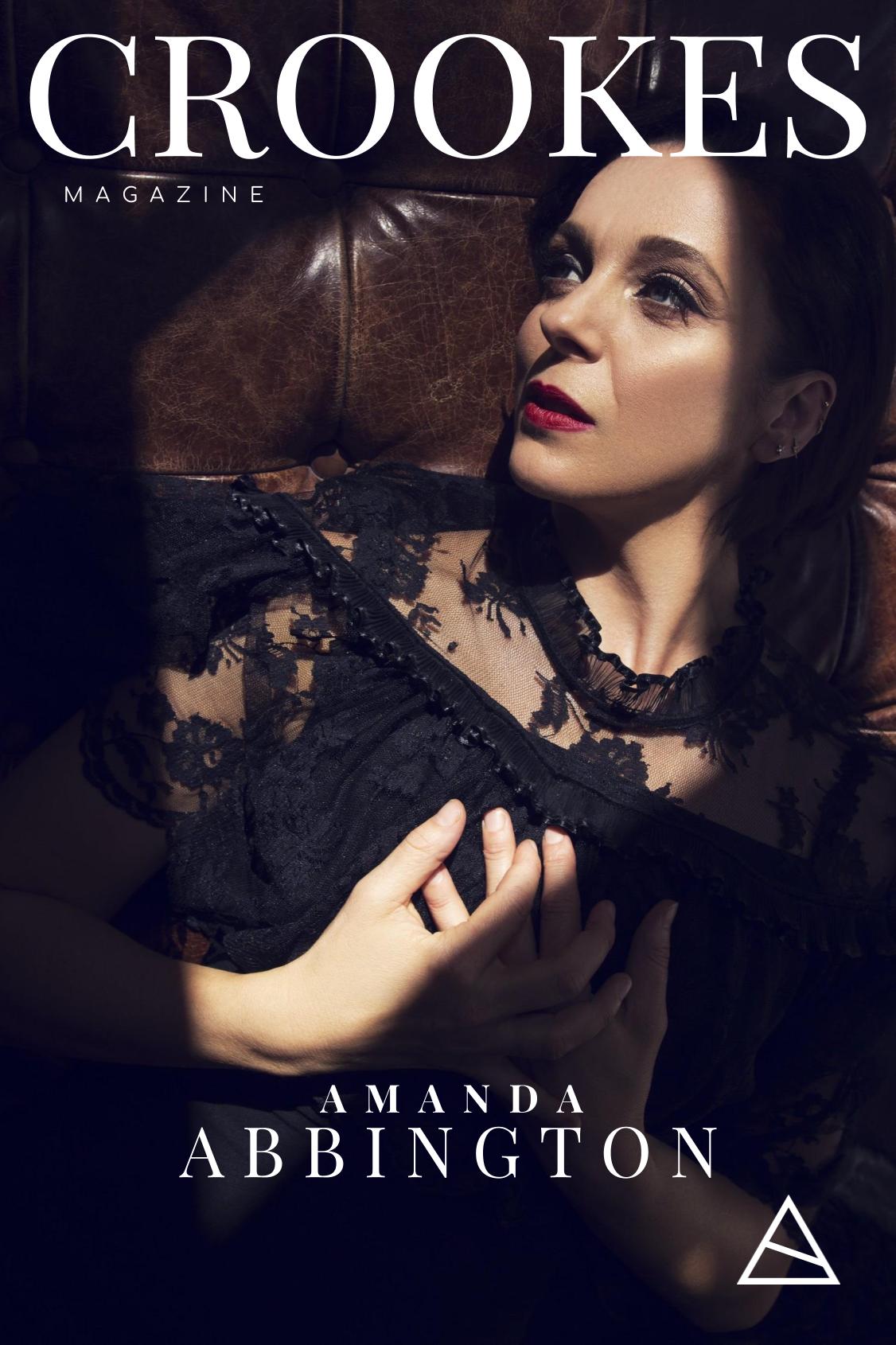 In recent years, AMANDA ABBINGTON has had some of the most intriguing roles in British drama. In 2013, Amanda took on a leading role in the hugely popular 'Mr Selfridge' – portraying the Head of Accessories at the renowned department store for four seasons. In between this, Amanda landed the role of the enigmatic Mary Watson in BBC's 'Sherlock' – which has since achieved international recognition. Amanda's character was at the center of the show's many twists and turns – which was not only a ratings hit, but also a critical success.
Amanda Abbington is continuing her trend of vastly contrasting roles with Netflix's 'Safe' – in which she plays the lead detective. Written by crime author Harlan Coben, the series focuses on a widowed father (Michael C. Hall) of two teenage daughters and pediatrician who is grieving the loss of his wife from cancer. After his oldest daughter goes missing, he ends up knowing all of the secrets of the people closest to him.
We had a chat with Amanda Abbington about her acting career so far – as well as spilling the beans on the exciting new leading role she has in 'Safe'.
ALIECIA: What draws you to acting the most? 
AMANDA ABBINGTON: I love that I don't know what I'll be doing from one job to the next. I love reading new scripts, I love finding characters and working with other actors.
Do you think there are enough roles written for a female lead between the ages of 45 and over?
Of course there aren't! No, not at all. I mean, it's changing but we need more characters created for that age range. I'm not sure why there isn't. Maybe because we deem women over a certain age not attractive or watchable. We think of youth as a commodity and while there is a place for that, there is almost certainly also a place for older women. Older women are beautiful, sexy and bankable.
Is there a common role that women 45 years of age and over play in television and film? If so, how could the industry break that stigma?
Detectives, mothers, wives of politicians, that sort of thing. As I say it's changing but not nearly as fast enough. We need more writers to be brave and write good, well rounded characters.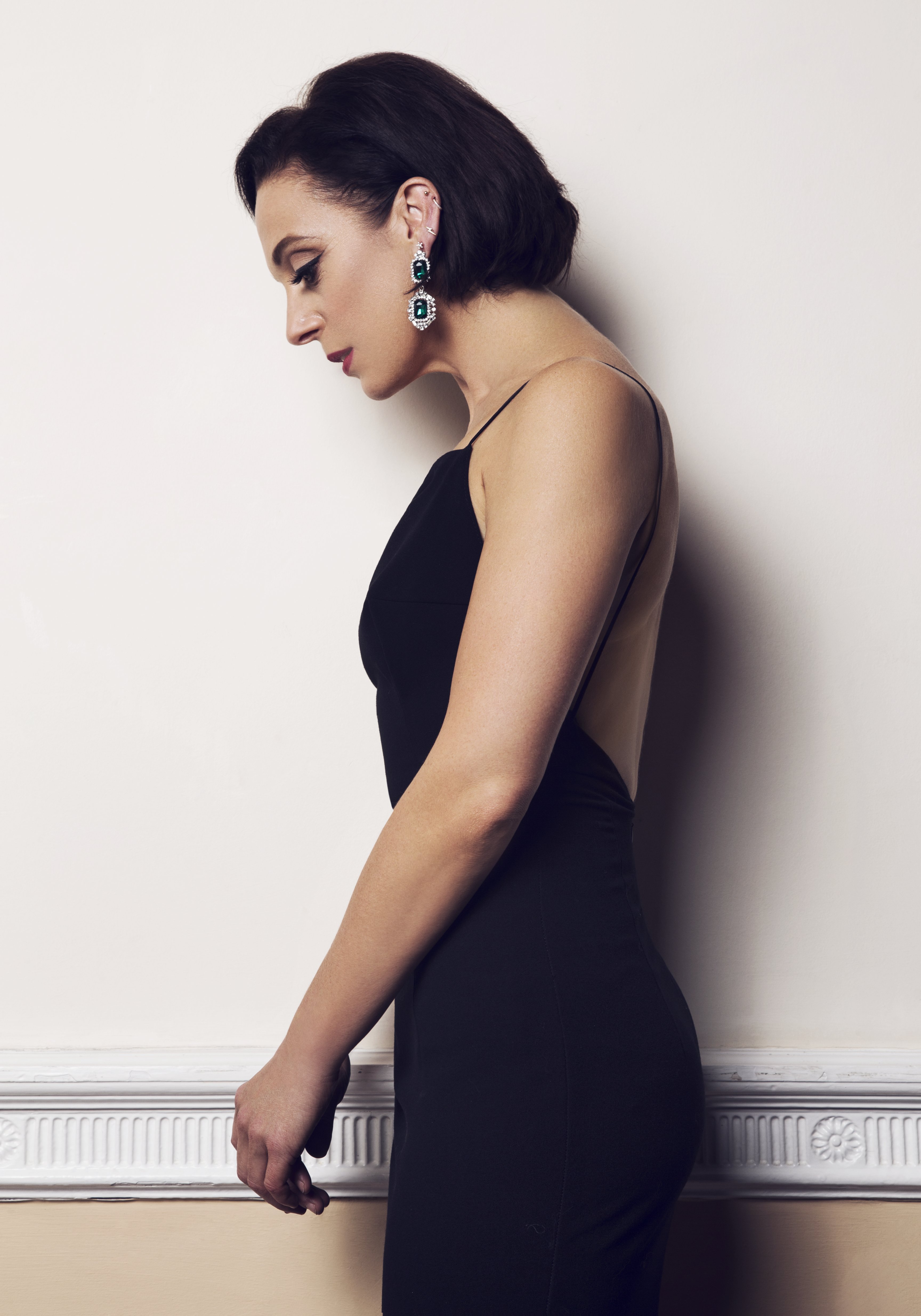 You have been an actress for over a decade. What changes in the industry have caught your eye?
To be honest, I haven't noticed that much of a change. I really haven't. We are more aware of and are moving towards equal pay and equal representation within the industry. That's a brilliant thing. There is work to be done, of course but it's a slow movement. We will get there.
Do you think younger actors and actresses have it easier breaking into the industry now as opposed to when you started your career?
I really don't know. Maybe. I think it's hard for women, generally. I think it's always been hard. Maybe nowadays it's more difficult because women have to look a certain way. Be a certain weight. I think it's always been tricky for females.
What is the biggest misconception that people have when wanting to pursue an acting career?
The idea that it's glamorous and easy. It's not. Sometimes you get to do glamorous stuff but sometimes it's rejection, waiting around, wishing you'd got a certain job. Having said that, I love this profession with all my heart and wouldn't do anything else. You have to love this job. Otherwise it gets you. You have to learn to cultivate a thick skin.
Do you remember the feeling of landing your first role? What was it and how did you feel?
I was still at drama school and was doing a play with a friend. His agent came to see it and the next day he put me up for an episode of 'The Bill'. I did the audition and got it. The agent then took me on. I felt so happy. I thought, 'this is it! This is how it's going to be'. It wasn't. But it was a great start! Since having my children, I've become less self-absorbed. I've learnt to let things go more. I've learnt that not everything is for me and I've learnt that it's okay to say no to things.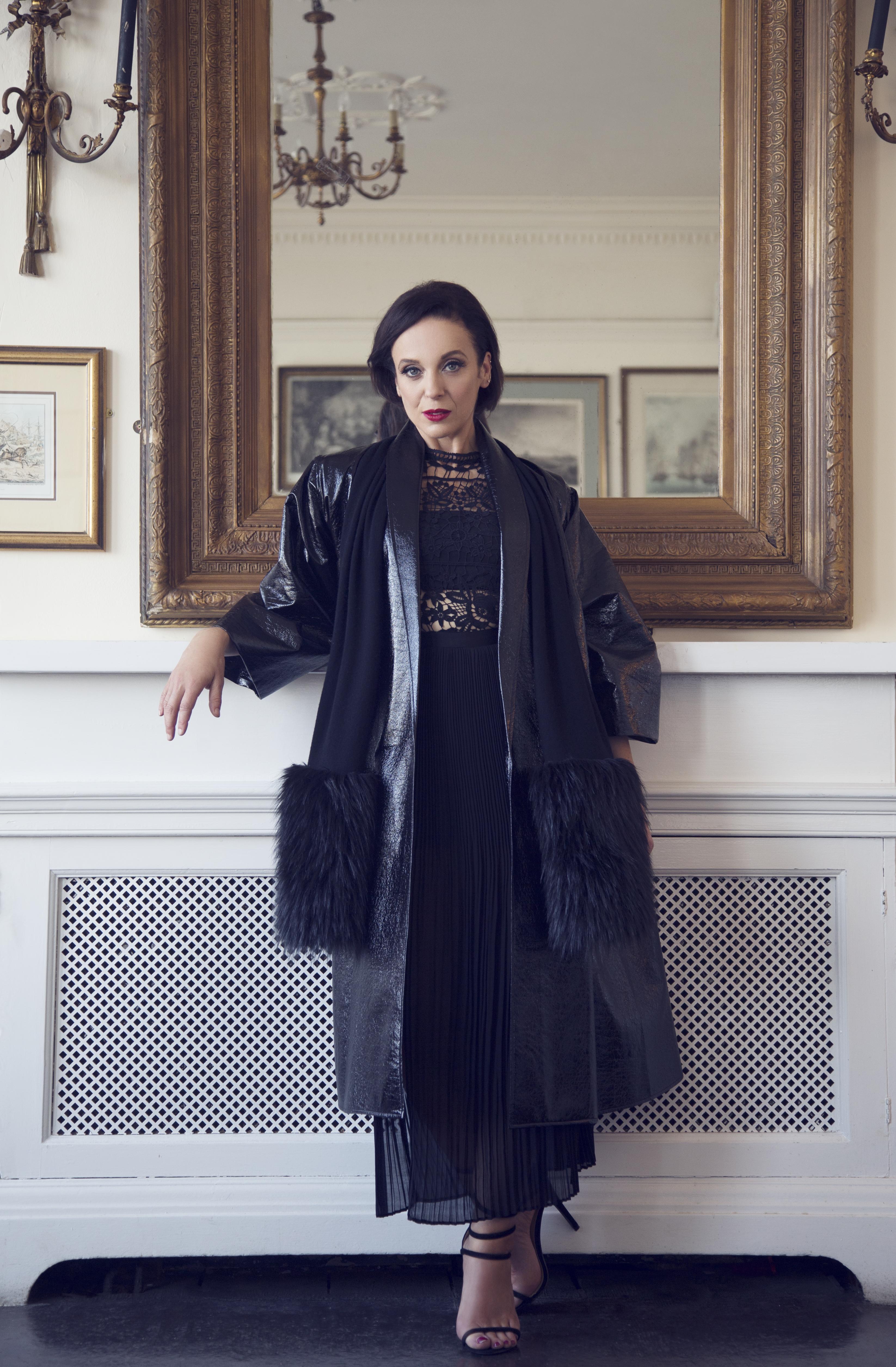 You've starred in both comedies and dramas – which genre do you prefer?
Oh gosh, I love both. I love doing both. I don't think either is mutually exclusive. I will endeavor to do both throughout my career.
In your new drama series 'Safe', you play a single mother named Sophie. Tell us more about your character and what drew you to her?
Sophie is a detective sergeant who is brilliant at her job. She has two children one of whom is very ill. Her ex-husband lives in a caravan in her front garden. We meet her as she is about to investigate several crimes that all feel linked.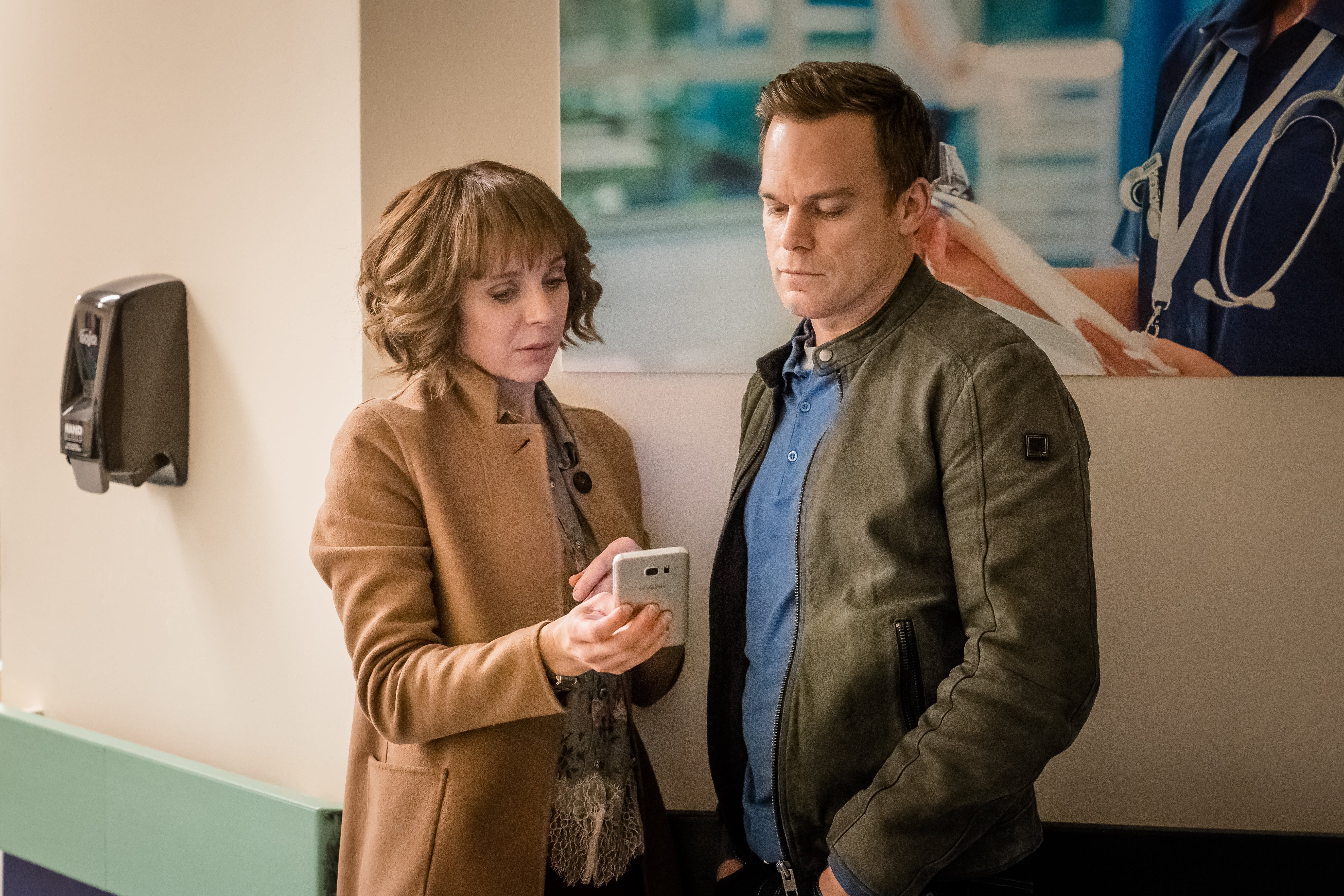 What preparations do you do to get into a character? Did you take that same approach with Sophie?
I really only learn my lines and read and re-read the script. If the part requires some research, I'll pre-plan and write all the necessary points in a notebook for reference. I'm not a method actor.
What can viewers look forward to in 'Safe'?
'Safe' is a brilliant thriller that has you on the edge of your seat at the end of each episode. It's pretty brilliant. I feel very lucky to be a part of it.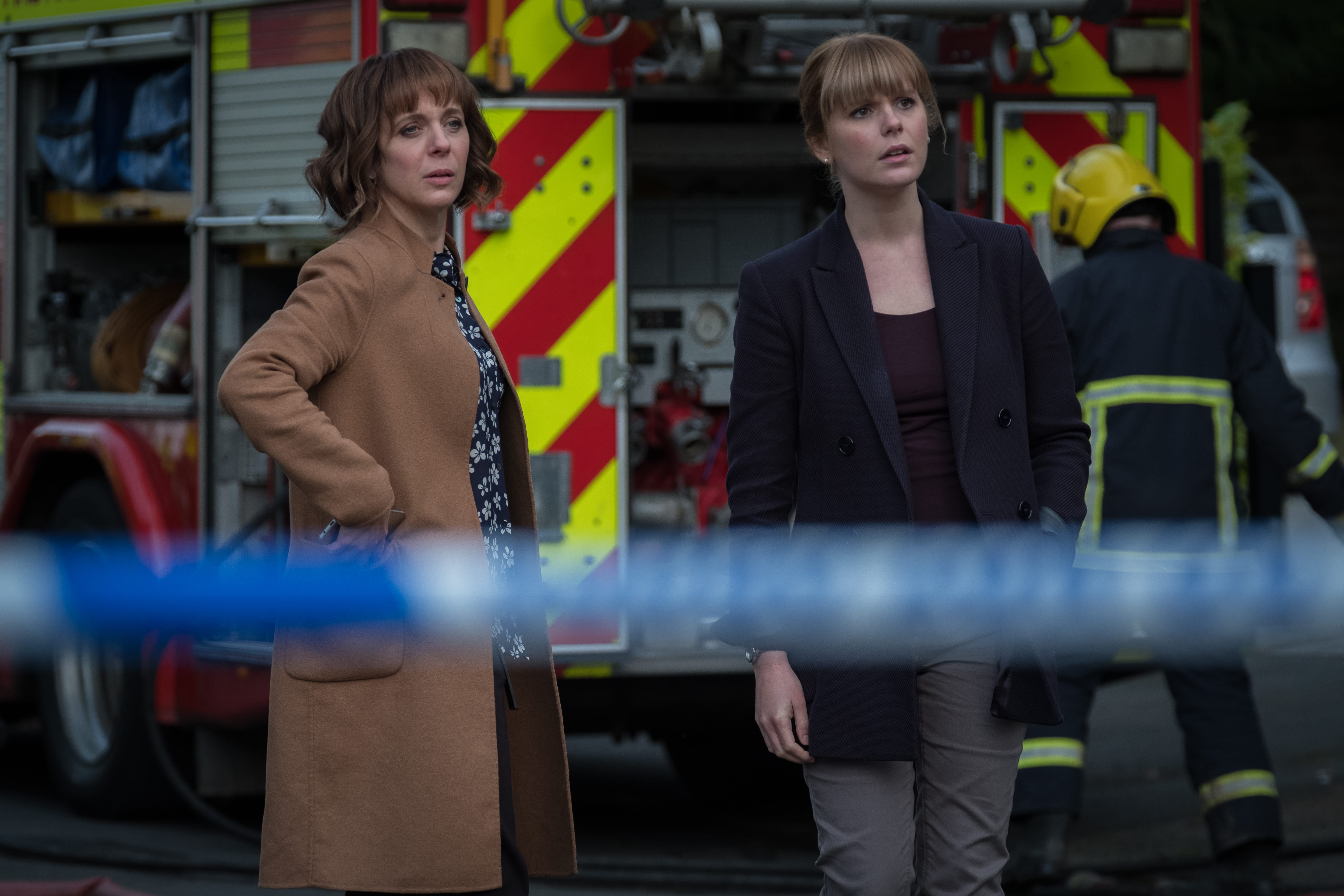 What has been the most memorable experience while filming the series?
The laughs we all had. Knowing we were in something we all cared about. I made beautiful friends that will remain so for life. It was one of the most fulfilling jobs I've ever done.
What are your plans for the rest of the year?
For the foreseeable future: a pilot sitcom, a one-day musical and a play.
Safe will be available on Netflix on 10th May
PHOTOGRAPHER: JOSEPH SINCLAIR
INTERVIEW: ALIECIA BRISSETT (for CROOKES MAGAZINE)
STORY: ADAM CROOKES
Send a Letter to the Editor about this Article
—
MORE INTERVIEWS:
Interview: Emmett Scanlan on Netflix's 'Safe', Auditioning & Powerful Women
Interview: Alex Lawther & Jessica Barden are teen-misfits in 'The End Of The F***ing World' on Netflix
Interview: The Magnetism of Billy Magnussen – 'Black Mirror' & 'Game Night'
Interview: Wallis Day has landed on 'Krypton'
Interview: Ray Panthaki on 'Marcella' Season 2 & being a BAFTA Breathrough Brit
Interview: Blossoms on directing their music videos and their new album
Interview: Hayley Law is taking over your screens on 'Riverdale' & 'Altered Carbon'
Interview: Violett Beane plays Truth Or Dare and shares her App Idea
Interview: Ralph Ineson on the freedoms of motion capture and his role in 'Ready Player One'
Interview: Tommy Bastow on his role in ABC's 'The Crossing'
Interview: Jack Maynard on moving forward & balancing YouTube, TV & Touring
Interview: Disney's Meg Donnelly talks 'Zombies' & 'American Housewife'