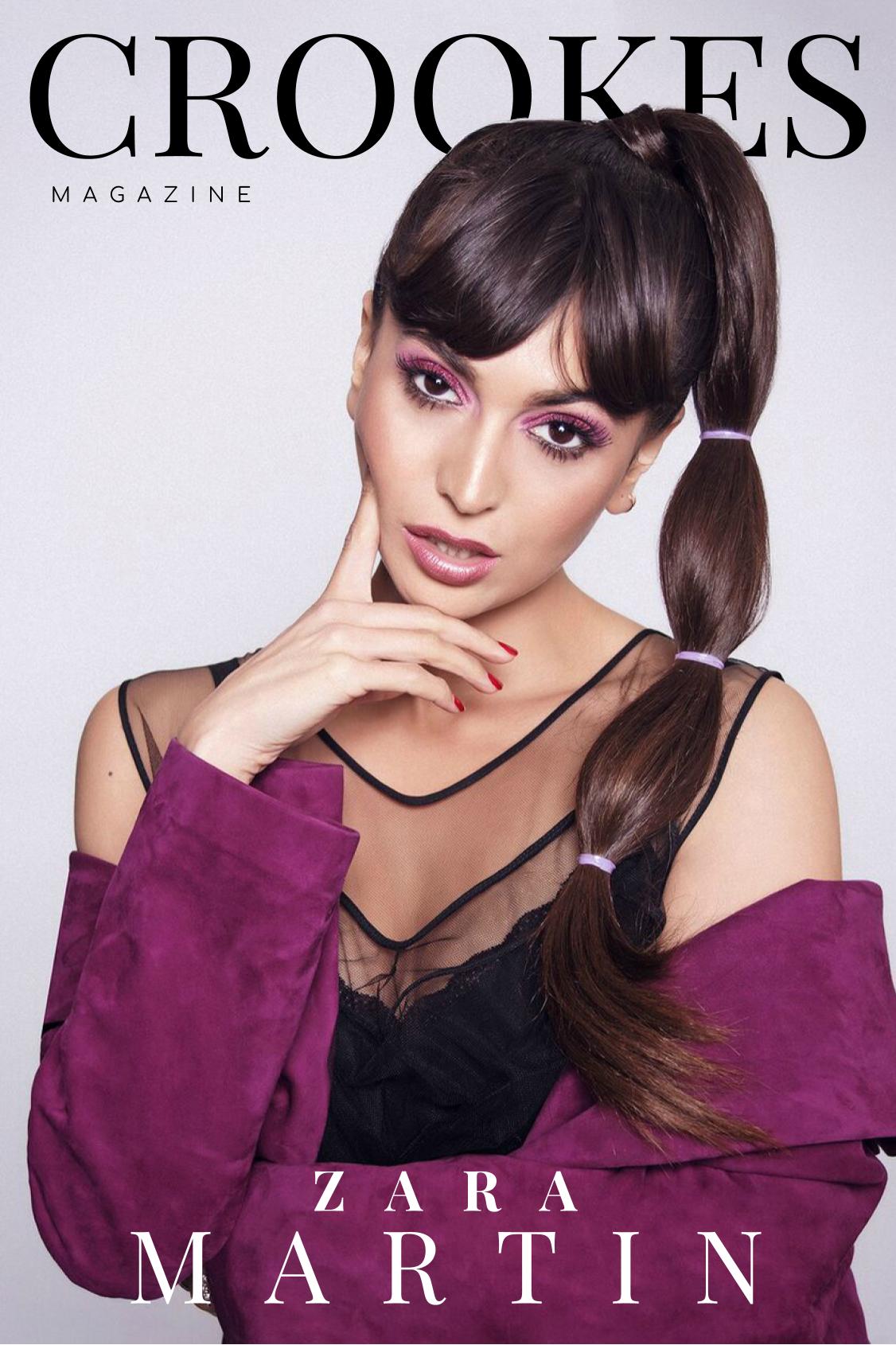 It seems increasingly clear that in order to survive in the creative industries like modelling and DJing, you have to run your career like a business. ZARA MARTIN is proof that this works – collaborating with major brands and creating products.
In collaboration with the London based fashion brand Skinnydip, Zara designed and launched her own line of headphones – which are now one of the most successful in the world. It was Zara's mission to get them sold throughout the world for female DJs – being heavily involved in talking to factories, buyers and manufacturers about the product, as well as the design process.
After the vast international success of the collaboration, Zara has been approached by a number of other audio companies to work with her, and she hopes to bring her own audio line out soon – the first female to do so.
Zara has DJed for brands like Dior and Tom Ford, whilst shooting with fashion bibles Vogue, Vogue Italia, L'officiel and Nylon.
I spoke to Zara Martin about her career so far, her plans for the future and the recent charity work for women.
AC: Which came first modelling or DJing?
ZM: TV presenting! I really wanted to be a presenter. Now, I really don't –  it's awful.
How do you think your two professions compliment each other?
I love fashion and I love music so it's kind of ideal really, especially now with a "fashion DJ" being a thing. 
Would I be right in saying that modelling is taking up most of your time at the moment?
Yeah I would say so, and other projects that are a blend of the two. Like the headphones I designed for Skinnydip – it's super time consuming and you work on it for ages before anyone else knows about it – but they are my favourite types of projects!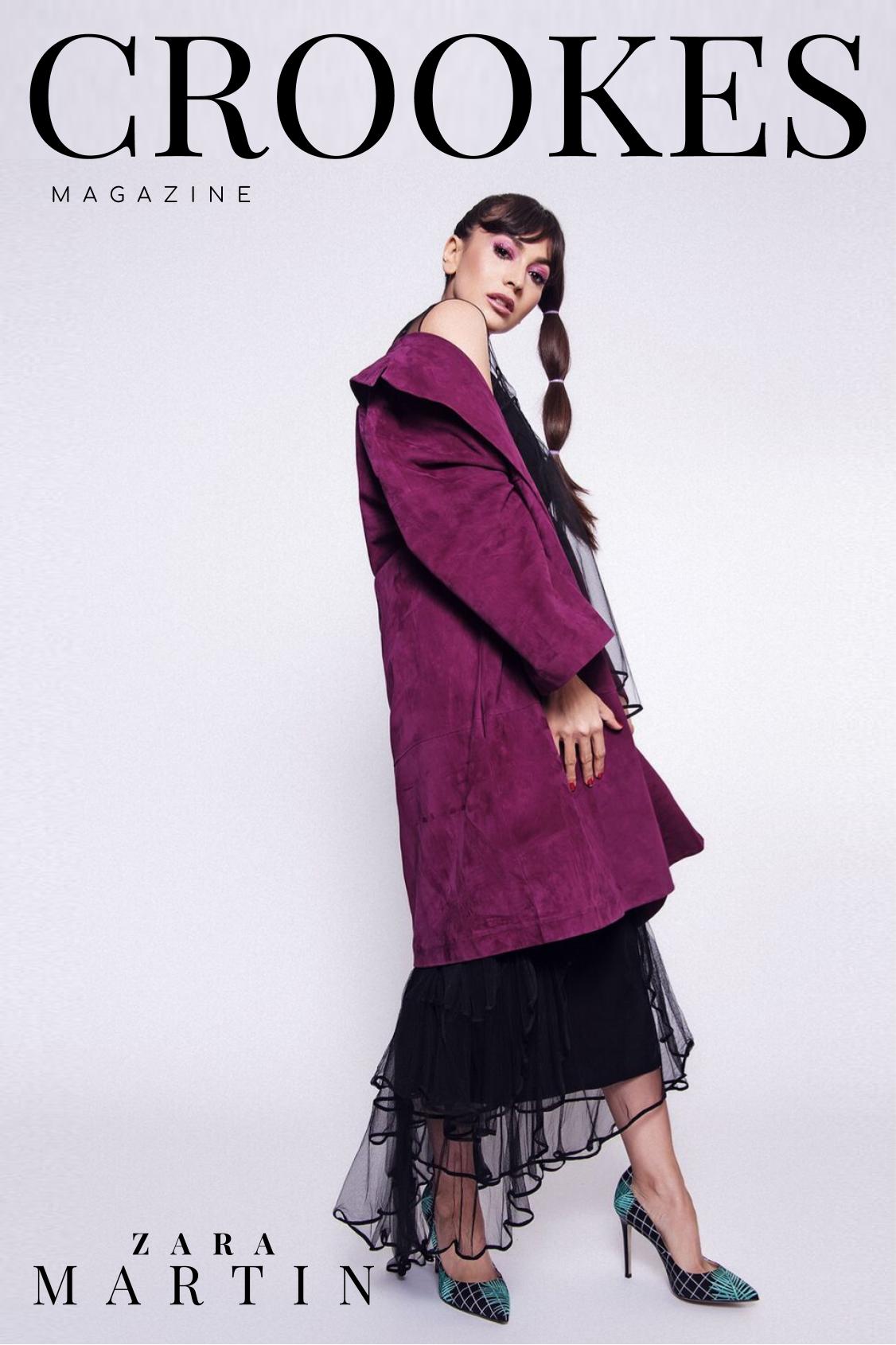 Tell us about what you've been working on recently…
So much is happening in the world that makes what I do for a living seem inconsequential. At the moment I'm really focused on working with Women For Women International, an incredible charity I'm an ambassador for. As an organisation, WFWI have helped over half a million women in conflict-affected countries rebuild their lives. In light of recent events in Syria, I feel their work needs to be highlighted as there is much more to be done. To help raise awareness and funds I've just designed a capsule collection with Delores Daywear in aid of Women for Women, which launches in May.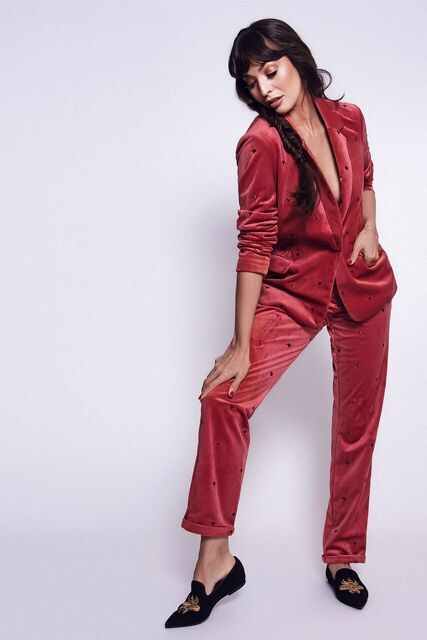 Do you have plans to continue your charity work beyond that?
Definitely. I would love to try and incorporate it in all aspects of my work. Working with Women for Women has taught me so much about what 'female empowerment' really means. Not the Insta version! [laughs] And, especially now – with the #TimesUp movement – there is a real possibility to make lasting change for equality. 
What were some of the challenges of breaking into DJing?
Not having one-million 
Instagram followers.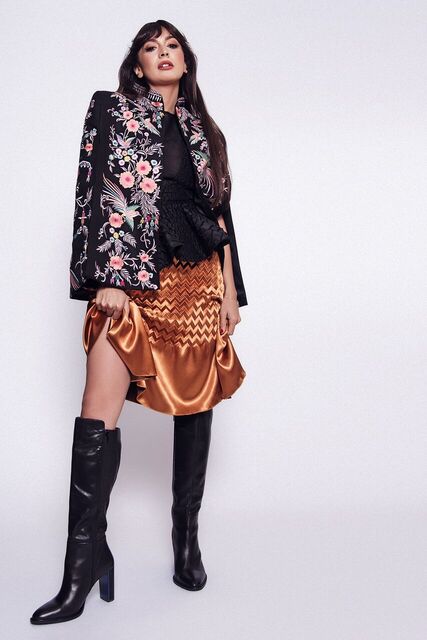 Is it true that you trained with Trevor Nelson?
Yeah, sort of. God, I forgot about that. [laughs] You must have delved deep into Google for that info! It was a long time ago, when MTV Base (and the aforementioned desire to be on TV) still existed. 
What are your plans for the future as both a model and a DJ? 
Really to just work with brands I love and do projects I genuinely enjoy and am passionate about.

QUICK QUESTIONS WITH ZARA MARTIN
Best show to binge-watch?
What's the strangest food combo you've ever had?
A salty cafe latte, I mistook the salt for sugar. It was early. And yes, I eat sugar. Sue me! 
What's on your music playlist at the moment?
Everyone has a cool app idea, what's yours?
As if I would tell you, someone could make millions stealing my idea!
Starstruck moment?
A sport you wish you could play?
I wish I had the coordination to be a really good dancer.
Worst joke you've ever heard?
Any joke from a Christmas cracker! Like 'Does anyone need an ark? I Noah guy!', 'How does Moses make his tea? Hebrews it'. 
What's going to be this summer's fashion trend?
From what I can tell from social media: Skinny sunglasses and lip fillers! [laughs]
Would you rather be at a mountain hideaway or a beach house?
What is the farthest you have been from home? 
Geography, my strong suit! (It's not my strong suit) Um, I live in London so, Hawaii or South America or India?  Seychelles? South Africa?
And what's one thing in particular that you're really excited about for the future?
Going to New Zealand. Or China.