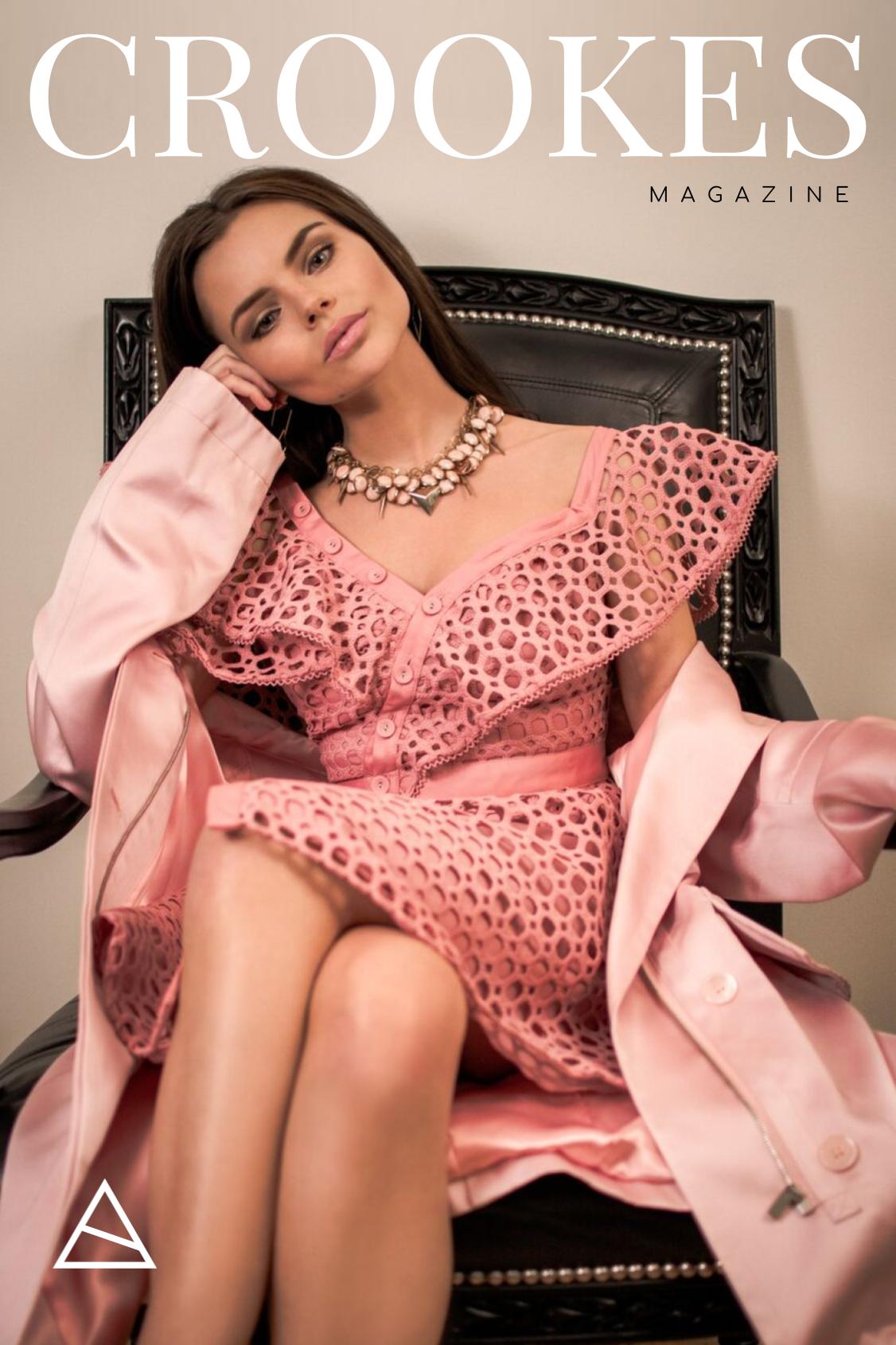 ELINE POWELL is at the height of her powers – with her first ever leading role in television – starring as a young mermaid with a dark secret in the fantasy drama 'Siren'.
Before getting to this milestone in her career, the Belgium born actress has had past success on both the big and small screen – with roles in films like 'King Arthur: Legend of the Sword' and TV shows such as 'Game Of Thrones'.
AC: Did you have to spend a lot of time in the makeup trailer for the prosthetics in this role?
EP: Only in the pilot was the process quite long. It took six or seven hours to apply all of the prosthetics. The tail in particular was magnificent, it looked amazing and it gave me such power underwater. It was heavy though and I needed three people to "dump" me in the tank! So they revised the process for the rest of the season and we wore just monofins and they did the skin in post. It was quite freeing and we could have a longer sleep before the shoot.
What did you do to pass the time?
They need all of your body so the only option was to chat or zone out and listen to music. Bear in mind it was very early in the morning we had to start so it took a few green teas before I was "present".
How did you decide on the physicality of how a mermaid would move?
I had such a blast trying to create her physicality. I watched a lot of Blue Planet and looked at different predators, particularly mammals in the sea AND on land. I just played around and picked what I thought would work best.
Were the underwater scenes done in a water tank?
Yes, a huge warm water tank (the warm water is crucial if you're going to spend all day in it – I'm very grateful for that). However if you see any of the characters going into the ocean that was all real.
What's the funniest or most bizarre director's note about your performance that you received whilst working on 'Siren'?
"Be less weird". But maybe it's actually a very sound comment considering the character.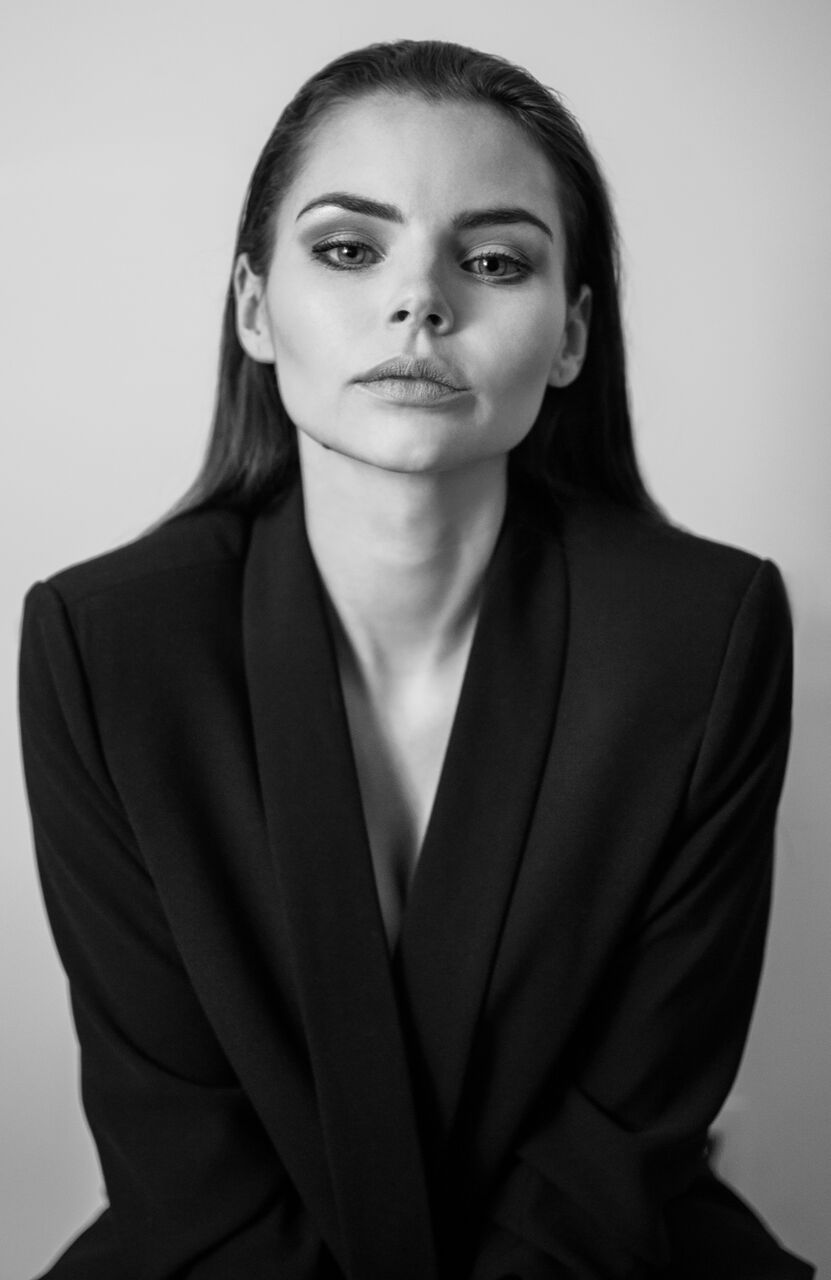 How are we going to see your character develop throughout the rest of the series?
Ryn will learn more language and become more open minded about humans, but she will never lose her essence of raw primal spirit.
Do you think this show also has an environmental message?
It definitely has undertones of it as it such a huge reason why these mermaids are coming on land now and even how it contributes to the tension between mermaids and humans. The things we do the ocean in real life are featured in the show.
With your Belgium heritage, when were you first exposed to acting?
In primary school you had to perform a little poem for your class every week. I loved it so much and would spend hours practicing and even bringing props. I didn't know it at the time but it was my first "acting school".
How do you this experience of a different culture – compared to other actors – has served you so far?
Sometimes I was at a disadvantage because I had to do a lot of catching up on certain American/British pop culture but sometimes my humour or certain accents can bring something new.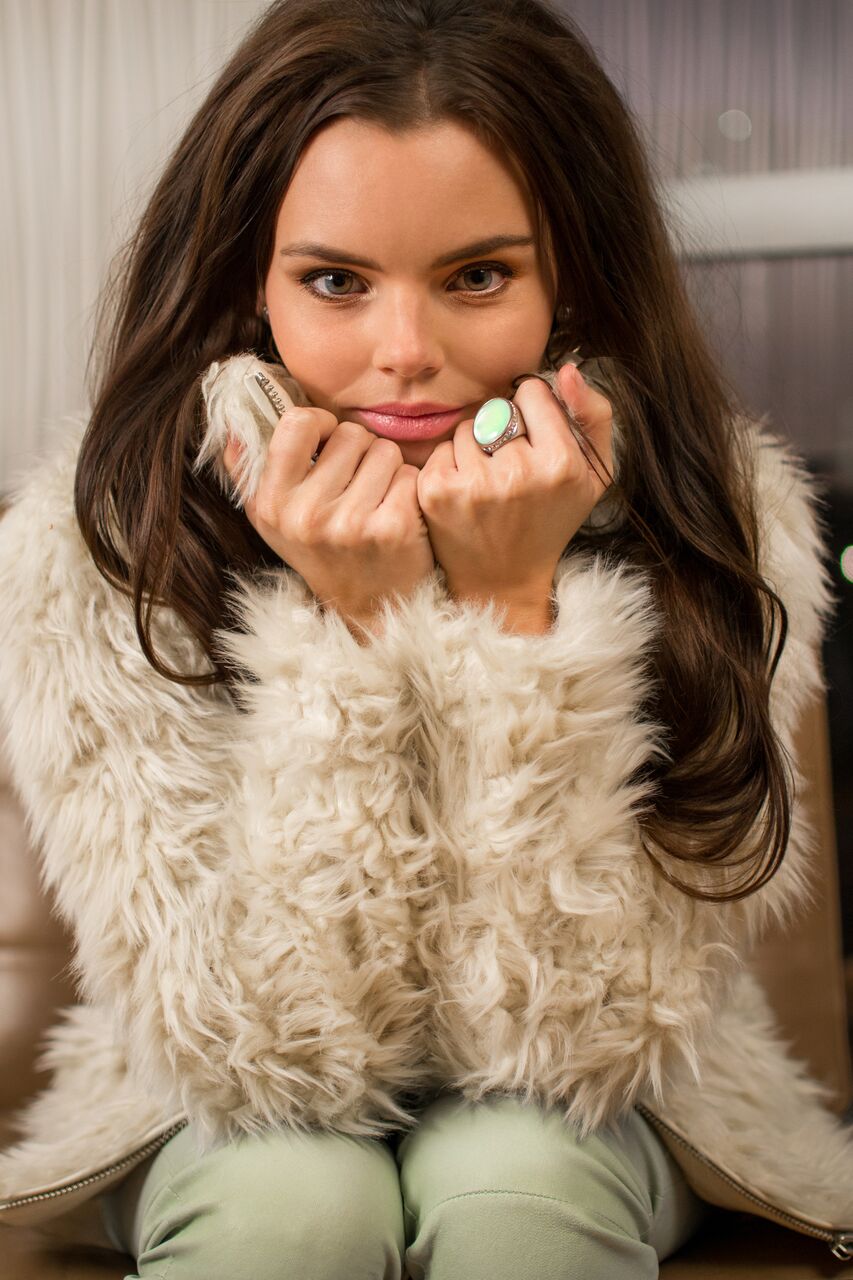 You also had a role in 'Game Of Thrones' a few years ago, do you think that helped prepare you for the pace of working on episodic television?
Game Of Thrones is unique, they are the biggest and I dare say most successful show of our decade. The set is so smooth running and they have a big budget so being on that set feels like being part of the holy grail. I loved it and learned a lot. Siren was equally amazing but very different because we are a new show so we were creating something from scratch and finding our rhythm, building comradery and trust as we went along. Which we did, we are now officially a siren family and all of the cast and crew got very close.
QUICK QUESTIONS WITH ELINE POWELL
Last mermaid movie you watched?
Splash
Best show to binge-watch?
Stranger things
What's the strangest food combo you've ever had?
Miso soup and then 20 seconds later a snickers (don't do it- let your tastebuds neutralise first!)
What's on your music playlist at the moment?
Queen
Everyone has a cool app idea, what's yours?
Review app on best chocolate.
Advice to your younger self?
Keep swimming
Starstruck moment?
I sat next to Maggie Smith in the make up chair once.
A sport you wish you could play?
Anything involving a ball.
Worst joke you've ever heard?
Why did the mermaid cross the sea? To get to the other tide!
Dream dinner-party guests?
Frida Khalo, Audrey Hepburn, Carrie Fisher and Debbie Reynolds, Keanu Reeves, Elon Musk, Stephen Hawking and Leonardo Da Vinci.
Last book you read?
Cleopatra's Daughter by Michelle Moran.
Would you rather be at a mountain hideaway or a beach house?
Beach house
What is the farthest you have been from home?
Bali?
One thing in particular that you're really excited about for the future?
Who wins the Iron Throne?
'Siren' is currently airing on Freeform
PHOTOGRAPHY: CHAD ROOK
STYLING: JASON PILLAY
HAIR & MAKEUP: SHAYNA COUMONT
INTERVIEW: ADAM CROOKES
—
MORE INTERVIEWS:
Interview: Alex Lawther & Jessica Barden are teen-misfits in 'The End Of The F***ing World' on Netflix
Interview: The Magnetism of Billy Magnussen – 'Black Mirror' & 'Game Night'
Interview: Wallis Day has landed on 'Krypton'
Interview: Ray Panthaki on 'Marcella' Season 2 & being a BAFTA Breathrough Brit
Interview: Blossoms on directing their music videos and their new album
Interview: Hayley Law is taking over your screens on 'Riverdale' & 'Altered Carbon'
Interview: Violett Beane plays Truth Or Dare and shares her App Idea
Interview: Ralph Ineson on the freedoms of motion capture and his role in 'Ready Player One'
Interview: Tommy Bastow on his role in ABC's 'The Crossing'
Interview: Jack Maynard on moving forward & balancing YouTube, TV & Touring
Interview: Disney's Meg Donnelly talks 'Zombies' & 'American Housewife'