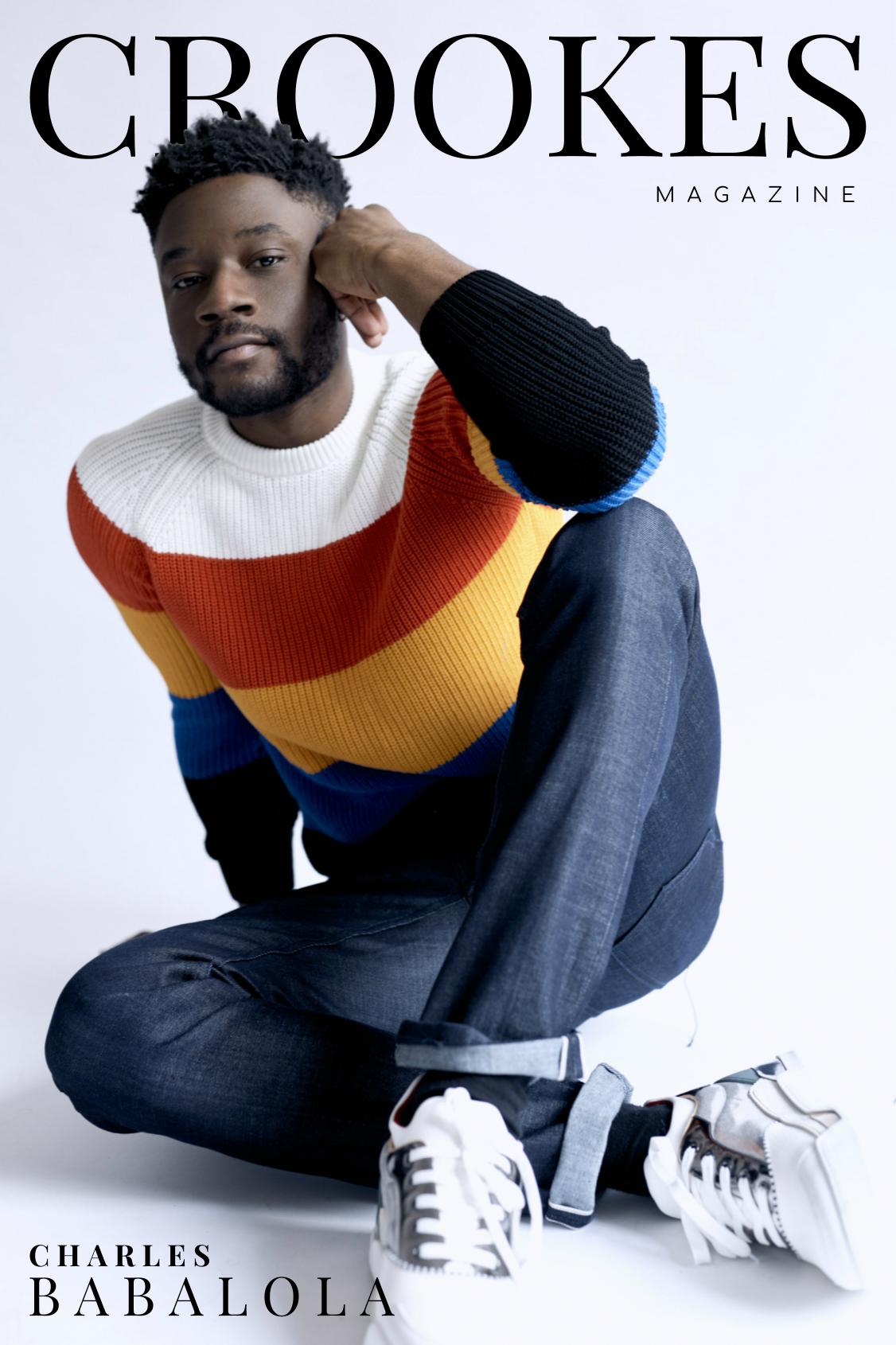 CHARLES BABALOLA has been riding a huge wave of success over the past four years, starring in a mix of high-profile theatre, television and film projects since graduating from London Academy of Music & Dramatic Art back in 2014.
Charles has most recently been seen in Garth Davis' biblical drama film 'Mary Magdalene' – opposite Rooney Mara as the titular figure and Joaquin Phoenix as Jesus Christ. The film tells the biography of Mary Magdalene, one of the followers of Jesus, the founder of Christianity.
Whilst cementing a firm presence on the screen with roles in Netflix's 'Black Mirror', ITV's 'Broadchurch' and 'Bancroft' – Babalola has been performing alongside Bryan Cranston in the stage adaptation of the classic Oscar winning film 'Network'.
In 2015, Charles received the Alan Bates Award, which was endowed to commemorate the late patron's inspirational work on behalf of the Actors Centre and will is awarded annually to an actor of exceptional talent. I spoke to Charles Babalola about his roles in 'Network' and 'Mary Magdalene'.
AC: 'Network' has been met with some rave reviews. In rehearsals, could you tell that this was going to be something special? 
CB: Well firstly the film is such a cult classic, which meant bringing this piece to the stage was a risk in itself, but the story is so poignant that we felt it has the potential to be something special. You can never tell how an audience is going to receive a production until the opening night, but because the sheer spectacle of this show, we knew it would definitely leave people asking questions which is one part of our job.
The set is really impressive, what surprised you about the production?
Definitely how immersive the director, Ivo Van Hove, made this production. I think that most people who watched it felt like they really engaged with something real. Even if you don't like theatre, it's a real immersive-theatrical and media driven show amalgamated in to two hours.
With the large screen showing everything captured on the cameras live on stage, how did that change the experience of it for you? 
Honestly, I didn't really think about it too much. There are some scenes where I am on the screen but we had been working with the screens from day one in rehearsals so they became part of the makeup of the set from a very early stage. Of course, there are moments when you notice yourself on the screen out of the corner of your eye, but it wasn't really a distraction.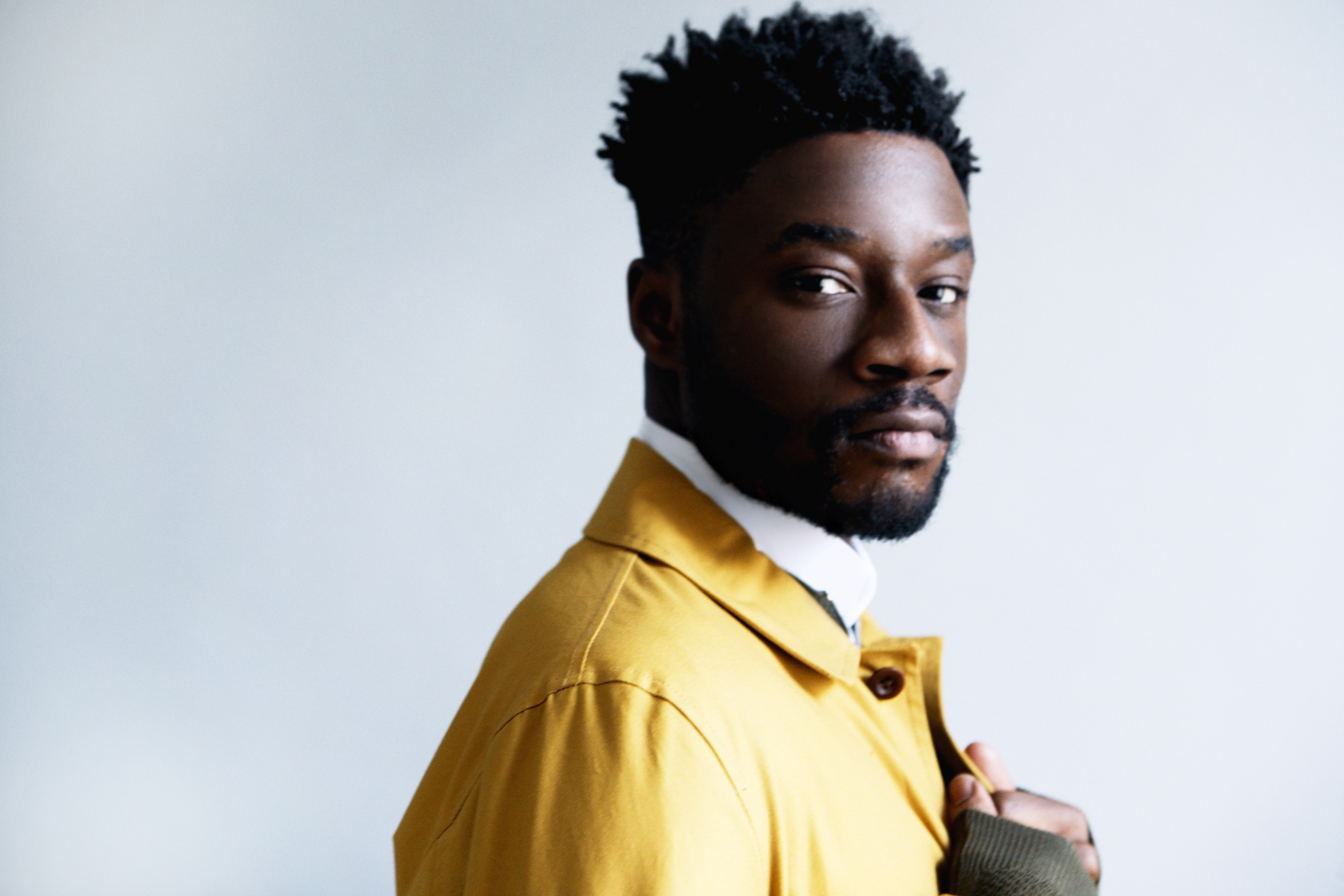 Did it challenge you more?
Well the fact that one minute we are performing live theatre, and then the next you have to tone it down for the camera was definitely a challenge. It's not something I thought too much about, but it's inevitable you become very aware when 900 people are watching your huge face on a screen an even bigger screen at the back of the stage.
Tell us about your role in 'Network'…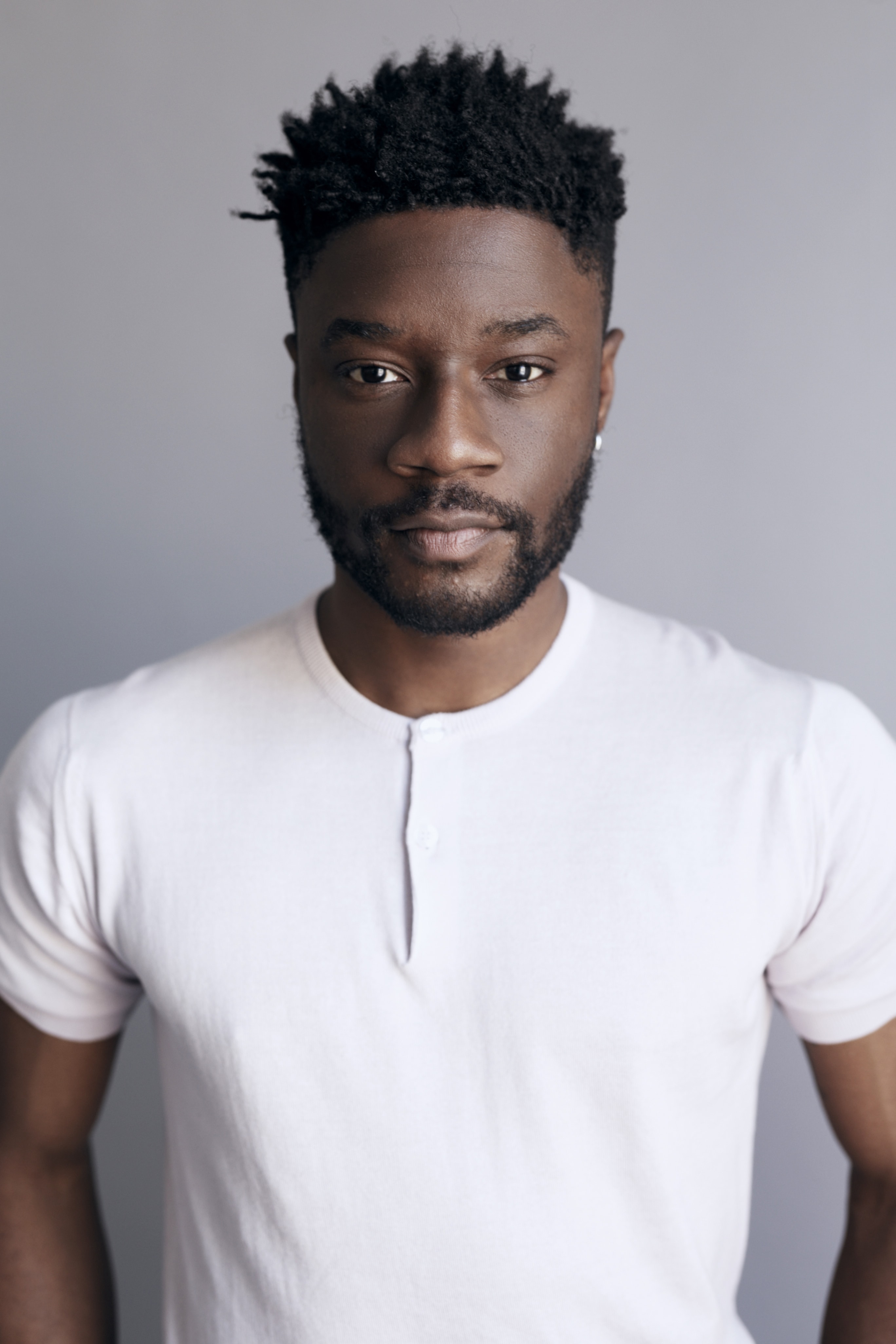 I play Harry Hunter who is the associate producer of the fictional news network 'UBS'. He can be extremely straight laced and doesn't care about anything other than getting the job done. He also has an interesting relationship with Bryan's character Howard Beale; they fail to see eye to eye on a lot of work related issues
which leads to quite a few heated exchanges.
'Mary Magdalene' has received some polarizing reviews as did 'The Passion Of The Christ', why do you think this is?
Well, when making this film I was fully aware that biblical films are not everyone's cup of tea, because everyone has an opinion on what really happened. This can be a difficult element in telling these stories especially to people who are religious, or of the specific denomination. I think all you can do as an actor is do the detailed research and be as truthful in the portrayal of the character and the story. 

But all together really happy with this one!



What does the film mean to you?
This is a story of a woman who was forbidden to be around men but fought for what she believed in. For me this is a story of hope and never giving up on what you truly believe in.
With the film being shot in Italy, what did you think of the locations?
This was one of the best parts of shooting this film. Italy is one of the most beautiful countries in the world and we had the opportunity to shoot in Sicily, Matera, Martina Franca and Naples – mainly in the south of Italy. All beautiful locations which served the film perfectly. Naples was my favourite because of the amazing pizza, the beautiful people and the vibrancy of the city.
So what kind of projects are you working on for the rest of the year?
Hopefully some good film and TV projects. I'm reading and meeting for a lot of things now so let's see what the future holds.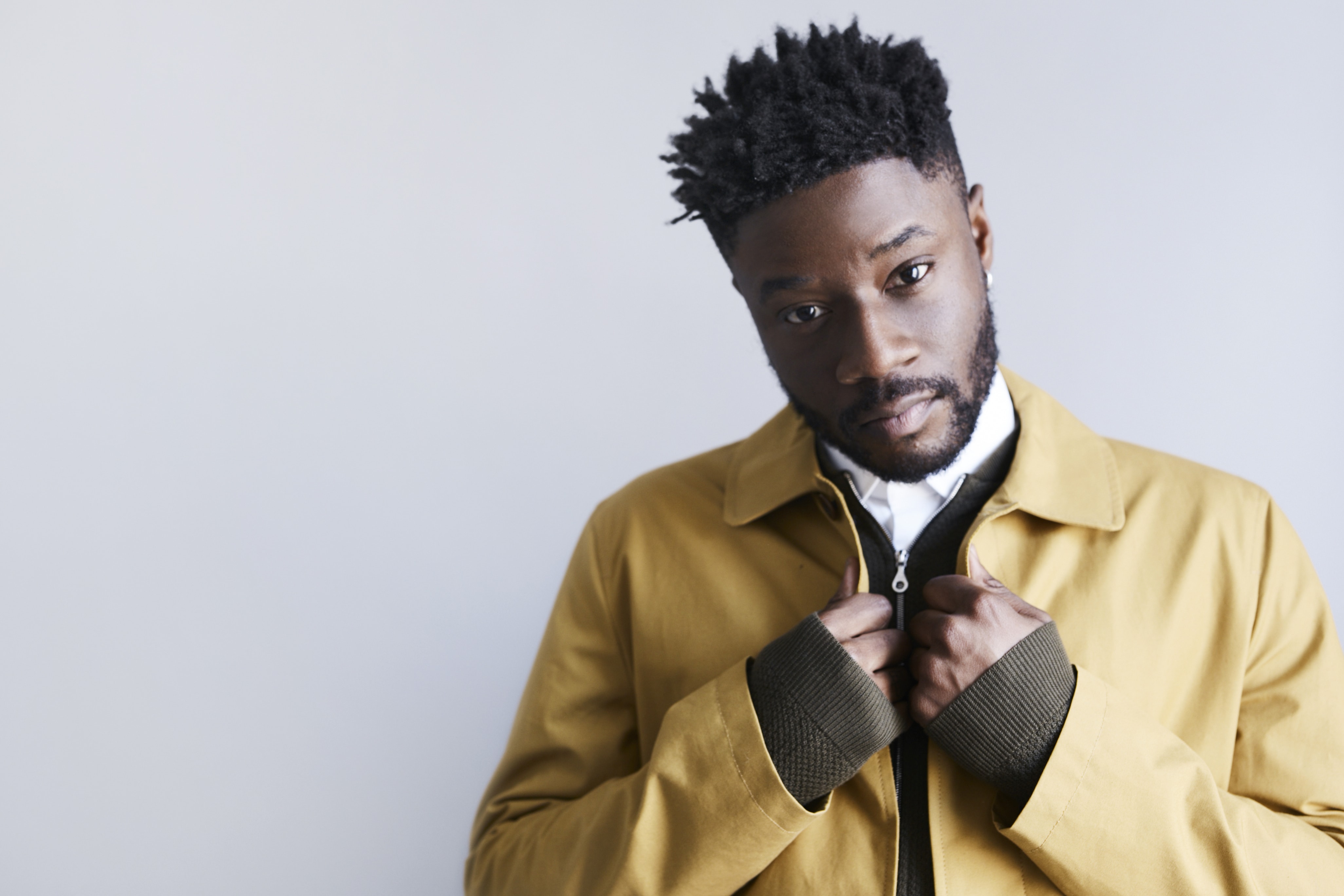 QUICK QUESTIONS WITH CHARLES BABALOLA
Last movie you watched?
'You Were Never Really Here' (amazing!).
Best show to binge-watch?
'Breaking Bad' or 'The Night Of'.
What's on your music playlist at the moment?
Tribe Called Quest, the Black Panther soundtrack and Daniel Caesar.
Best store to visit in a shopping mall?
Footlocker 
Advice to your younger self?
Enjoy every moment and don't care what other people think. 
Starstruck moment?
Meeting Oprah Winfrey, she came to see the play.
Is there one thing in particular that you're really excited about for the future?
Travelling and seeing the world.
A sport you wish you could play?
Tennis
Dream dinner-party guests?
P Diddy, David Beckham, Dave Chappelle, Ian Wright.
What was the last book you read?
Outliers by Malcom Gladwell
'Mary Magdalene' is in cinemas now
PHOTOGRAPHY: BARTEK SZYMIGULSKI
STYLING: KRISHAN PARMAR
GROOMING: CHARLOTTE YEOMANS
INTERVIEW: ADAM CROOKES