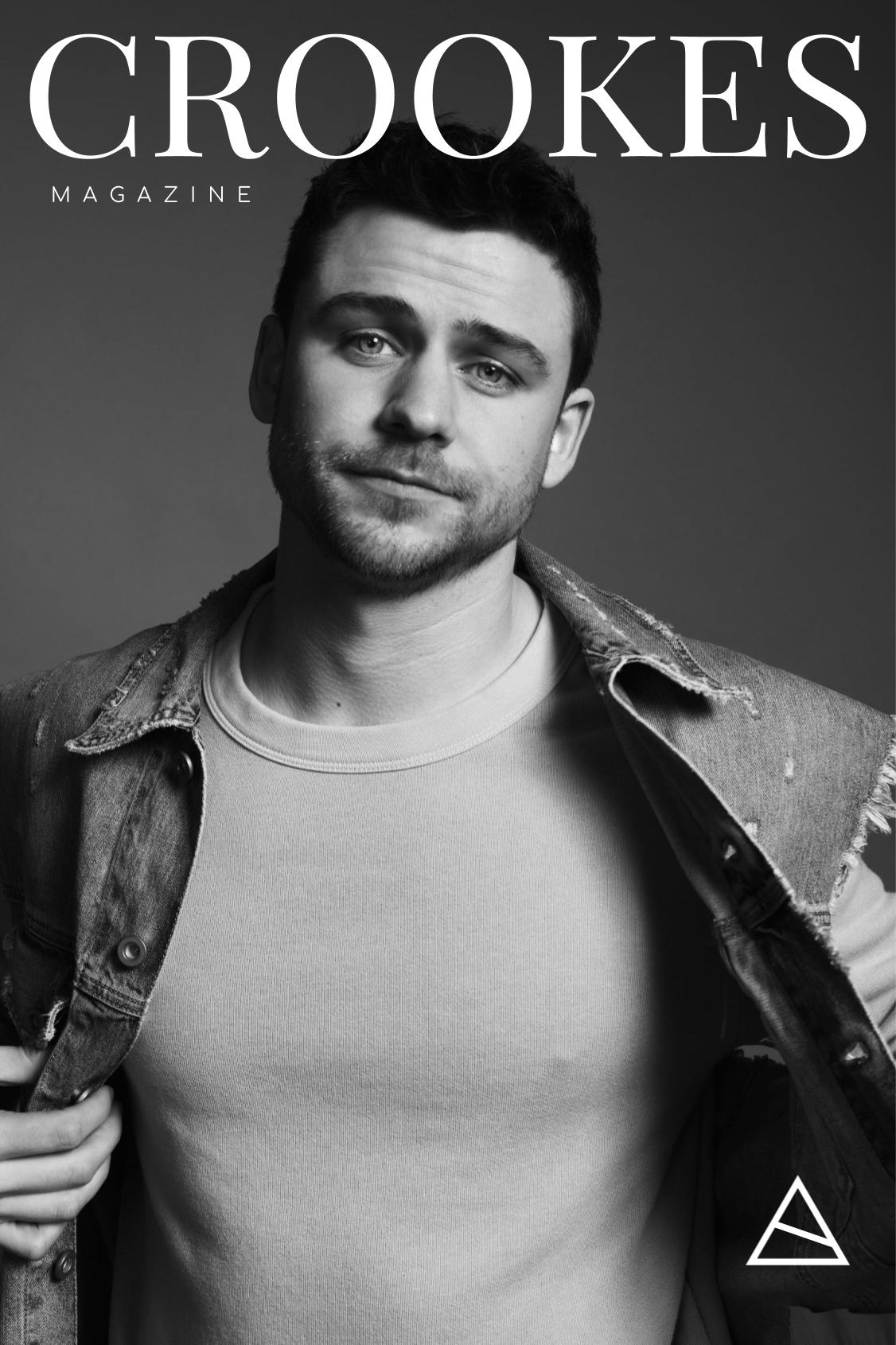 TOMMY BASTOW is perhaps best known for his role in the iconic British comedy 'Angus, Thongs and Perfect Snogging'. Now a decade later, Tommy has a leading role in one of ABC's most-highly anticipated flagship ships 'The Crossing'.
The series follows desperate refugees from a war-torn country who start showing up to seek asylum in an American town – the shocking truth that the country these people are from is actually America and the war they are fleeing is 250 years in the future, starts to devastate the local community. Tommy Bastow stars alongside Steve Zahn and Natalie Martinez. We spoke to him about about the upcoming role.
AC: What role does your character play in the story?
TB: Marshall is a kid whose had a tough upbringing. He lives in a trailer and does what he can to get by. However, as the series continues, you realise he is so much more. I can't really say much more than that!
Having starred in a few American shows recently, does the production process feel different?
Since graduating, I've mainly done American TV so it's difficult to compare. American networks look after you very well and, in my case, give you a lot of down time to explore the beautiful cities you film in.
Was the show all shot in that one town?
The show was shot all over Vancouver. We even got to go to Vancouver island for the pilot which was a real treat. We used various different locations and, of course, soundstages too.
Would it be fair to say that the location is similar to 'Broadchurch', with it being a coastal town?
Yes I guess you could say that. Although, coastal towns in the states and in Britain are pretty different and the people who live there are vastly different too.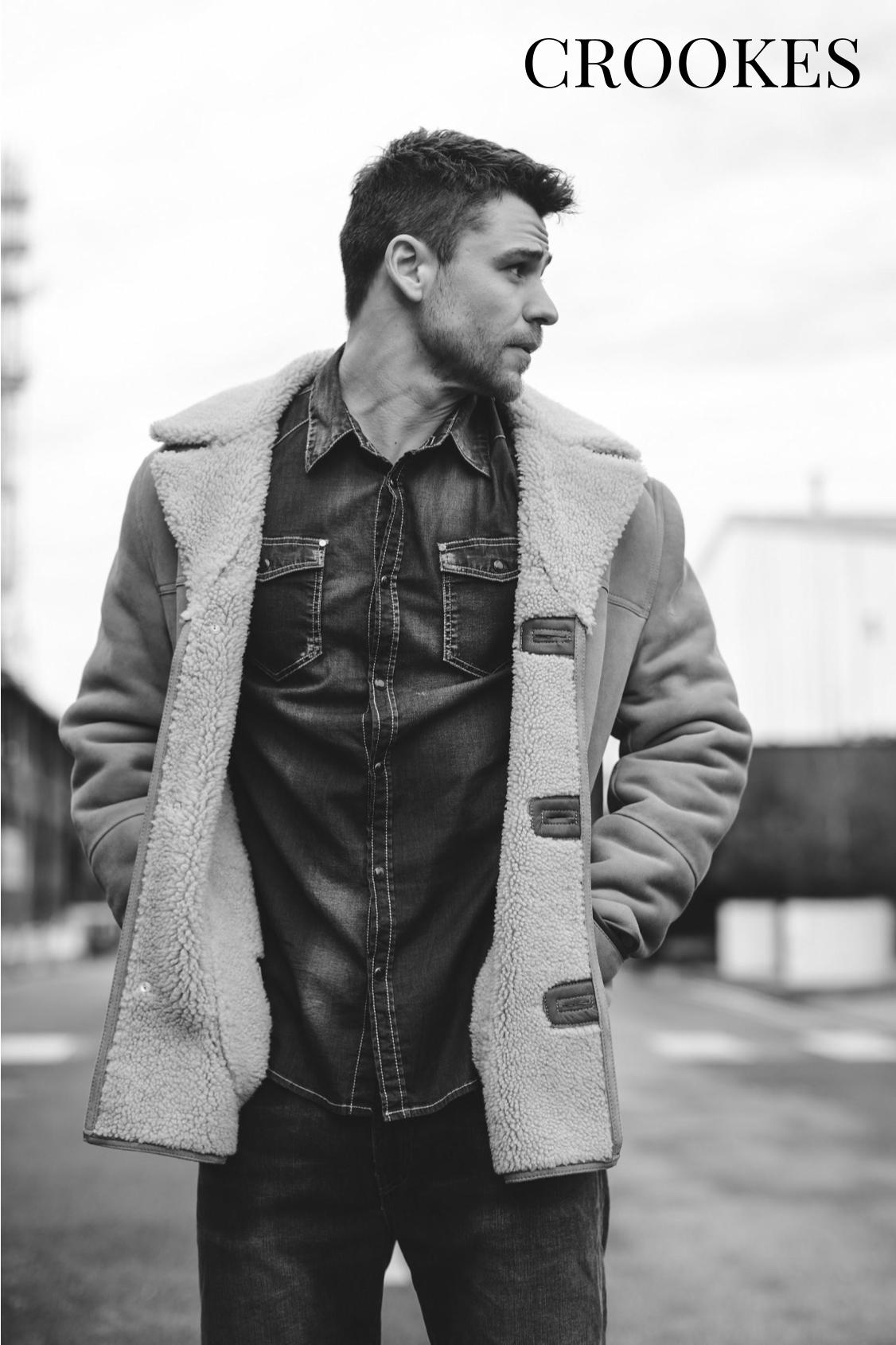 What other TV shows do you think it will be compared with?
It has a 'Lost' feel to it for sure.
Who did you really enjoy working with on the cast?
I had a lot of scenes with Rick Gomez. In the show he becomes almost like a dad to Marshall and I think that crossed over into real life a bit too. He would sometimes drive me to set and give me advice and life lessons, which were extremely valuable to hear as a young actor. I also lived with Grant who plays Roy, so we became best mates over the four months of filming.
Do you think there will be scope for a second season?
Definitely, there is a whole world of possibility that opens up at the end of the first season. I'm really proud of what we've achieved and hope the public engage with it and allow us to continue telling this story.
How would you say that your BA in Acting has prepared you for the roles that you have gone on to do? What did it not prepare you for?
Nothing can really prepare you for when you arrive on set. Drama school for me more than anything gave me a great work ethic and drive to become a better artist. Drama school is still primarily stage training, so when you arrive on set you have to unlearn some things. All in all though, having three years practice puts you in a position where you are freer in your body and voice, so maybe you're able to relax more. Who knows.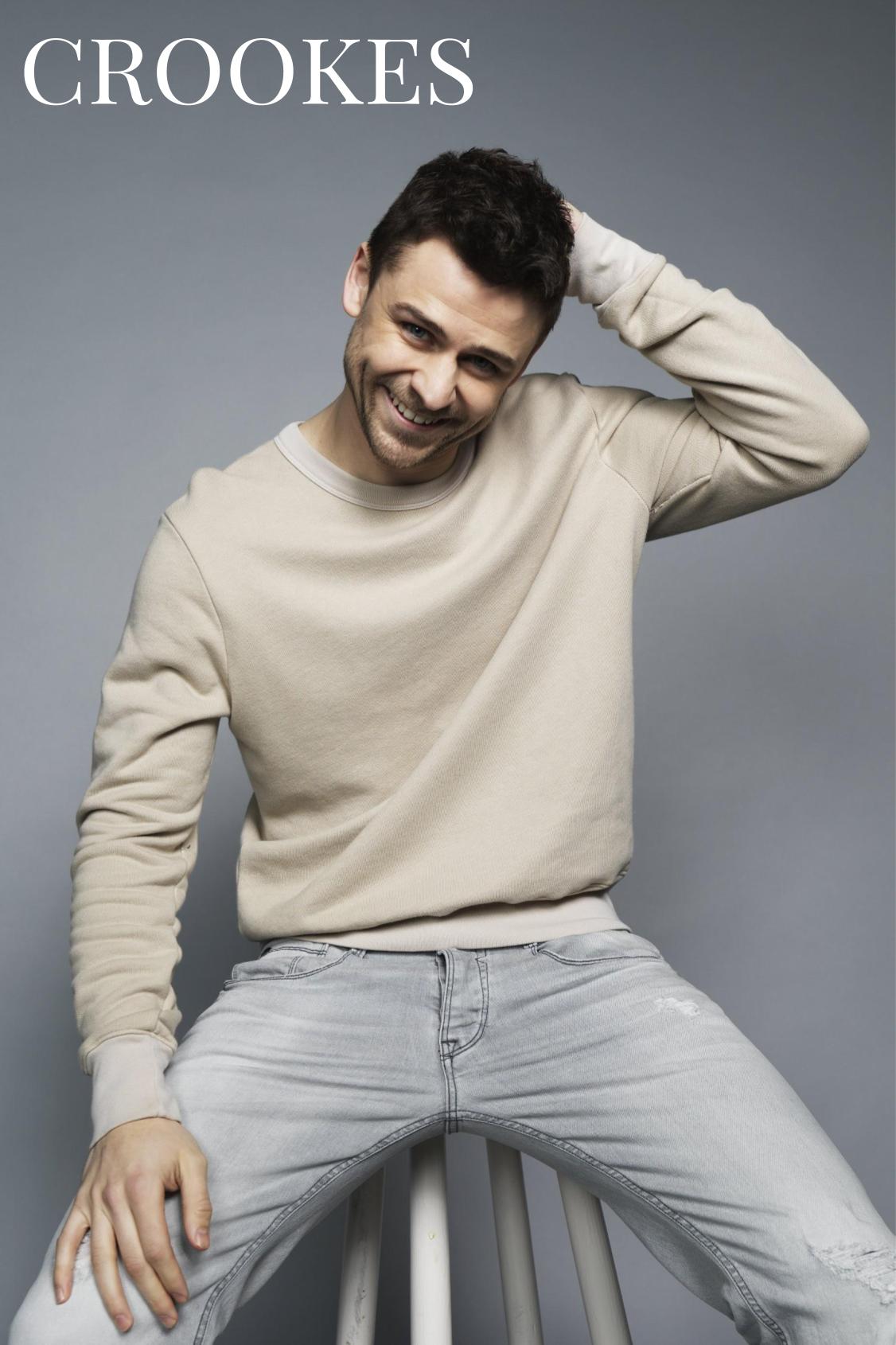 Growing up, was it your ambition to be a musician, actor or both?
As a kid, I wanted to do it all.
Is there less time now to do music because of the acting? Are you looking to try and find more time in the future for music?
Well, here's the thing. When you're not working you have a lot of free time. I spend a lot of time making music still. I have a whole catalogue of songs I've written with an old friend of mine. It's a hobby that brings me an immense amount of joy and, who knows, one day maybe we'll gig them. I'm in no rush to make it in the music business though, just happy to have another creative outlet.
QUICK QUESTIONS WITH TOMMY BASTOW
What's your number one auditioning tip?
Like a boxer going into a ring, I think it's important to have hype music. Play something that makes you feel confident before entering an audition room. You'll be amazed how it changes your state.
Can you describe 'The Crossing' in three words?
No one's safe.
Last movie you watched?
The Killing of a Chinese Bookie

Best show to binge-watch?
Favorite band?
It's got to be The Beatles.
Favorite song?
That's a really tough one. At the moment 'Something So Right' by Paul Simon gives me all the feels. It's truly a beautiful piece of music.
Every has a cool app idea, what's yours?
I actually can't say because one day I may make it.

Advice to your younger self?
Buy some Bitcoin.

Is there one thing in particular that you're really excited about for the future?
It's a long way off, but having kids one day.

A sport you wish you could play?
I'd love to be able to skateboard again, and be as fearless about it as I was when I was a kid.

What was the last book you read?
Hard Boiled Wonderland and the End of the World by Haruki Murakami. Boy was that a trip. I'm currently geeking out to ready player one.

Would you rather be at a mountain hideaway or a beach house?
Mountain hideaway

What is the farthest you have been from home?
Japan or Vancouver.

Do you have an aim or a target for the year ahead?
Stay happy and stay humble.
'The Crossing' starring Tommy Bastow premieres April 2 on ABC 
 PHOTOGRAPHY: JOSEPH SINCLAIR
INTERVIEW: ADAM CROOKES
—
MORE INTERVIEWS:
Interview: Alex Lawther & Jessica Barden are teen-misfits in 'The End Of The F***ing World' on Netflix
Interview: The Magnetism of Billy Magnussen – 'Black Mirror' & 'Game Night'
Interview: Wallis Day has landed on 'Krypton'
Interview: Ray Panthaki on 'Marcella' Season 2 & being a BAFTA Breathrough Brit
Interview: Blossoms on directing their music videos and their new album
Interview: Hayley Law is taking over your screens on 'Riverdale' & 'Altered Carbon'
Interview: Violett Beane plays Truth Or Dare and shares her App Idea
Interview: Ralph Ineson on the freedoms of motion capture and his role in 'Ready Player One'
Interview: Jack Maynard on moving forward & balancing YouTube, TV & Touring
Interview: Disney's Meg Donnelly talks 'Zombies' & 'American Housewife'