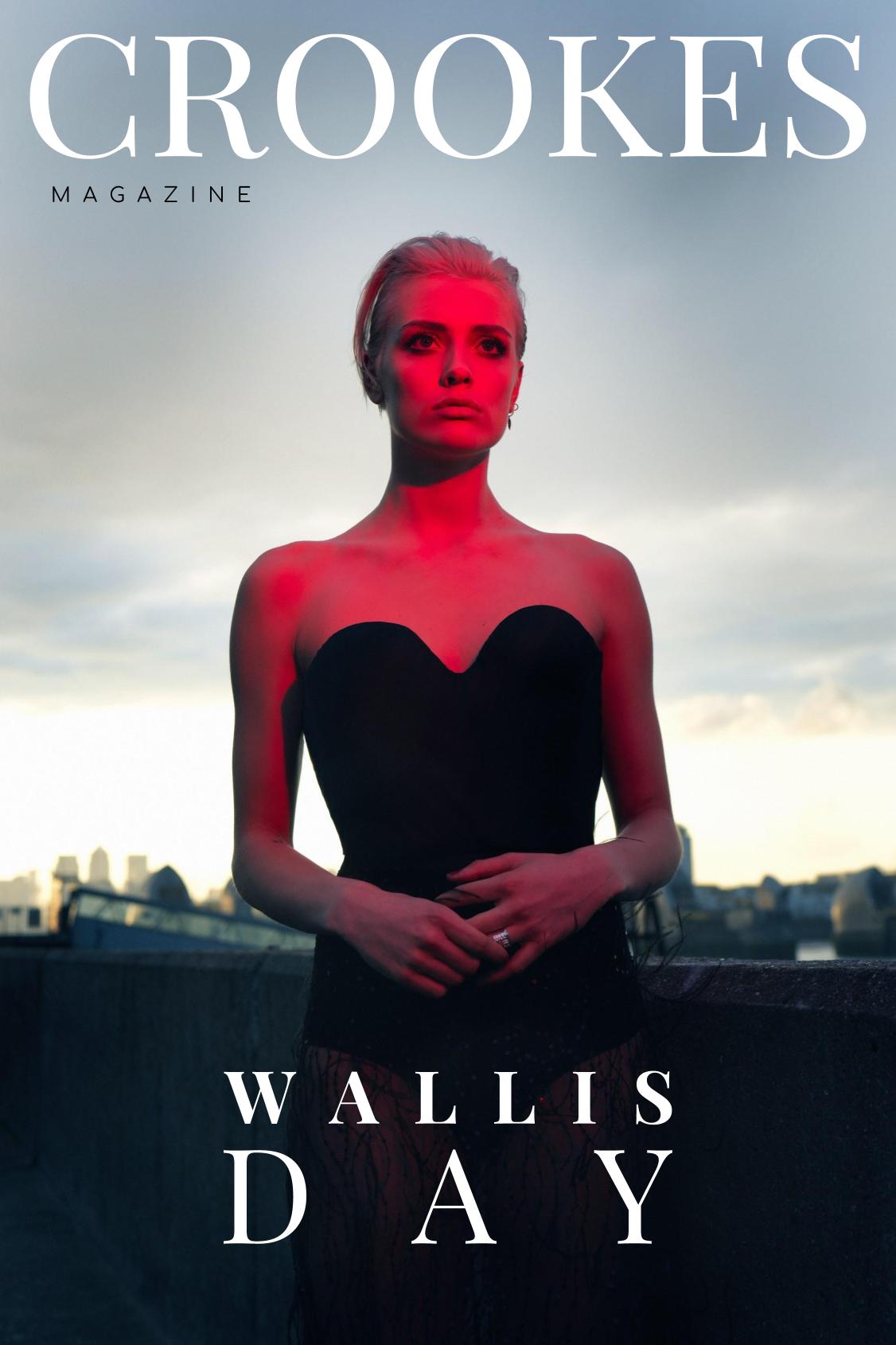 WALLIS DAY is going off-world in her latest acting role on 'Krypton', set two-generations years prior to the legendary superhero Superman.
Beginning her pursuit of acting at Sylvia Young Theatre School in London. She went on to study at Arts Educational, London. Whilst studying, Wallis was filming 'Jekyll and Hyde' – a fantasy period drama on ITV. Most recently before landing on Krypton, Wallis Day could have been seen in E! Series 'The Royals' and TNT Shakespeare drama 'Will'.
Wallis Day talks to us about playing a villainess in 'Krypton', filming in Serbia and reveals the one super-power she'd have.
Having made the jump from acting roles in British shows to American shows – does it feel like a new career?
It definitely feels different. I love being British and I had an incredible time on the productions I've been a part of. Jumping into the American market was never an intentional move, I fell in love with the characters I've played and it just so happens that they were American. But sometimes I do miss British sarcasm on scripts and it always makes me smile when I read a British reference. 
What was it like filming in Serbia for the role? Had you been to Serbia before?
I had never been to Serbia before! It was never a place I had thought of travelling to but, with filming, you get put in a random location a lot of the time and I think it is what you make of it. I always enjoy being in a totally new place and the company I had helped, but it's hard when you go somewhere for work because you rarely have more than a few hours off to explore. If I'm there again I'd love to take a trip to Zlatar lake – it looks absolutely stunning.
I think going to drama school helped me evolve from being a child actor. I've had the opportunity and experience to play much more complex characters. 
Who did you particularly enjoy working with on the cast of 'Krypton'?
That's a really difficult question and, I'm not just saying this, but everyone is truly so lovely to work with. Extremely dedicated, passionate and giving actors. 
What can you tell us about your character in 'Krypton'?
Nyssa is a young junior magistrate. At the start, the audience will see her as a villain, but Seg really impacts her view on the world and exposes to her to life outside of the guilds. Everyone says Nyssa's character arc is the biggest because she changes so much. I'm not sure whether the audience will ever be able to see her any differently to a villain, but I don't believe anyone is born truly bad. I think we are products of our surroundings and Nyssa definitely has a lot more of her character to explore.
Do you have any funny stories from the set?
Everyone is always laughing around Rasmus [Hardiker] – there's never a dull moment when he's on set. Rupert [Graves] is also hilarious so when you're filming heavy stuff it's nice to have someone like that to balance out the day.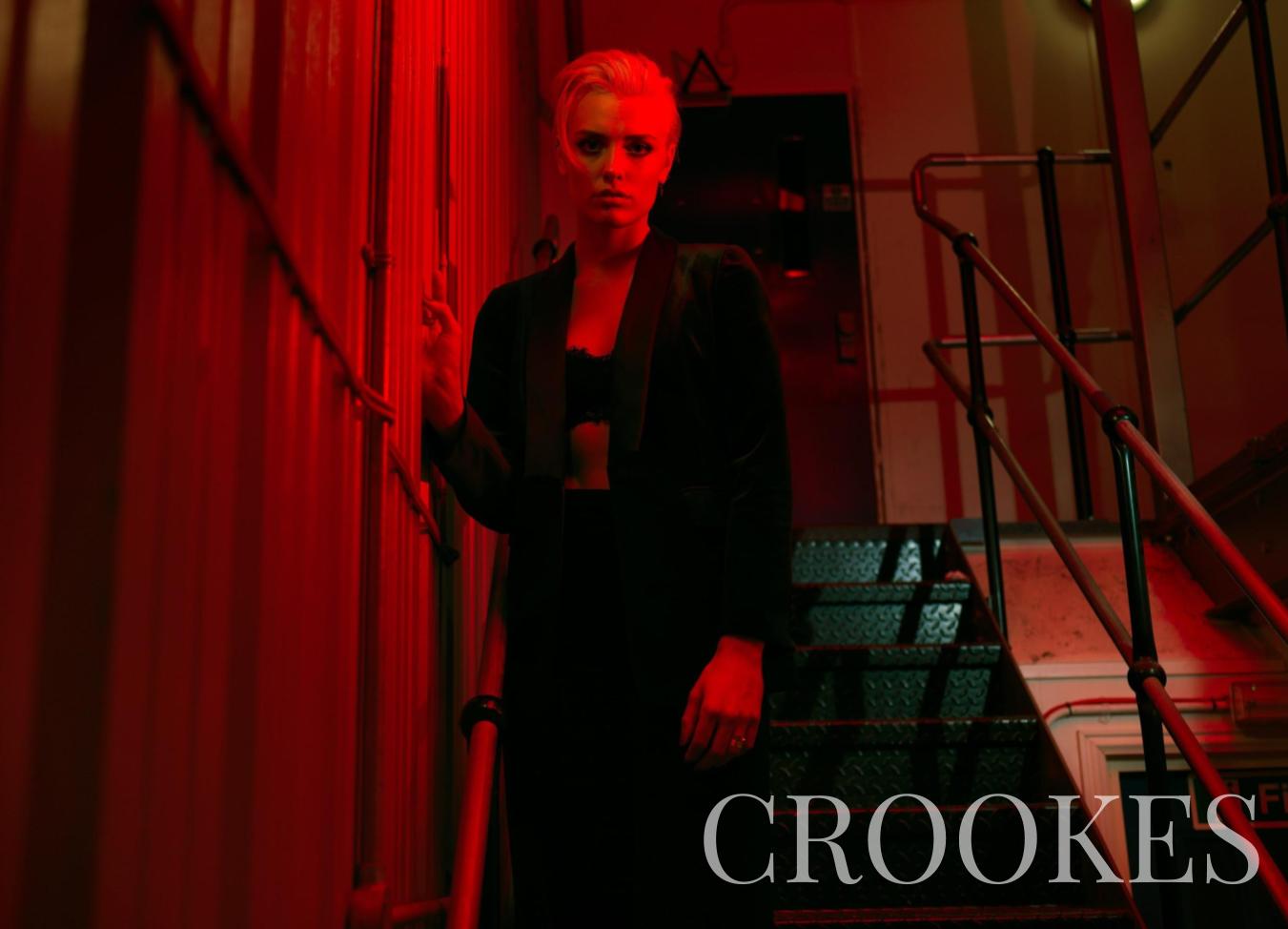 If you could have a super power, what would it be?
Time and space travel.
Having trained at an Arts School, how did this develop you as an actor? 
I think going to drama school helped me evolve from being a child actor. I've had the opportunity and experience to play much more complex characters.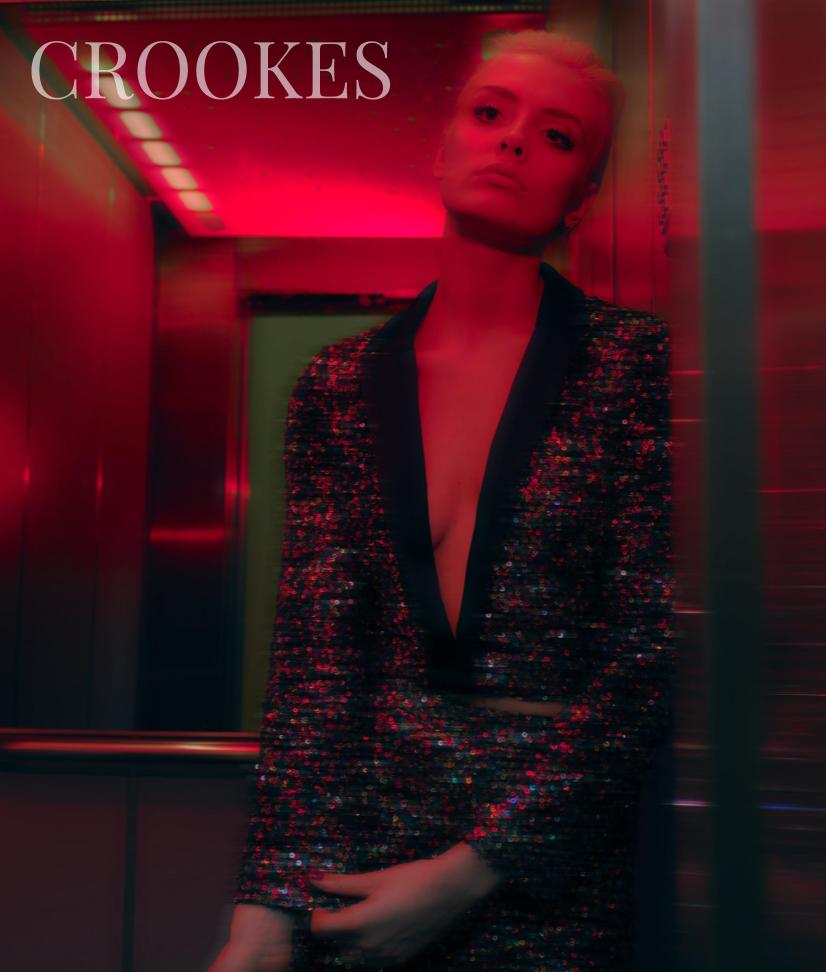 Looking back when you were a regular on 'Hollyoaks' five year ago, how far in the past does that feel?
Oh god that feels like a lifetime ago! It really does. I'll never forget my time on the show, it taught me so much especially with the fast pace and last minute script changes. But I really was a child – even though I thought being 17 was so mature! 
If you weren't acting, what path do you think you'd be taking?
I think I'd be an astronaut or a secret agent. It was between those three growing up. My poor parents!
QUICK QUESTIONS WITH WALLIS DAY
Last movie you watched?
The New Romantic
Best show to binge-watch?
The Crown
What's the strangest food combo you've ever had?
I'm vegan now but probably duck and waffle! It's literally duck on a waffle.
What's on your music playlist at the moment?
Post Malone and N.E.R.D
Everyone has a cool app idea, what's yours?
An app that immediately translates languages, so you could have a conversation with anyone in the world and it would instantly translate to both of you what the other person is saying in your language. 
Advice to your younger self?
Enjoy your childhood for a bit longer, your career will come when the time is right.
Is there one thing in particular that you're really excited about for the future? 
There's so much going on right now I honestly don't think there's a particular thing I could pin down. I'm excited for Krypton to come out and everything surrounding it. I find myself having mini spells of excitement throughout the day about what I'll be in the middle of doing or for the future. Sometimes it feels like I'm living someone else's lifestyle because it's all so new and crazy but I'm starting to get used to it!
A sport you wish you could play?
I wish I could still skateboard, I had an accident at 16 and it put me off skateboarding.
Worst joke you've ever heard? 
Any of my dad's – he's constantly cracking jokes. In fact, he is one big joke but I can say that because we're super close!
What was the last book you read?
Just Kids
Would you rather be at a mountain hideaway or a beach house?
I love the ocean but I've never done a mountain hideaway so that one!
What is the furthest you've been from home?
I went on vacation to Bali last year – I think a piece of my heart is still there.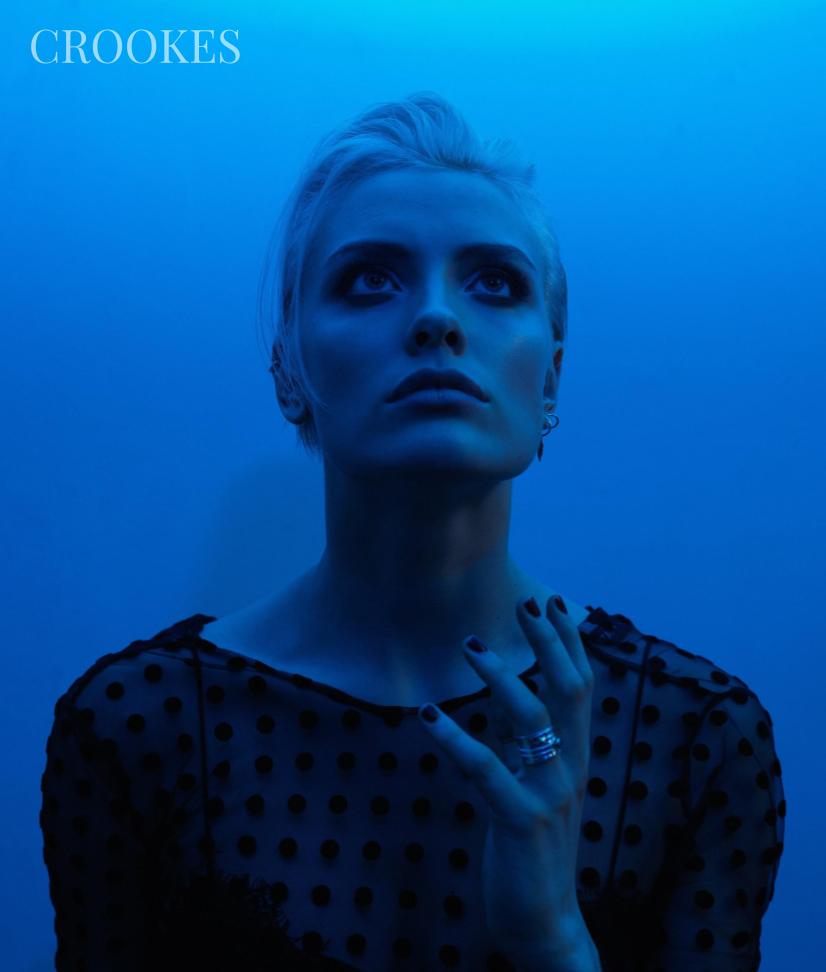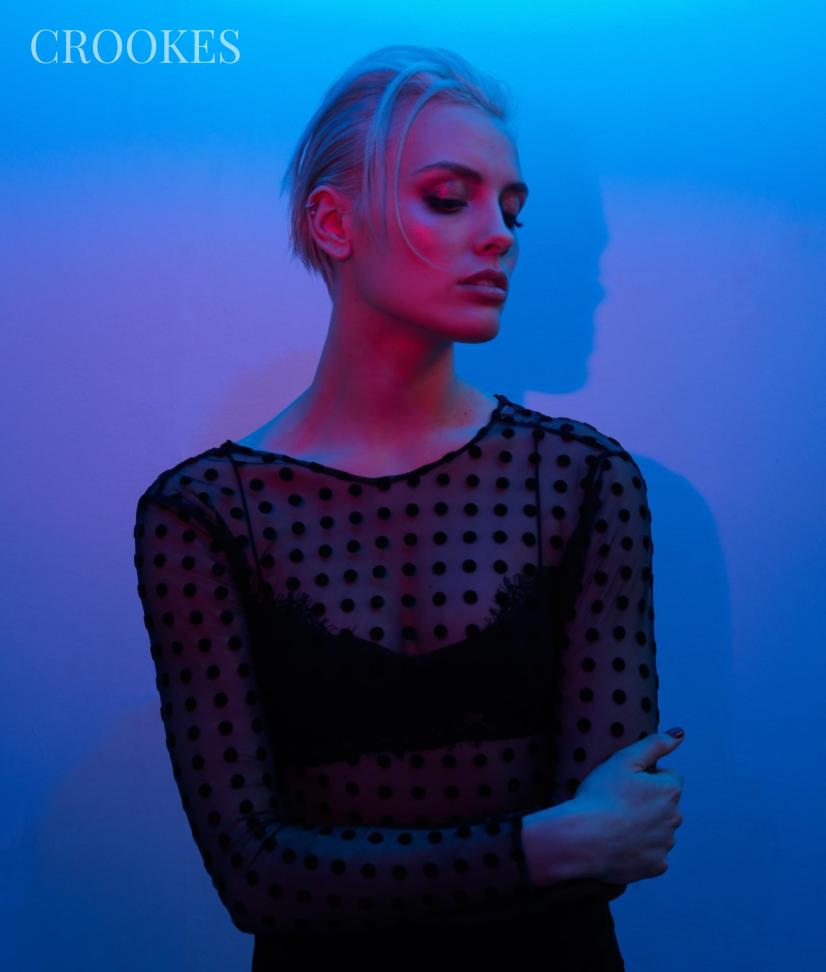 'Krypton' starring Wallis Day airs Wednesdays 10/9c on SYFY